Watch: Government Officials Are Selling Houses To Foreigners, While SA Are Homeless- Man Cry Out
Watch: Government Officials Are Selling Houses To Foreigners, While SA Are Homeless- Man Cry Out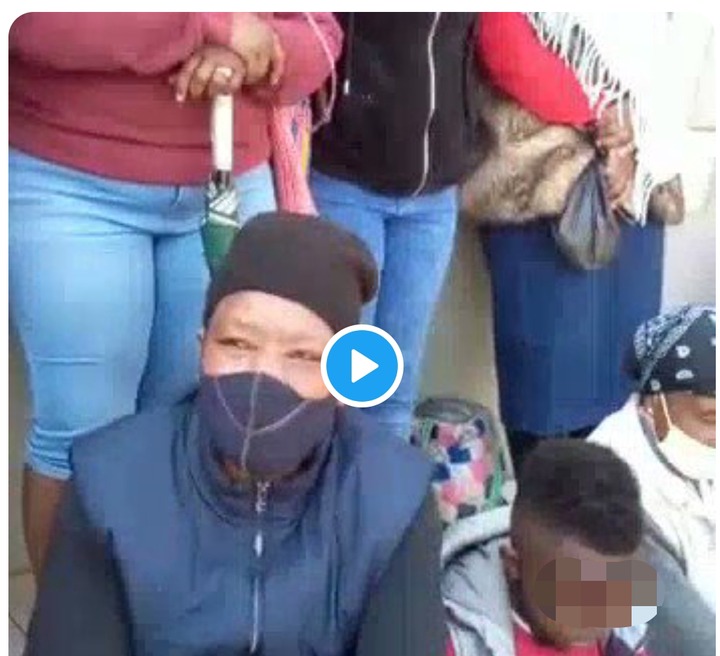 South African man with the twitter handle name, lolo bee has Allegedly raised alarm, Concerning some group of south Africa who are now homeless after Government officials evicted them from their home and sell it to foreigners, the south African man elucidated that, the antagonisms between south Africans and foreigners is caused by government officials who are found in the habits of taking from south Africans and giving it to Foreign Nationals in the country.
According to him:
@GovernmentZA officials are the cause of Xenophobic between SAns and foreigners they take from SAns and sell to foreigners and insults SAns… ixesha lefikile SAns phakamani https://t.co/TA56UPOQ9E.
In the video footage, more than 20 south Africans, both men and women with little children could be seen sitting on the ground with no place to Stay, after they got evicted from their house by Government officials.
Watch Video Below: