Prophet Samson Oluwamodede Releases Prophecy About Yahoo Boys, Ritualists
The General Overseer of Prayer Centre Church of God Worldwide, Prophet Samson Oluwamodede, has released a fresh prophecy, this time around, about "Yahoo Boys and Ritualists."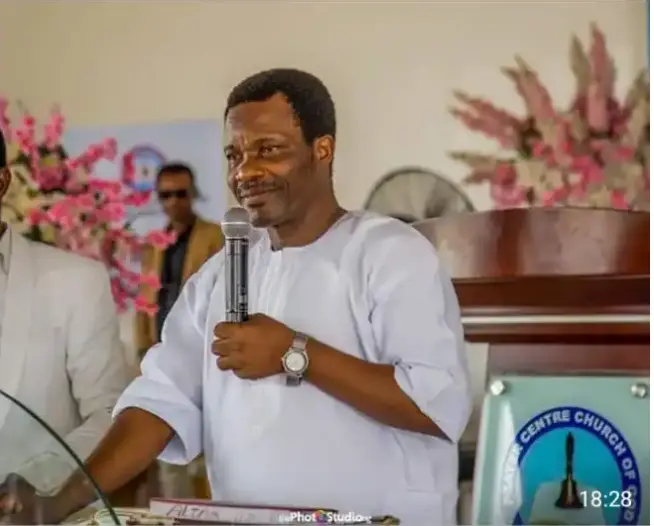 Oluwamodede revealed this on Wednesday during the church's monthly prayer programme tagged "Automatic Miracle Hours," which is usually held on the first day of every month at the church headquarters in Akure, Ondo State.
According to the prophet, "I can see an angel of destruction riding on a horse. His mission is to carry out deadly onslaughts on ritualists, particularly youths that engage in online fraud, popularly known as Yahoo Boys.
"God told me that his anger has been kindled against youths that have sold themselves to the devil, to be used by him.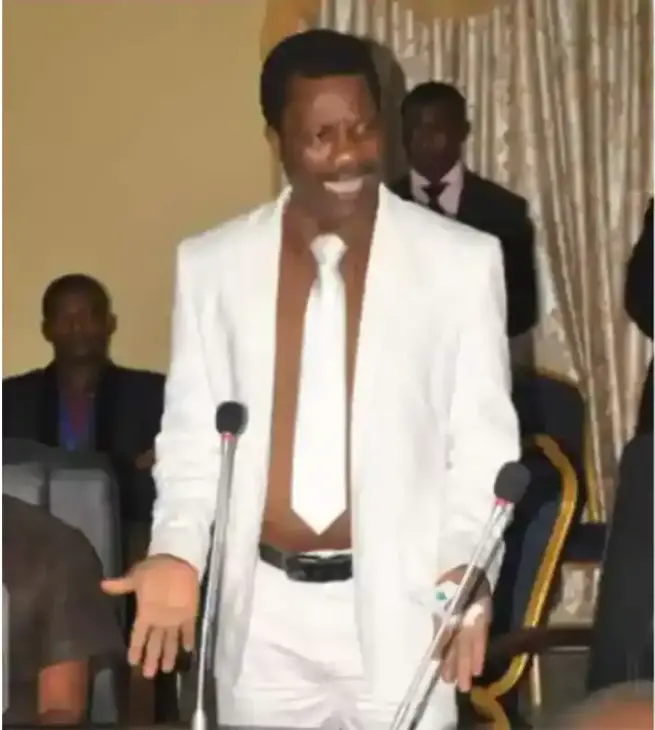 "As a result, God has sent an angel of destruction to carry out deadly attacks on unrepentant ritualists and yahoo boys.
"I can see the death of many youths who engage themselves in rituals and scamming. God's mercy is long overdue for these recalcitrant youths and he has decided to vent his judgement on them.
Oluwamodede assured that the prophecy takes effect from this month, September 2021.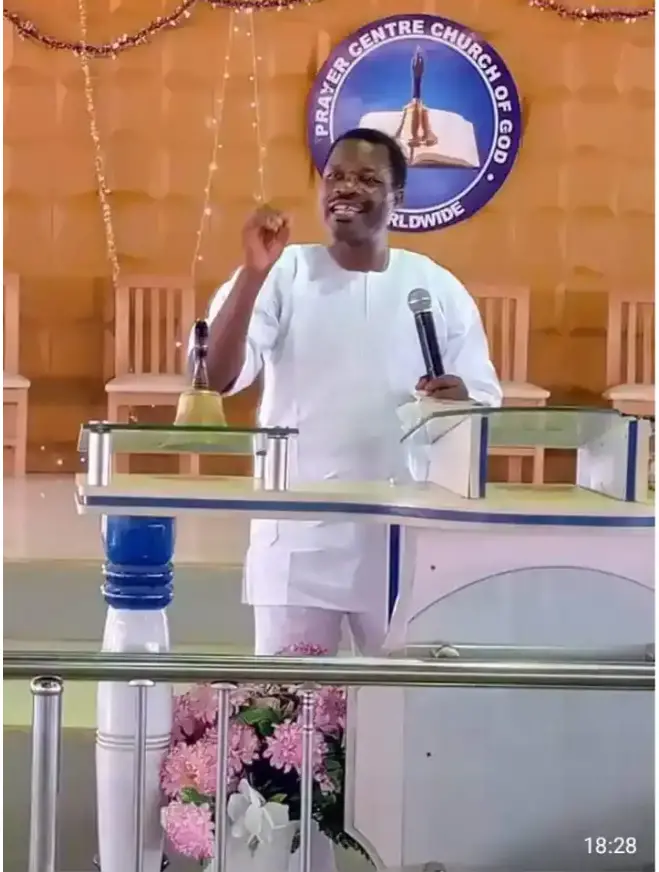 The prophet, however, urged youths to repent from the ungodly acts so as to avert the wrath of God.
Please remember to drop your comments below and don't forget to also share this article with friends and family