My Heart Bled For Nigeria After A Report Of ISWAP Painting The Nigerian Army Black Went Viral.
According to a report from Daily Times Nigeria, fighters loyal to the Islamic States of West Africa Province issued out a warning to residents of Borno State against cooperating with the soldiers of the Nigerian Army. This terrorist group went as far as sharing fliers to residents of Borno and painted the Nigerian Army black. The report had it that they tried brainwashing these residents that the Nigerian soldiers were the real enemies.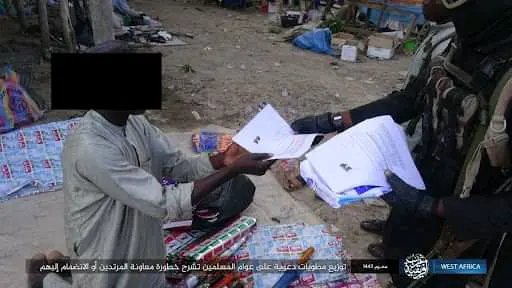 ISWAP and Boko for years have been causing havoc in the country and we don't need a soothsayer to tell us that they have an evil agenda.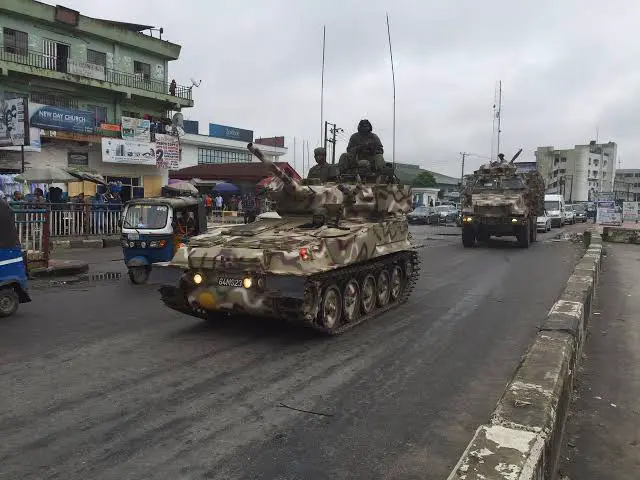 They went on to say that soldiers are the ones responsible for these residents from their villages. The kind of guts these terrorists have got baffles me a lot. The Nigerian security operatives need to do something swiftly before these bad guys tarnish their image.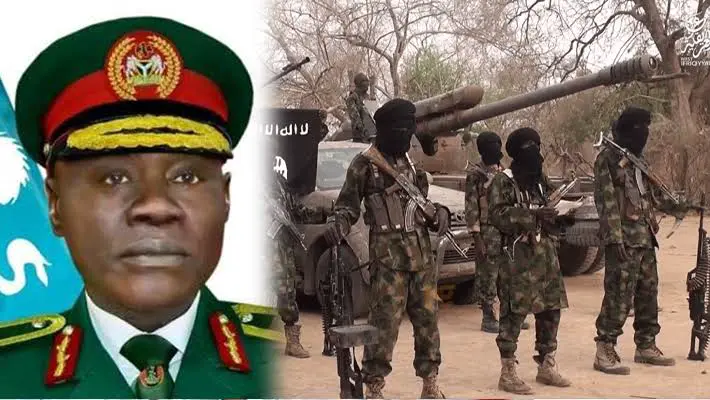 Just like late Chinua Achebe said, things have. fallen apart and my heart bled as soon as I came across this report. I asked myself, how on earth did we get to such a situation. How can a terrorist group act as Saint and dubbed soldiers who are meant to protect Nigerians as enemies? It doesn't make sense at all, I just feel this claim is ridiculous.