I Failed My First Diploma Because Lecturer Wanted To Take Advantage Of Me–Queen Reveals.
The ongoing Big Brother female housemate, Queen has recently revealed why she failed her first year higher institution (Diploma).
Angel: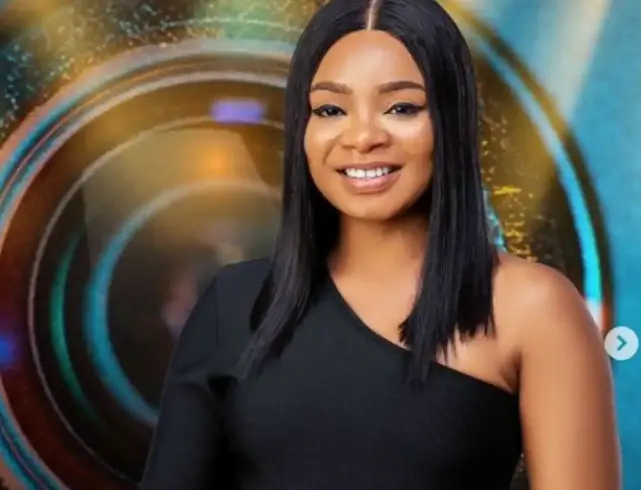 The BBNaija housemate uncovered this during a conversation with Nini. She said that her beauty affected her during her school life especially male lecturers always wanted to have advantage of her.
According to her words, Queen said "Why I failed my first diploma was because one of our male lecturer then, wanted to have me."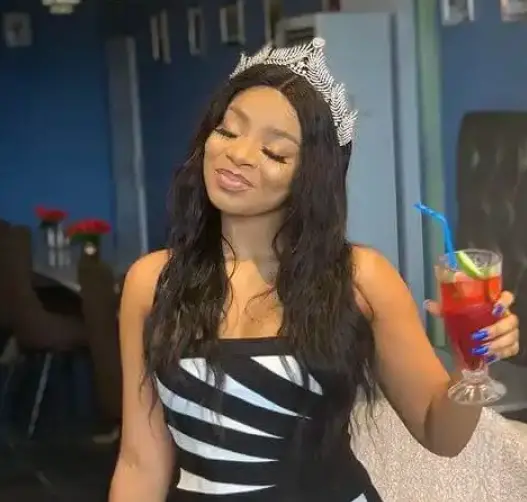 Photo credit: Big Brother Naija
She also added that "Everything became frustrated and I eventually had to leave the school to another school."
So, Queen said she had to leave the school she was before, and later on joining another school because she was not stable and can't get herself beautiful of frustration.
What is your intake on this?