God Instructed Me Not To Step Out Of Nigeria After We Purchased A New Plane – Bishop Oyedepo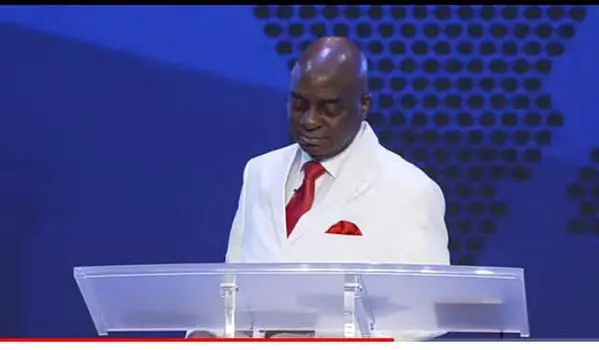 The General Overseer of the Living Faith Church Worldwide, Bishop David Oyedepo, is one of Nigeria's wealthiest preachers of God. God has lavishly blessed him, and he has catered to people's spiritual and financial needs. At a recent meeting with his members, he revealed one vital piece of information God provided him that altered his life. He cited Proverbs 4:13 from the Bible, which states
"Take fast hold of instruction, keep her, let her not go! For she is thy life"
The man of God revealed how God told him not to leave Nigeria a few years ago when it was he just purchased a plane. it will take a very strong character to obey such commandments and order from God. He stated that he has not crossed the border of any country since 2017, and that their plane is currently parked at the airport.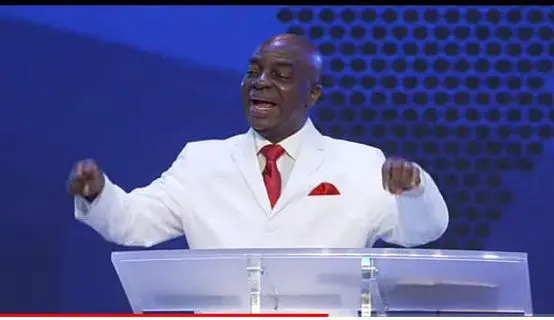 "I have not traveled to Ghana, but we have approximately 200 churches there. I've never been to Benin Republic, which is just behind my home, and I don't need to go there. It is faster to drive than to fly. God be praised. My residence is 2 hours away from the motel where I will be staying. God be praised. But he warned, "Don't leave this country!" Sir, yes!", he said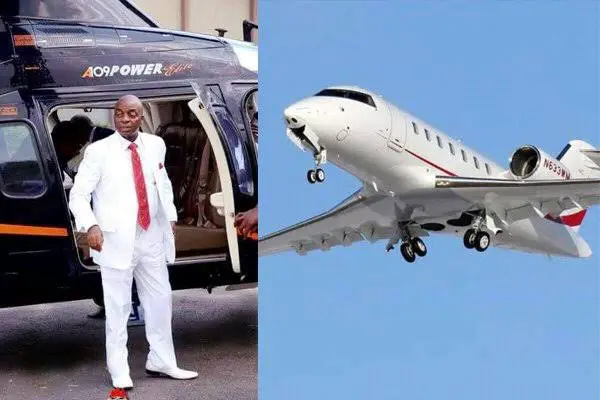 Finally, the cleric confessed that because he did disobey the commandant and God's instruction, God had actually blessed him more than he had ever been blessed. He received more blessings than he could have dreamed because he obeyed God. This is an important lesson for all of us to learn from our father's life. If we wish to receive God's benefits, we must obey his word.