One Thing Mbaka Revealed About NDA Attack That Should Make Buhari And Security Agents To Take Action
The recent attack by armed bandits on the premises of the Nigerian Defense Academy (NDA) in Kaduna State is still generating interest and reactions from members of the public.
The attack is one event that many Nigerians cannot forget in a hurry. It came at a time when Nigerians least expected it. Again, the institution that was attacked is another reason why the attack was seen as an incident that should bother Nigerian government and its citizens. Moreover, some military officers were killed, another one was injured while another officer was abducted with some reports adding that he has been killed by the bandits.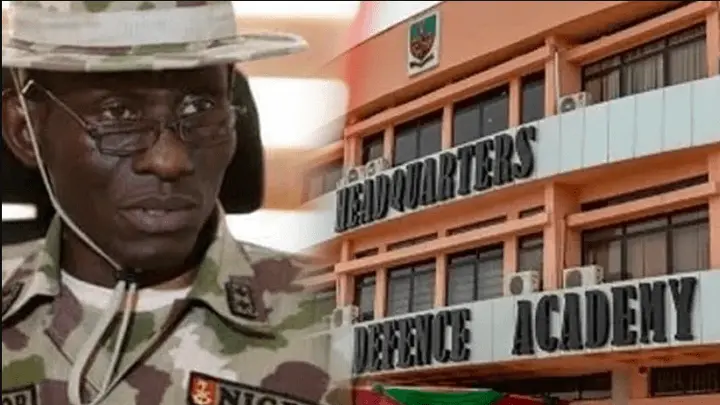 What Mbaka revealed
In his own reaction to that ugly incident, Rev. Father Ejike Mbaka of the Adoration Ministries Enugu Nigeria (AMEN), condemned the attack. According to a report by The Punch, Mbaka said many other things about the attack but revealed that it was just a small thing compared to what may happen next. Most importantly, Mbaka called on the federal government led by President Muhammadu Buhari and the security agencies to rise up to the task and defend Nigeria and its people warning that more worse attacks may take place if the needful is not done.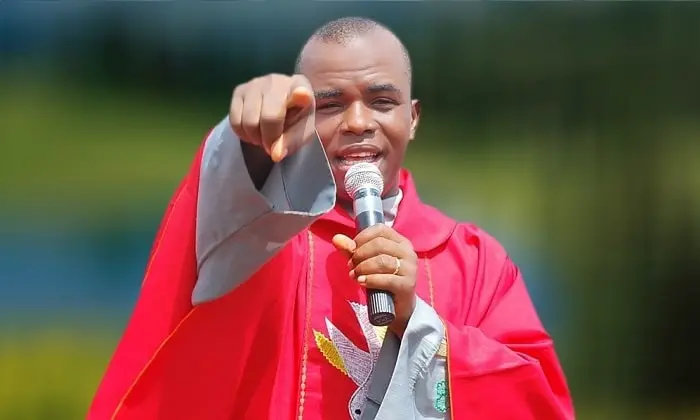 The attack on NDA took place several days ago. Till now, Nigerians are still waiting to hear that arrests have been made or that the perpetrators have been killed. But, there is no such news yet. After the attack, Buhari had vowed that the attackers will never go unpunished. He also stated that those murdered by the attackers will not die in vain adding that the sad incident will be a morale booster for the security agents to rise up to the occasion and deal with the attackers. Well, Nigerians were happy to hear those kind words from Buhari. The Nigerian people especially the relatives of the victims of that deadly attack are waiting to see those words being backed with action.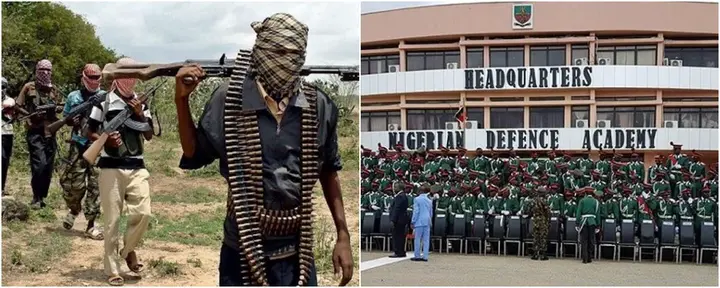 Based on Mbaka's revelation that more attacks that are worse may happen if the government fails to rise up and do the needful, it is high time Buhari's government deploys the security agents, equips them very well and mandates them to track down and crush the attackers. It is high time the government makes the degrading of terrorists, bandits and other criminal elements its number one priority so as to restore peace and security to Nigeria even as the end of its tenure approaches. Buhari's target should be to leave Nigeria better and more peaceful than he met it in 2015 and not to leave it worse than he met it.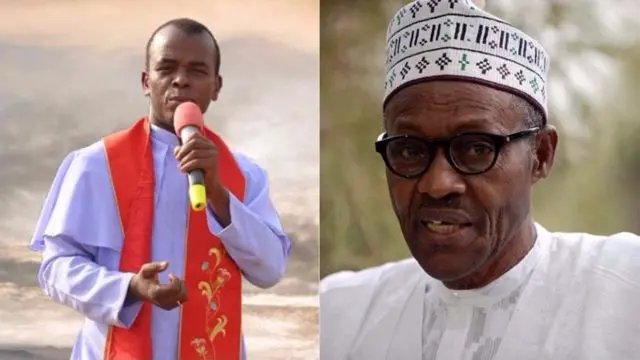 True to Mbaka's revelation, if the attackers, their sponsors and agents are not fished out and killed, then other bandits and criminal elements may be emboldened to carry out worse attacks and they would believe that nothing will happen to them. The NDA is a respectable security institution in Nigeria. It cannot be attacked and military officers killed like that. Now that it has happened, Buhari and security agents should ensure that the attackers and their accomplices are fished out and killed to serve as a deterrent to others.
What are your thoughts on this article? Feel free to drop your comments.