"My Late Husband Used to Tie my Hands And Put Hot Pepper in my Pr!vate [email protected]," Woman Painfully Narrates (Video).
"My Late Husband Used to Tie my Hands And Put Hot Pepper in my Private Parts," Woman Painfully Narrates (Video)
Virginia Wacera had been in marriage for 19 years and she was blessed with one child in that marriage. She has painfully narrated how her husband used to put hot pepper on her privates.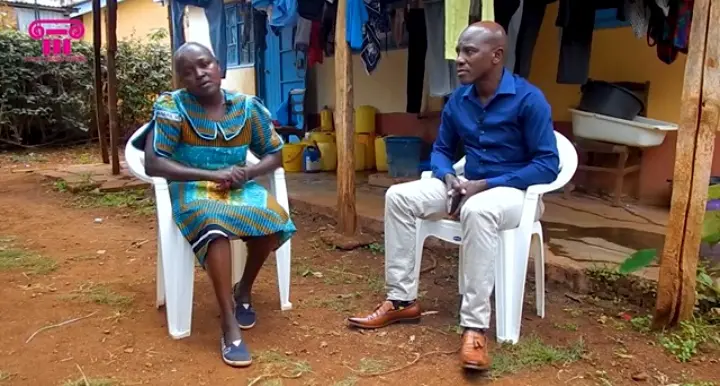 Marriage life was good until the last four years before her husband died. Her husband became an alcoholic and this made him to be very violent. He always beat up Virginia but she always tolerated because she was hoping that one day he would change his bad behaviors.
One day, Virginia decided to leave her husband after he brutally beat her up, locked her in the house, tied her hands and later put hot pepper on her privates leaving her all alone to die.
After some months he apologized and promised to change and Virginia accepted him back but this was the worst mistake she ever did. Her husband became more violent but Virginia kept on living with him.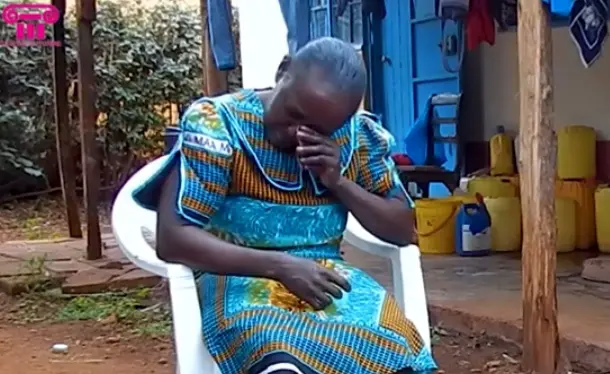 One day he packed all his belongings and left home but after three months he returned back home and this time he decided to commit suicide which he did and that's how Virginia lost her husband.
Inlaws have been accusing her of killing her husband despite of her informing them whenever her husband attacked her and they would always support her.
Her husband left some properties behind but they are on the hands of her inlaws and they do not help her in any way. She claims she has nothing against them and she already forgave them.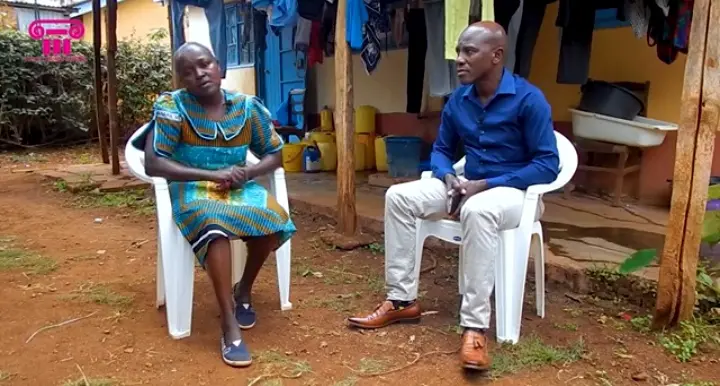 She has urged married couples to walk away if a marriage is not working because that's how most women are experiencing their early death waiting for their husbands.
Watch Video Below:.
What can you say to this?