"I Beg Don't Kill Me". Man Begs For Mercy While Lynched For Attempting To Kill A 3 Year Old Child.
Beg Dont kill me. Another child killer Grabbed after attempting to kidnap a 3 year old child for 'sika duro'The recent cases of children being kidnapped and killed for money rituals in the country is a cause to worry about, and the IGP must charge the police service to act fast else innocent children will continue to be toiled with.
Few days after the Abesim killing case comes another incident in the Ashanti region, where a young man in his late 20s has been grabbed by an angry mob after attempting to kidnap a 3 year old child for money rituals.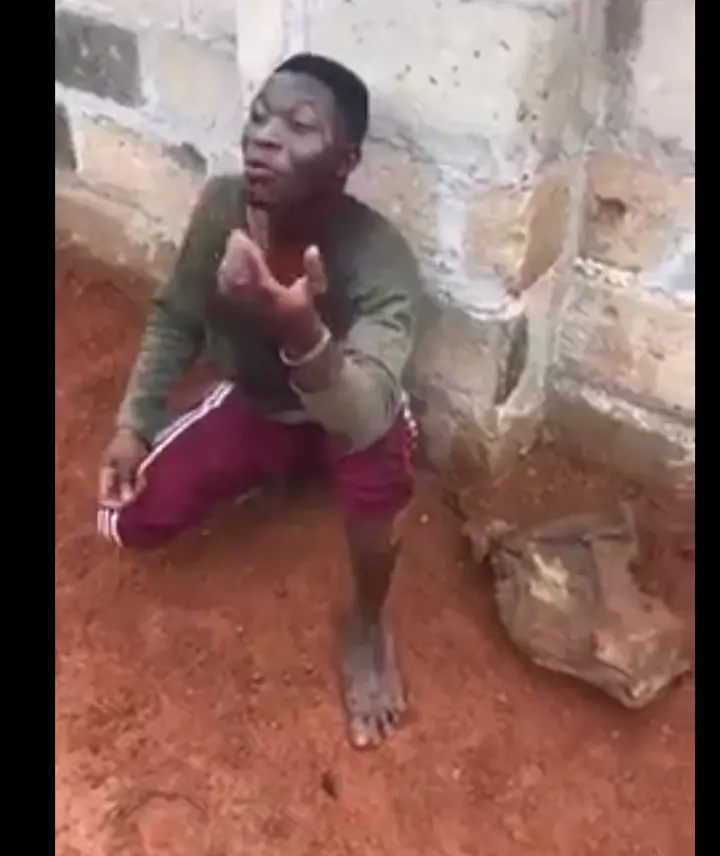 In a video circulating on various social media outlets is a kidnapper begging for his life to be spared after he was caught and beaten up by the residence of Santasi in an attempt to kidnap a 3 year old child. According to the reporter, the kidnapper was caught near the Christian service university campus at Santasi with the child and when he was confronted on where he was taken the child to. He couldn't explain and made an attempt to run in the process. But thanks to the people there he was caught and received instant justice.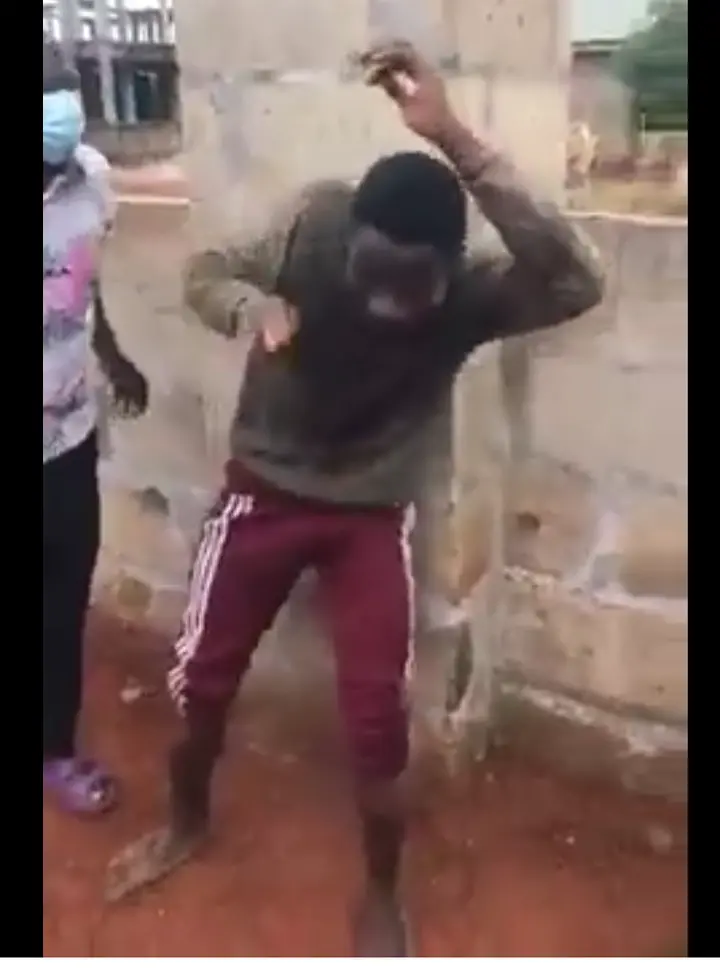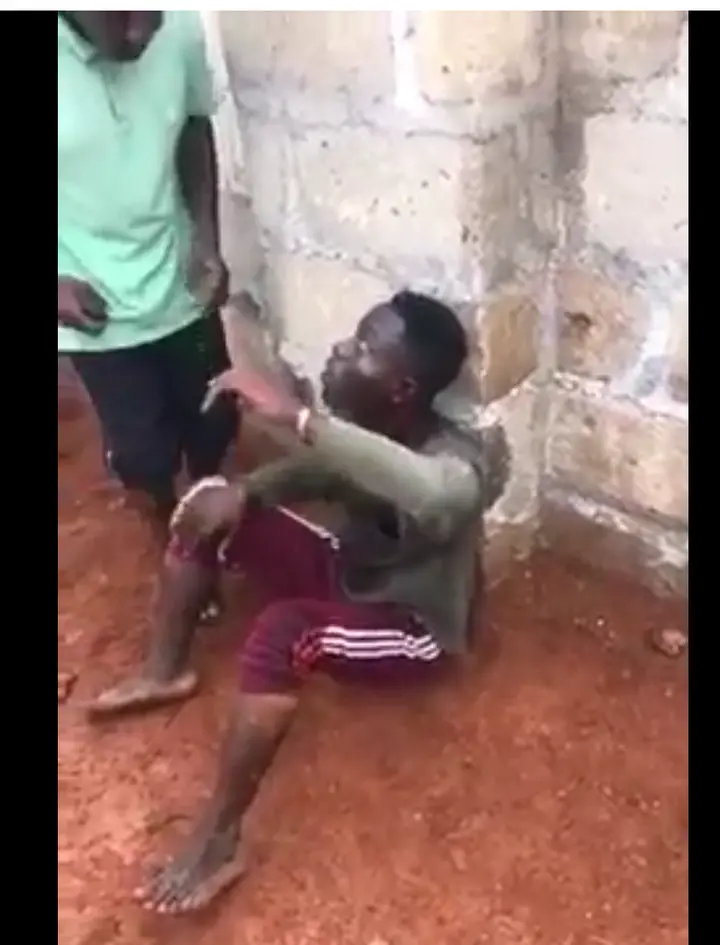 While receiving the beatings of his life by the angry mob with sticks and stones, the kidnapper kept on begging for his life to be spared. "I was sent to bring him for money rituals, but I wasn't fast enough. I beg in the name of God please don't kill me. I'm still young and I can change", he pleaded.
A section of the mob suggested he be taken to the police while others too were brutally beating him in attempt to give him instant justice.
Watch Video below:
I don't think it's right to be beating and killing these kidnappers on the spot, but they should rather be given to the police to be dealt with. What is your take on this?
Send your views and comments at the comments section below and kindly share to others to be careful with their children.