My Boyfriend Always Drinks This Pills Before We Go To Bed Should I Be Worried (see pics)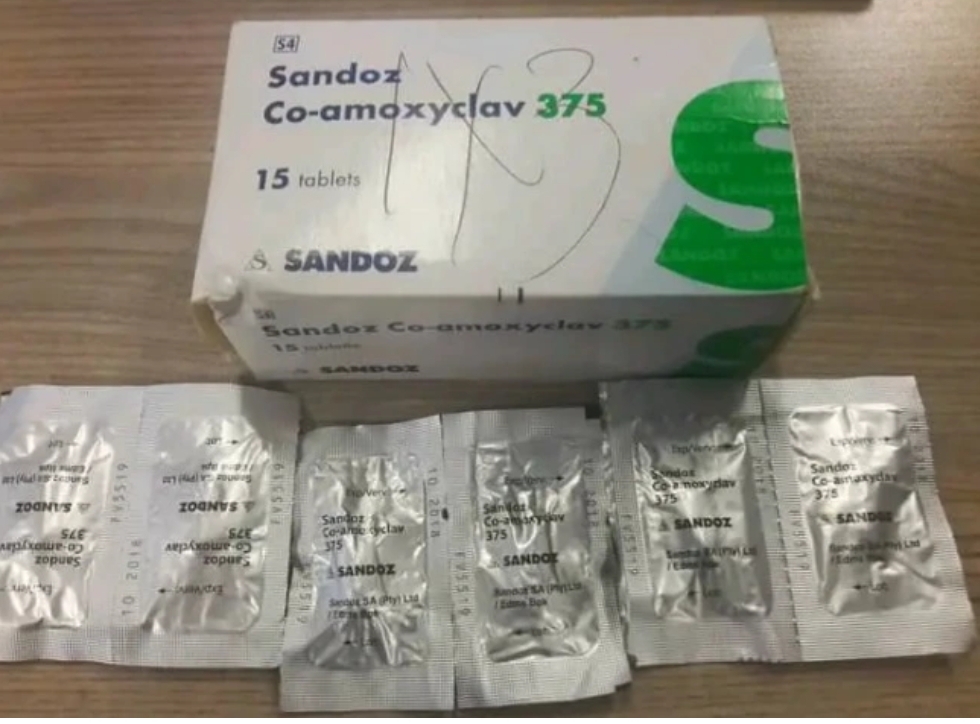 Being in an open relationships with my boyfriend over the past couple of months we have always kept our relationship open at all costs,I mean we had nothing such as private space or matters on our relationship we always shared everything from our own matters and even went as far as sharing our family matters
But then all that got paused when he got a job at Louis-Trichard which is a few kilometers away from out townships and had to move there,When he moved there I was pushed the idea of wanting to visit him but he kept postponing and changing the subject when I proposed it and all that honestly got me thinking that he could be cheating on me living with someone there,So I kept pushing to get a visit there
When I eventually visited him, I noticed something unusual about him. Whenever went to bed he would take a walk to the rest room with an empty cup as if he is going to drink something that side and return after all that. Well this got me asking myself many questions and why is his retaining all that a secret due to the fact we do not do secrets.
So one-night I decided to sneak on him when he went there with the cup.By doing that i saw him open the cabinet there and took out some pills and drank and conceal them in the cabinet again,So i properly went and checked them out in his absence, and they seem to be peculiar to me. Take a look at what they look like in the pic below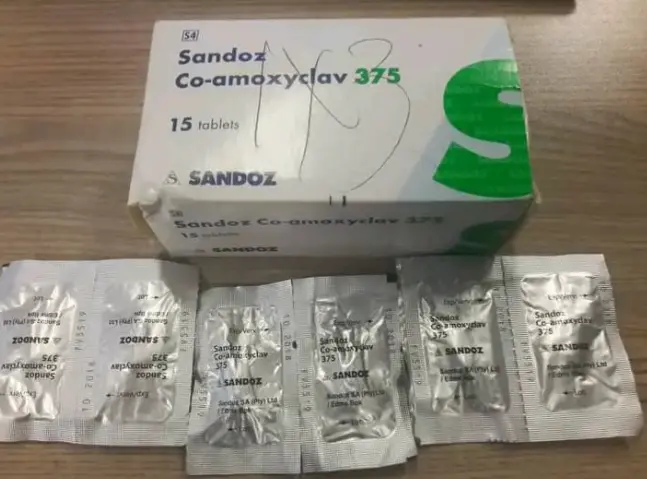 I have not asked him about them or what are they for reason being iam afraid that might cause some fight between us for he will know that I have been sneaking up on him and stalking him.However my mind is still not peace I really need to know what are this pills for.Asking people about them on Facebook this is what I was told.See the comments below.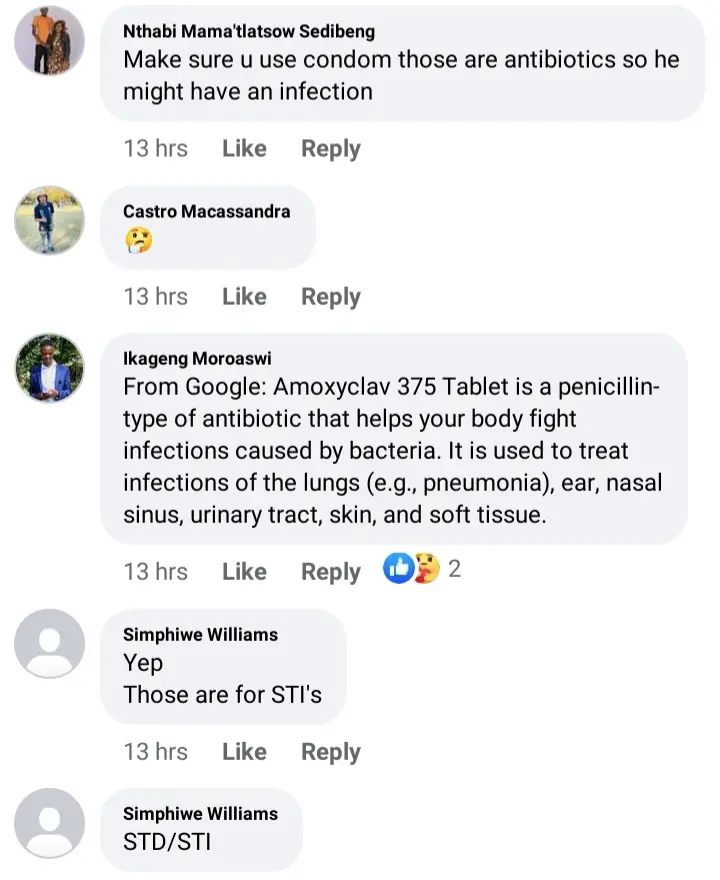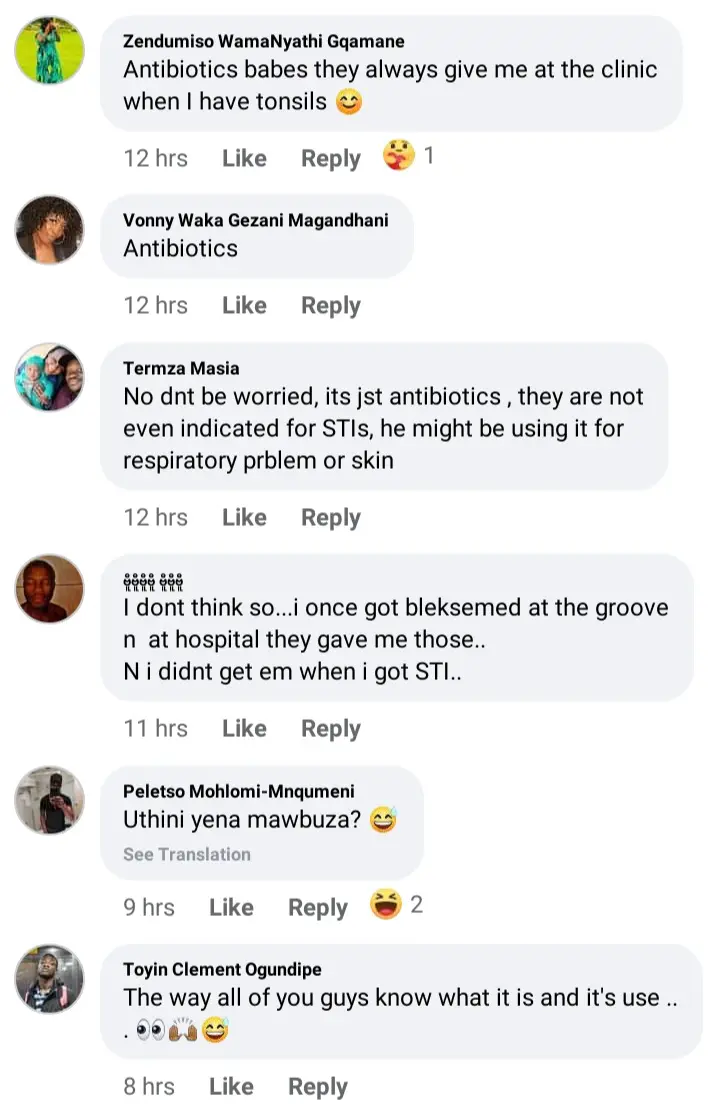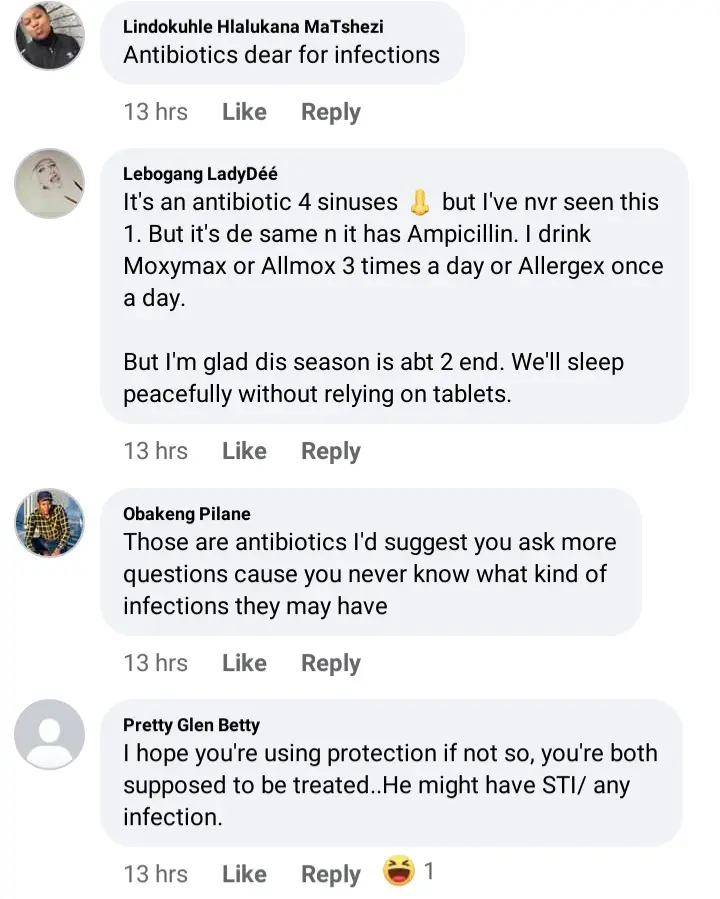 Be that as it may, I am still not satisfied with most of this responses of thiers for some of them are making jokes out of this whole situation while it's not,So now according to your understanding as reader's what are this stuff for? Please leave some comments below