5 Ways Married Ladies Can Make Their Mother-in-law To Love Them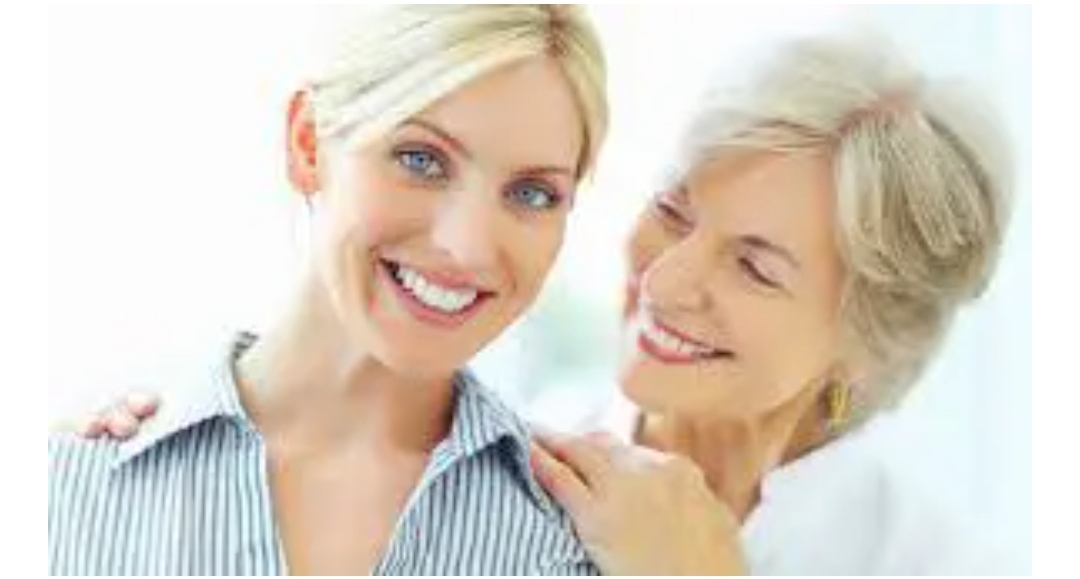 It is true that marriage primarily involves 2 people – a man and a woman (husband and wife) but in a broader sense, it goes beyond the two people. Once 2 opposite gender come together in marriage, the families of the couples somewhat become one family even though they may not be biologically related.
However, more often than not, the relationship between ladies and their Mother-in-law is not always a pleasant one. It is either the Mother-in-law sees the lady as a threat to her relationship with her son or the lady sees the MIL as a threat to the closeness between her and the husband.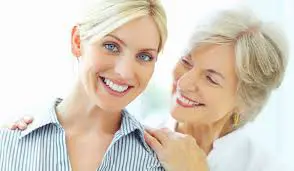 It is uncommon to see a wife and her MIL who have a cordial relationship. Nonetheless, there are ways through which such struggle between married ladies and their Mother-in-law can be taken care of. Some of them include:
1. Married Ladies should Love and care for their husbands.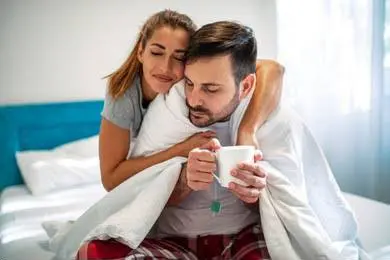 One of the simplest ways of making the mother of a man happy is by first making the son happy. When a lady treats her husband well with excess love and care, the mother is indirectly pleased. That will make her to unconsciously love the wife of her child.
2. Married Ladies should not come in between their husbands and their mothers.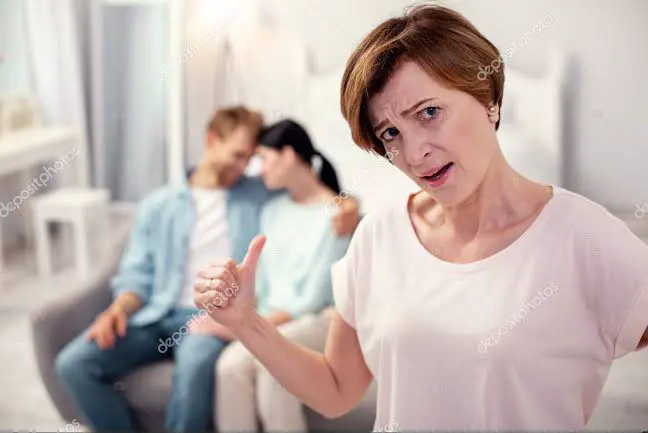 The bond between a mother and her child is unbreakable. No mother will love anyone who tries to come between her and the son. If you want to have a good relationship with the mother of your husband, avoid doing things that will make the mother feel you are trying to separate the son from her.
3. Be hospitable towards her when she visits.
When a lady makes the mother of her husband feel at home, feed her well and make her visit worthwhile, she will always see her as her own daughter whom she will love and accept. Don't make her feel uncomfortable anytime she visits.
4. Communicate with her often and also give her a surprise visit once in a while. Mothers need love and care not from only their children but anyone who is in the life of their sons and daughters. She will feel loved when you call her often in phone and give her unexpected visits. You can visit her with some gifts if you have the money to get some.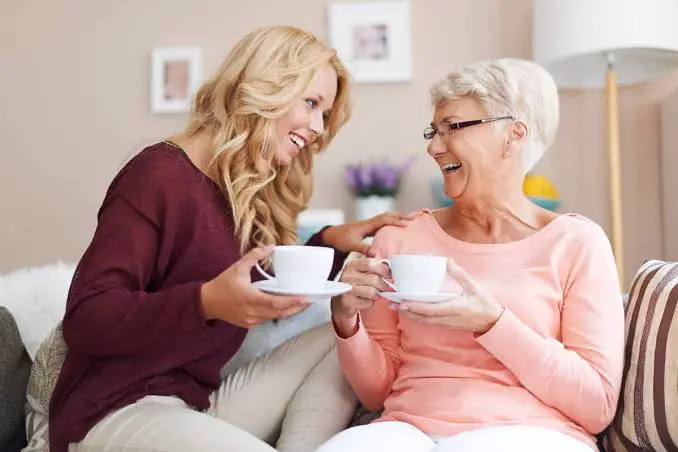 5. Do not disapprove your husband's decision whenever he wants to give his mother money or gift.
You may not have known it before now but know it today that your husband and the mother talk about you when they speak. Your mother inlaw will somehow know when you discourage her son from loving and caring for her. Rather than discourage your hubby, encourage him to send his mother money and gifts from time to time.
If you can do the aforementioned things, your mother inlaw will love you as she loves her real daughter.