I Am Destined To Marry A Beautiful Fulani Or Hausa Woman Because I Am Igbo – Uche Maduagwu
Popular Nigerian actor, Comedian, and Instagram influencer, Uche Maduagwu has taken to his official and verified Instagram account to let his fans and followers know about the tribe the woman he wishes to marry must come from.
Taking to his verified and official Instagram account of over 91 thousand followers, the popular actor made it known to his fans and followers that he can only marry a woman from either the Fulani or Hausa tribe.
Below are photos of actor Uche Maduagwu: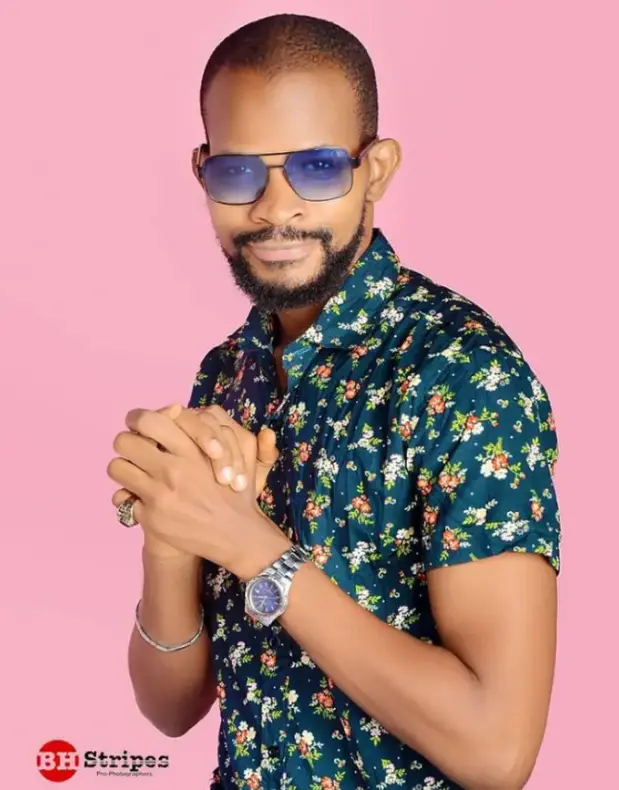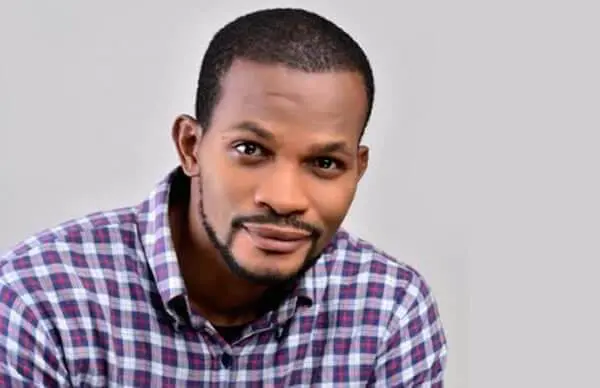 According to him, his mother comes from the Yoruba tribe and his father from the Igbo tribe which makes him an Igbo man, he went further to say that for being an Igbo that he is destined to marry a beautiful woman from either Hausa or Fulani.
In his words, he wrote "My mother is a Yoruba from Ogun state, and my father is Igbo from Anambra state, I am destined to marry a beautiful Fulani or Hausa Woman, please nobody should beg me, I have already made up my mind on this matter"
Below is a photo of his post: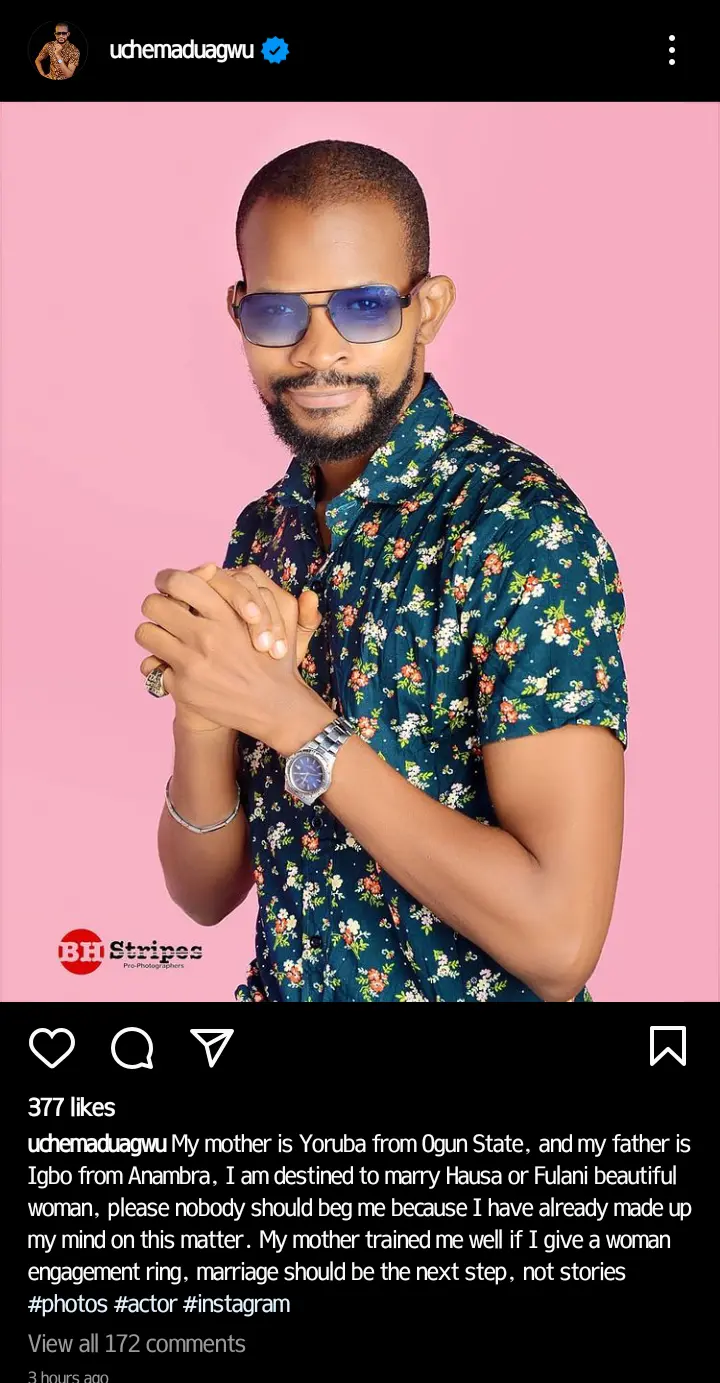 His post quickly generated a lot of reactions from his fans and followers as they commented on his post, and gave their opinion on his choice of a tribe.
Below are some photos of the reactions generated from the post: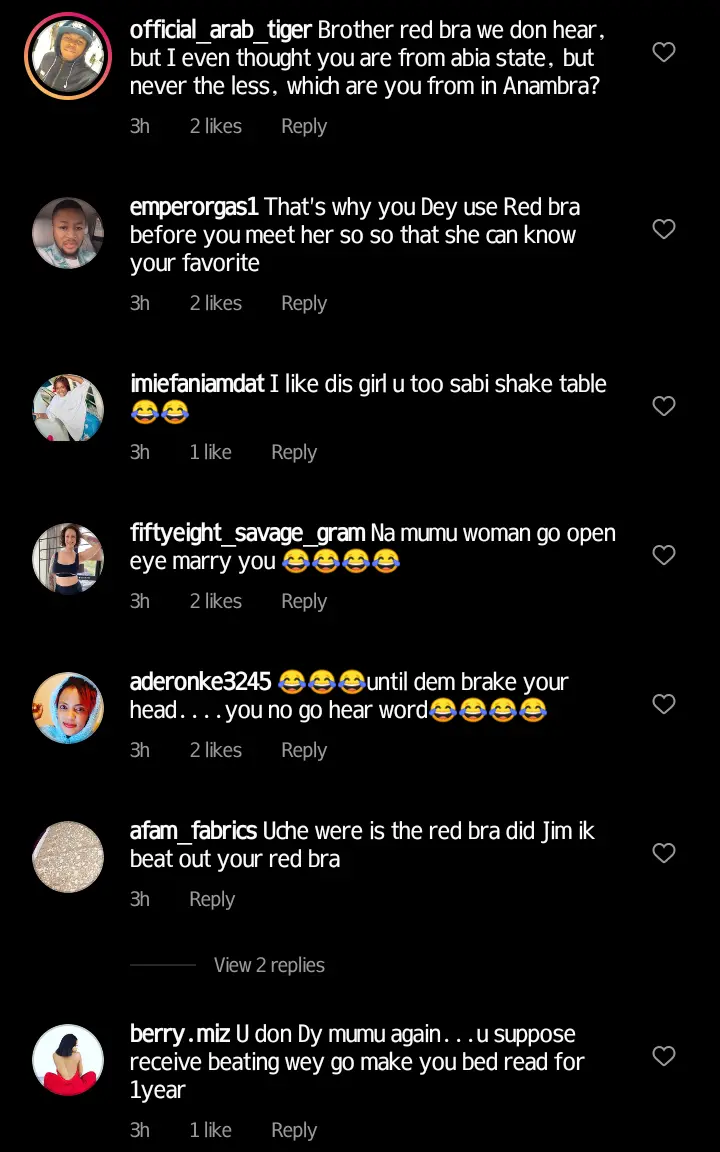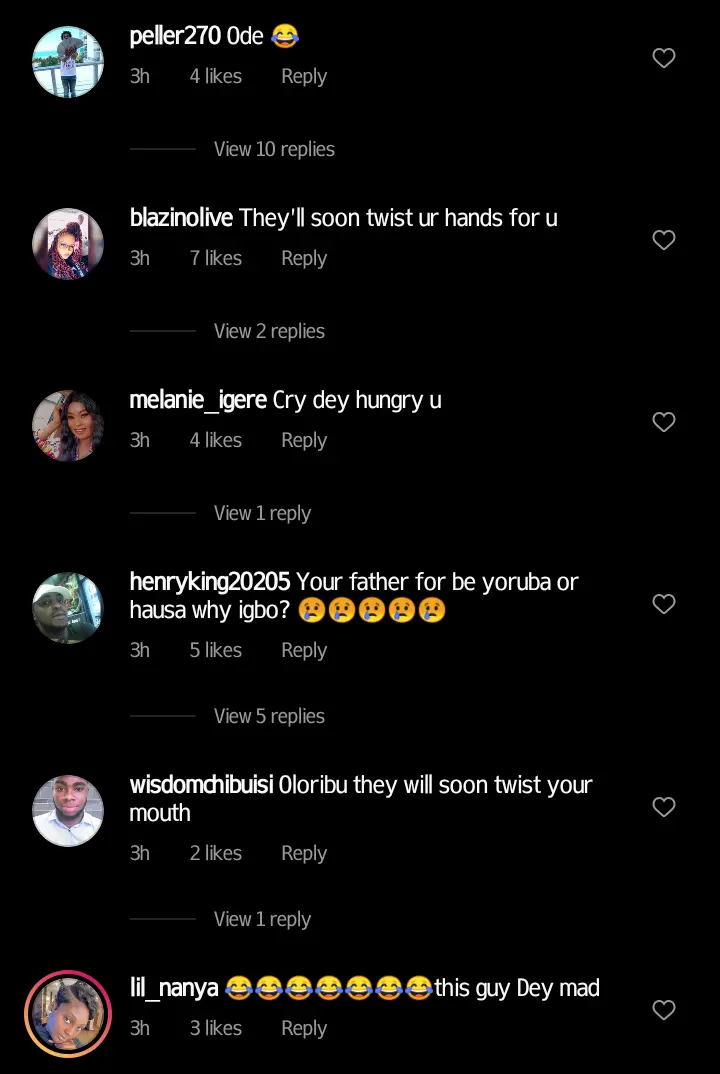 Actor Uche Maduagwu is a known Nigerian actor who has worked hard to gain his reputation amongst many Nigerians, he is known for being very outspoken on several issues, and he is also considered to be a very controversial person.
What are your opinions on this?
Photo Credit: Actor Uche Maduagwu's official Instagram account.