I Married him Because he Paid my School Fees, I Have Never Loved him Before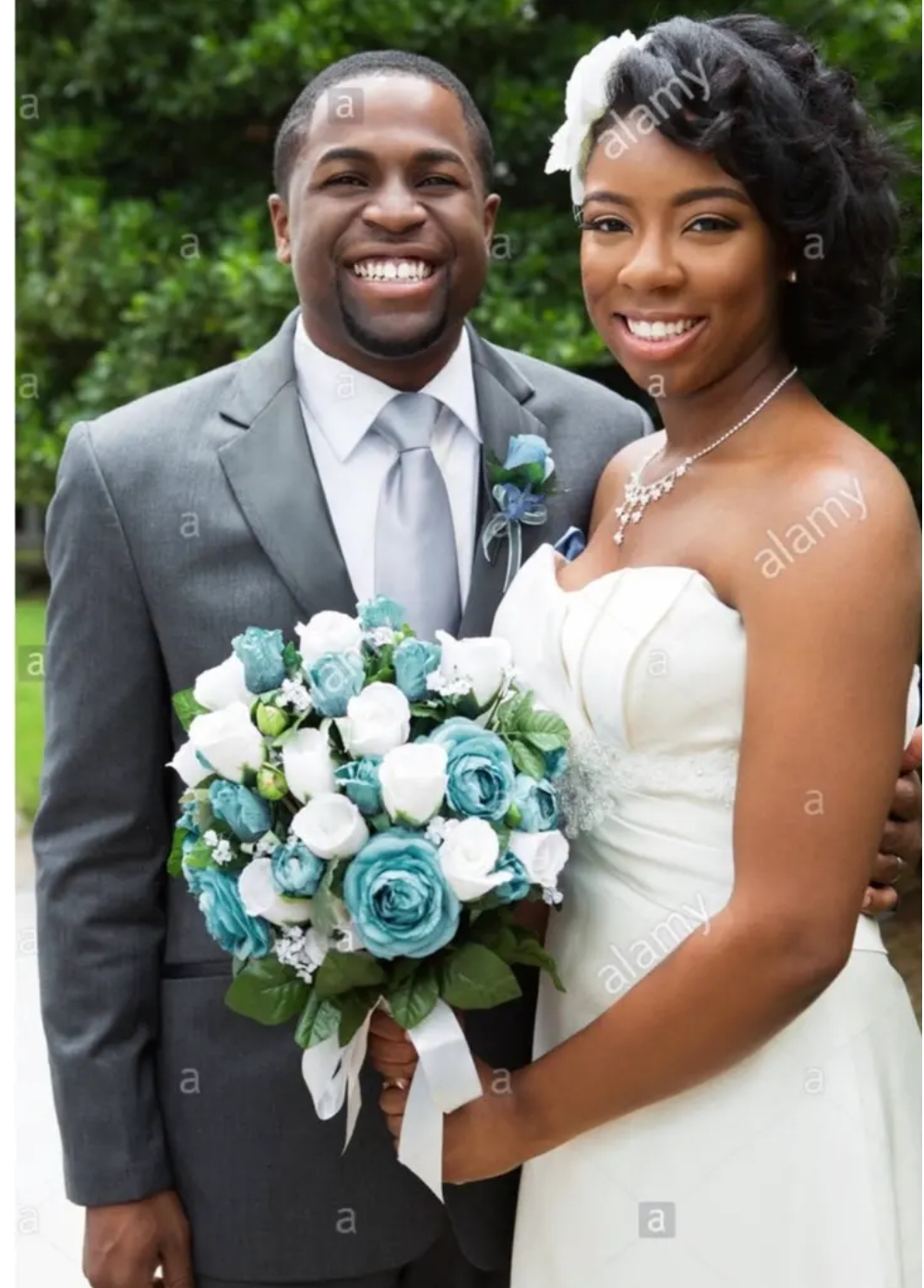 I Married him Because he Paid my School Fees, I Have Never Loved him Before


Marriage is a legally and socially sanctioned relationship, usually between a man and a woman, governed by laws, norms, conventions, beliefs, and attitudes that define the spouses' rights and responsibilities, as well as the status of their kids (if any).



It was suggested that before marrying someone, you should have a common understanding based on shared feelings from both parties.

After six years of marriage, a lady is requesting a divorce.

When a young attractive lady of 17 yeras was struggling to pay her fees, Mr. Amoabeng found favor in her eyes.



She was intelligent yet needy, having lost her father at a young age. Her mother, a single mother, was the only one who could aid her, and it came to a point when she couldn't help any longer.

She needed to start a modest business that would provide her with some income.



Mr. Amoabeng eventually saw this young lady and expressed his admiration for her, agreeing to assist her in continuing her study.

Mr. Amoabeng felt for her and expressed his feelings for her, and they married while she was still in school.



This woman didn't feel the same way about him, but she didn't show it because she knew what she wanted.

After graduating from high school, the lady began working full-time in a well-paying job.


They lived together for a few years and had two lovely children.



The last born was admitted to the hospital one day and was given the ponit, which meant he needed blood. Mr. Amoabeng discovered that he and his child have different blood groups, which left him with a lot of questions.

He became disturbed and down-hearted, this compelled him to do DNA test for his two children .

The test came out that He is not the real Father of the two children.