Watch| A disturbing Video Of a guy Manhandling his Girlfriend triggered Enragement On Social media..
Watch| A disturbing Video Of a guy Manhandling his Girlfriend triggered Enragement On Social media.
Gender-based violence has been an ongoing issue that the government is trying to stop, but the effort seems to be pointless as we keep on hearing more cases daily. Women are being abused out there. Some even get killed by the people they call their lovers.
It is like being a woman in South Africa. It's a crime because the things our mothers and sisters go through are really painful. People who are supposed to protect them are the ones causing them heartaches. They are no longer safe out there. The worst part is that some lose their lives in the name of love. They hold on and stay in toxic and abusive relationships all in the name of love.
It has been reported that most cases of gender-based violence happen within marriages and relationships. One of the things that is hurting our nation is the fact that women feel entitled to a marriage, "The marriage batch". They stay in abusive relationships out of fear of a breakup or separation. Parents, it's our duty to teach our young girls that marriage is not all you have to leave. An abusive relationship is not worth your freedom and happiness. If the relationship is not working, walk away. Even fathers, it is our duty to teach our sons respect towards women. Without women, we wouldn't be living today. They carried and natured us. We should respect every woman, just like your mother. Being married to someone or being in a relationship doesn't mean they are entitled to you.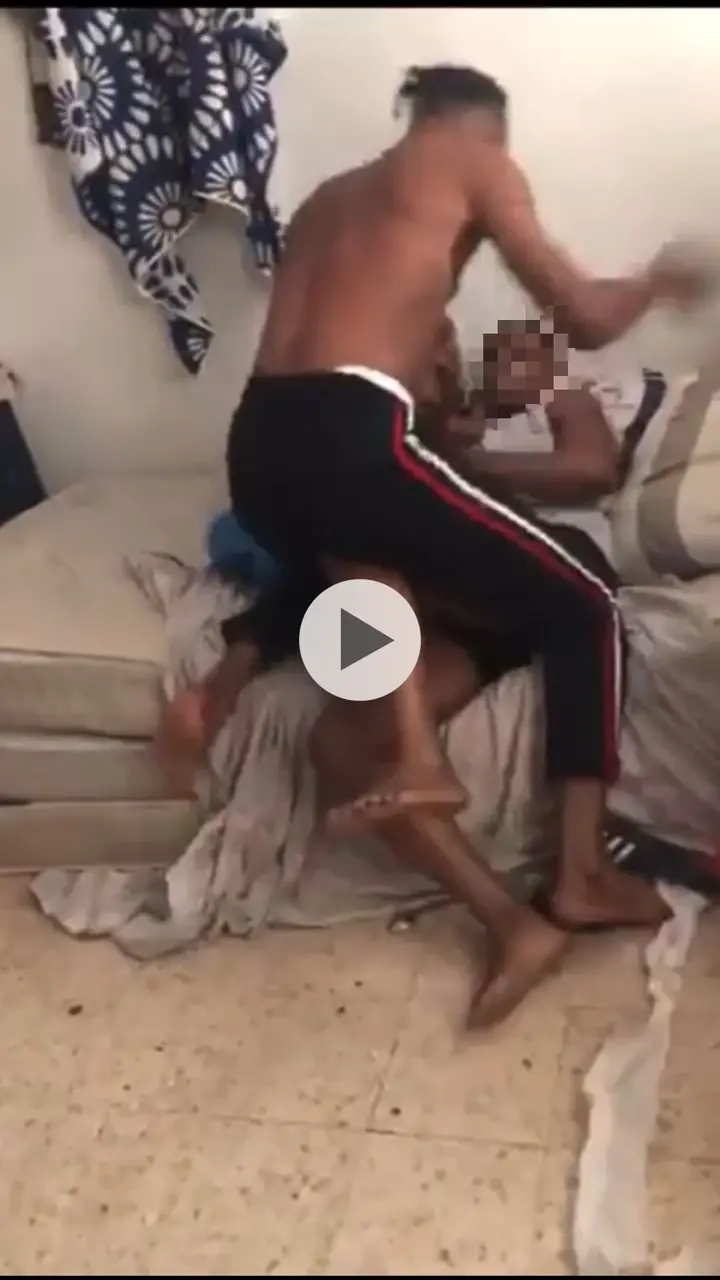 Hence, a disturbing video of a young man handling his wife caused a stir on social media. In a video, a young topless man could be seen beating his girlfriend while his friend was taking a video. The girl tried to scream and defend herself, but she couldn't because the guy was sitting on her. See the video on the link below: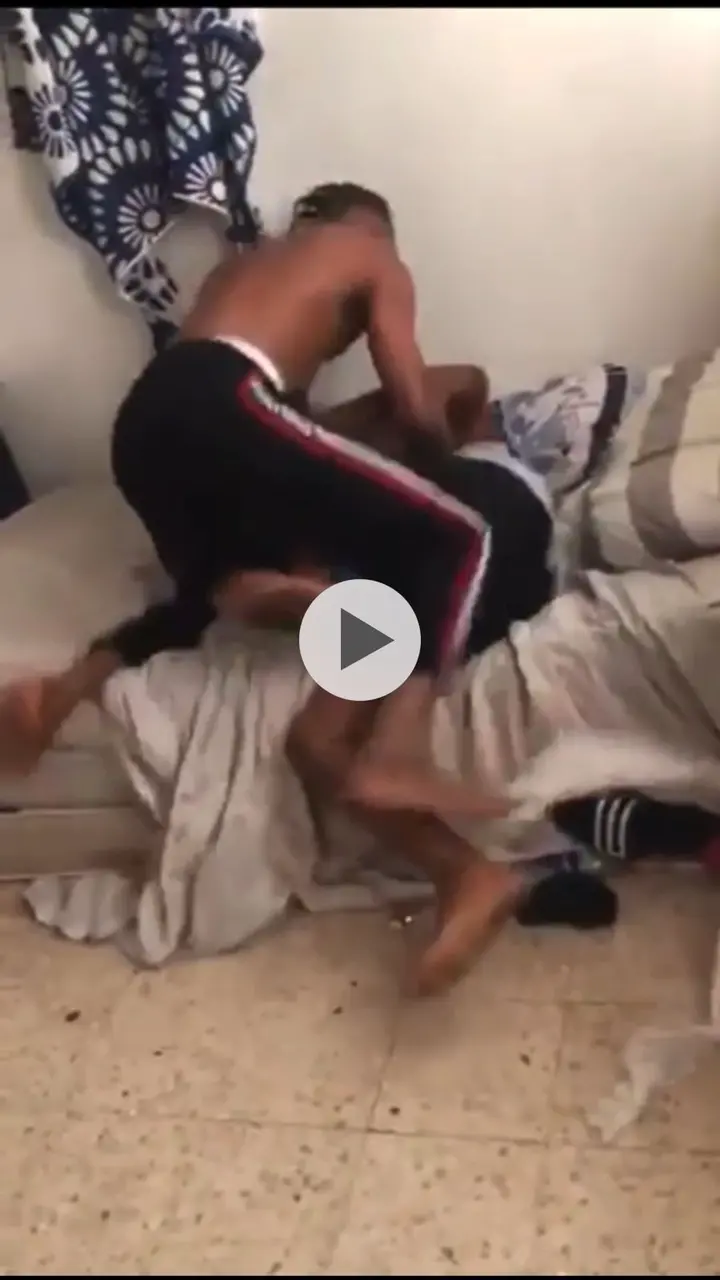 One of the enraging things about the video is that the guy behind the camera could have done something to stop the guys' violent act, but instead, he chose to stand aside and take a video. All these guys should be arrested.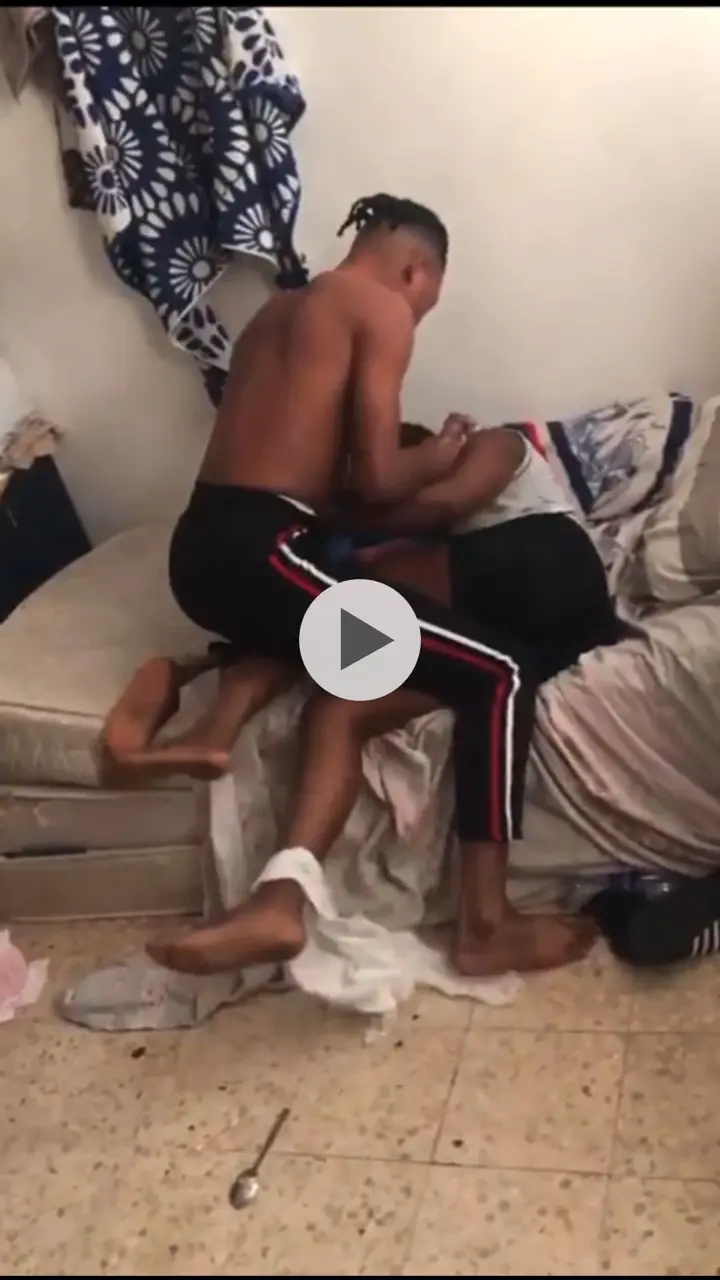 We are currently in a women's month celebrating them and the government is busy calling out for people to stop gender-based violence. These two boys must be made an example of. They must be given a lesson that they will never forget.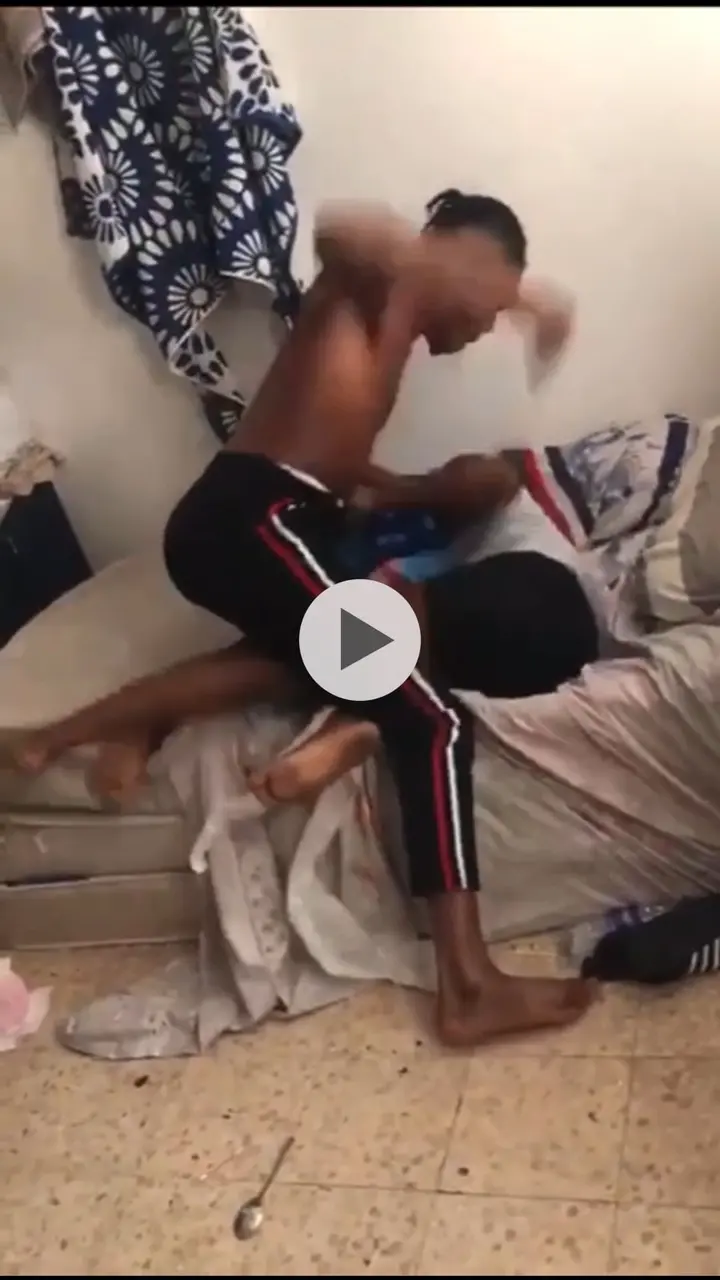 Starting from today, men should hold hands together and fight this demon of gender-based abuse. How would you feel if the things you do to someone's daughter were done to your daughter too? Lets honour our women, because without them, there's no us. 
Watch Videos Below:
What can you say to this?