North Is Ready and Nigeria Will Continue To Exist. Separating From Nigeria Isn't Easy – Dr. Abdullahi.
North Is Ready and Nigeria Will Continue To Exist. Separating From Nigeria Isn't Easy – Dr. Abdullahi
The agitation to separate from Nigeria by some groups in the South East and South West of Nigeria has continued to generate reactions among some Nigerians especially those in the Northern Nigeria. I listened carefully to the over 2 minute video of Dr. Awwal Abdullahi who is the president of the Northern Consensus Forum and he made it clear the position of the Northern Nigeria as it concerns the agitation currently going in the country. Dr. Abdullahi who spoke authoritatively made it clear that the Northern Nigeria is ready for separation if need be. Former Minister of Aviation in Nigeria Chief Femi Fani Kayode who participated in that meeting shared the video of the Northern Consensus Forum President speaking.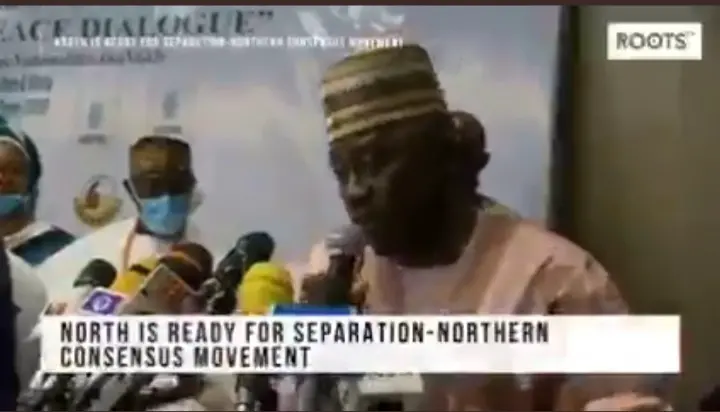 But on the contrary he said that he believes in one united and indivisible Nigeria and that Nigeria will continue to exist no matter the problems we are facing today. He went further to say that separating from Nigeria isn't easy as those who are pushing for it think. One may wonder why Dr. Abdullahi said that the North is ready for separation if need be. To me, he wanted to surprise those who think that the Northern Nigeria is afraid of Nigeria breaking up as a nation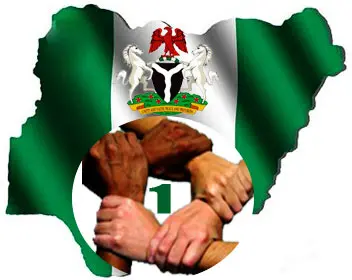 Some Southerners have this belief that the North is comfortable with the current structure of Nigeria and therefore can do anything to defend it. Dr. Abdullahi while admitting that there is a problem today in Nigeria said that the people of Nigeria need to sit down and discuss the challenges facing it.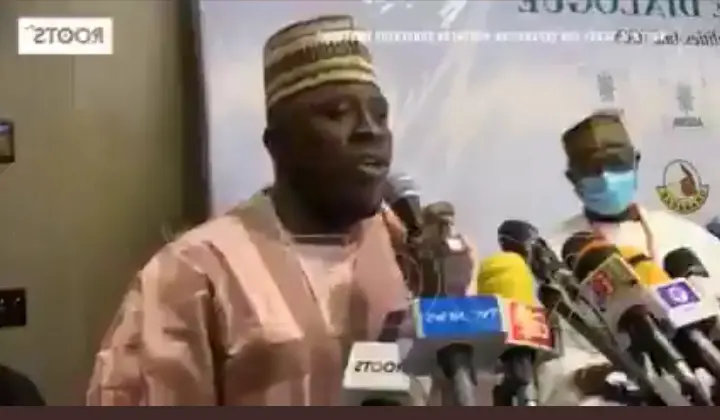 However, I noticed that the venue of the meeting where the President of the Northern Consensus Forum spoke was rowdy when he said that the North isn't afraid of breaking away from Nigeria. I even heard voices of people telling him to speak for himself while others said that he was entitled to his own personal opinion. On rotational presidency, the NCF President said that he doesn't believe in it adding that the focus should be on credibility and someone who loves the country and can unite it. This statement didn't go down well with some of the participants of the meeting who made some noise to show their disapproval. I wonder how some Igbo elites who took part in that meeting will feel with Dr. Abdullah's position on rotational presidency.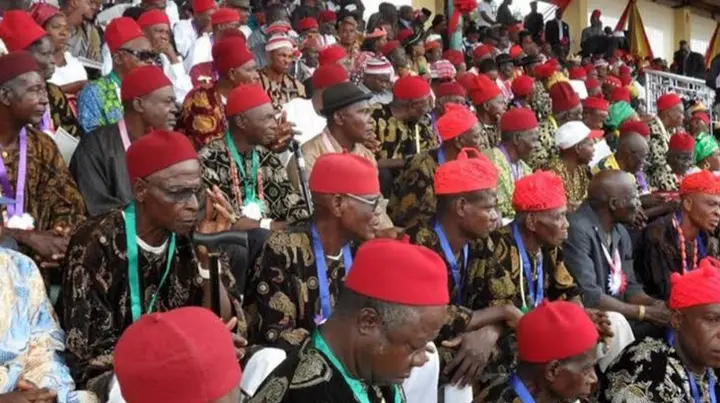 Don't forget that there two set of people in Igbo land today. First is those who want Nigeria restructured and Igbo presidency come 2023. Second are those who are seriously agitating for Biafra and want a total break away from Nigeria.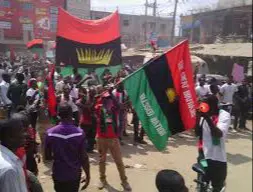 Same is true in the South West where we have those who want Oduduwa nation and those desire to have a Yoruba President in 2023.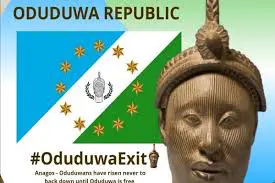 In all, I think that Nigeria needs to discuss its challenges. The Biafra and Oduduwa agitation is gradually tearing the country apart and we can't talk about 2023 elections amidst tension and uncertainty.