Nigerian Senate May Sanction Senator Abaribe For Proudly Wearing A Dot Nation T-Shirt.
Nigerian Senate May Sanction Senator Abaribe For Proudly Wearing A Dot Nation T-Shirt
I logged into my Facebook account some days ago to check out some trending news in Nigeria. I went straight to the official Facebook page of Punch newspaper only to see a photo story that has already gathered engagement and that was the photo story of Senator Enyinnaya Abaribe wearing a Dot Nation t-shirt.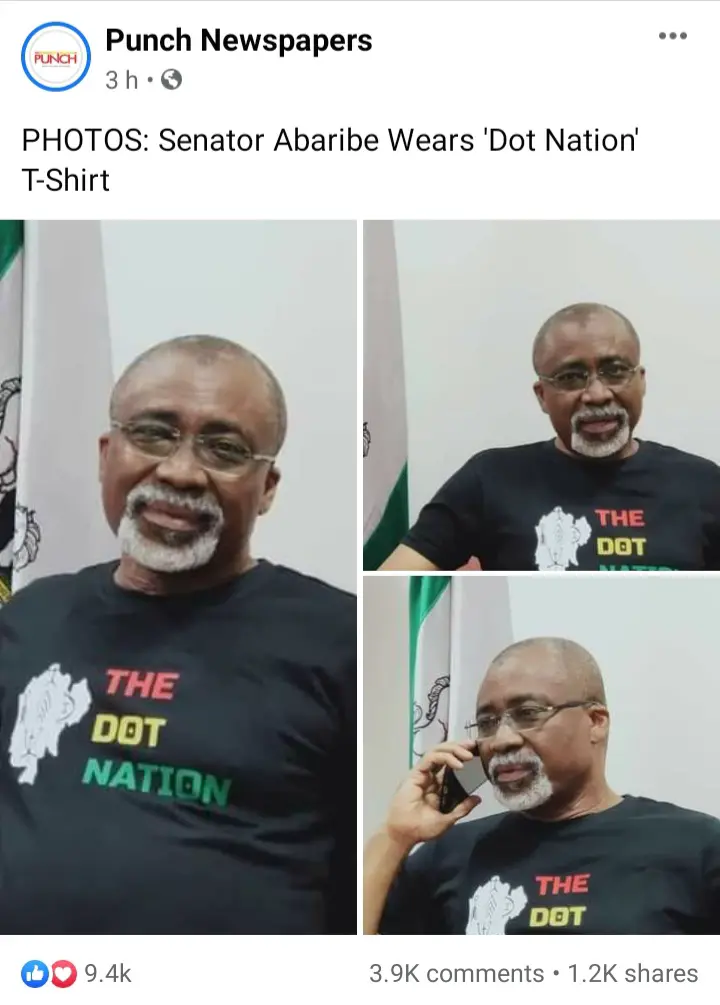 In fact from the photos I saw, the Abia South Senator who is also the Minority Leader of the Senate appeared to be proud of wearing that Dot Nation T-shirt.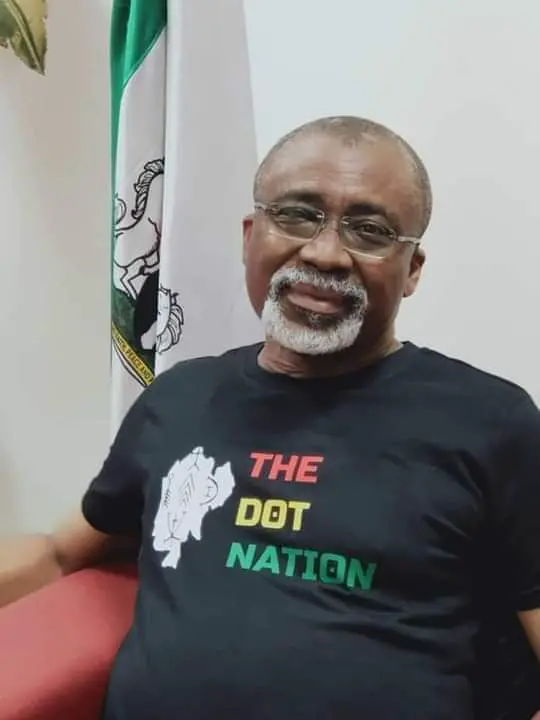 Since then I have been wondering why Abaribe would wear a t-shirt with such an inscription. I quickly recalled that he has stood up for the Igbos in recent time. I watched his interview last year on Channels TV where he stated some genuine reasons IPOB led by Nnamdi Kanu is agitating for Biafra. Could it be that Abaribe is not happy that Buhari described IPOB as a dot in a circle? Or he wore the t-shirt to show solidarity with IPOB in the South East? Whatever the reason may be, I have this feeling that the Nigerian Senate may sanction Senator Abaribe for wearing a Dot Nation t-shirt.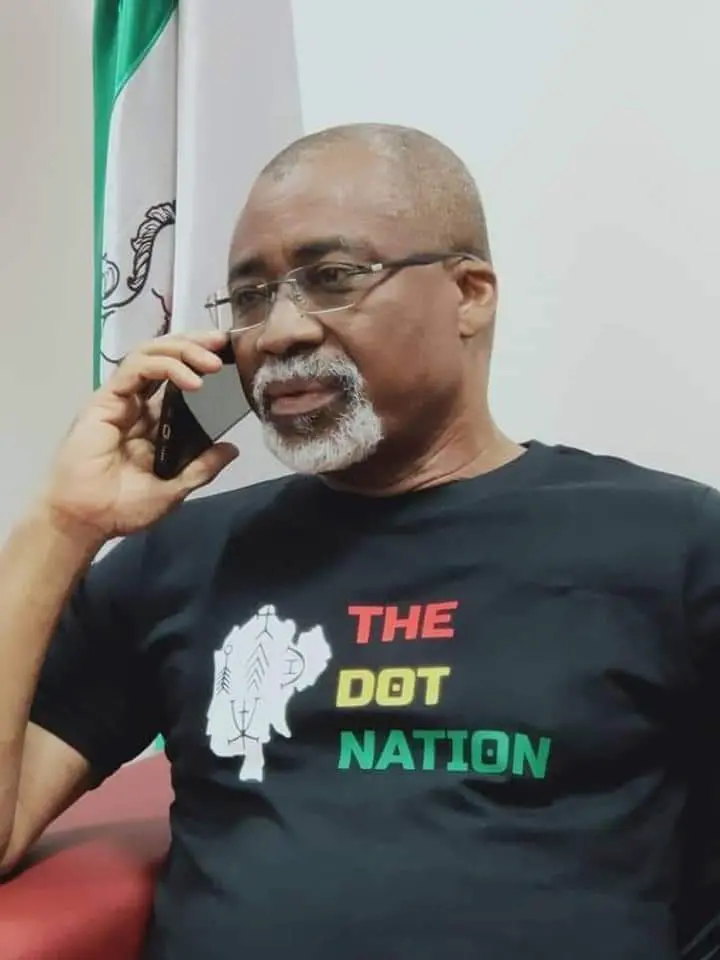 Why do I think so? IPOB is a proscribed group in Nigeria. The Federal Government under President Muhammadu Buhari tagged it a terrorist group in 2017.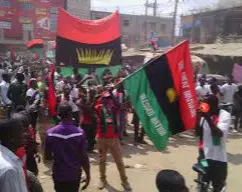 Even the South East Governor recently denounced IPOB and its activities in Igboland after a security meeting in Enugu. Senator Abaribe by this action has shown that he is indirectly in support of IPOB and the legislative arm of government where he belongs may take action against him.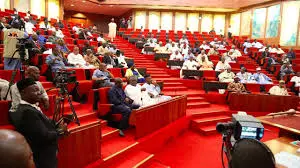 Don't forget that no government official in the South East has ever worn that t-shirt since IPOB members produced it.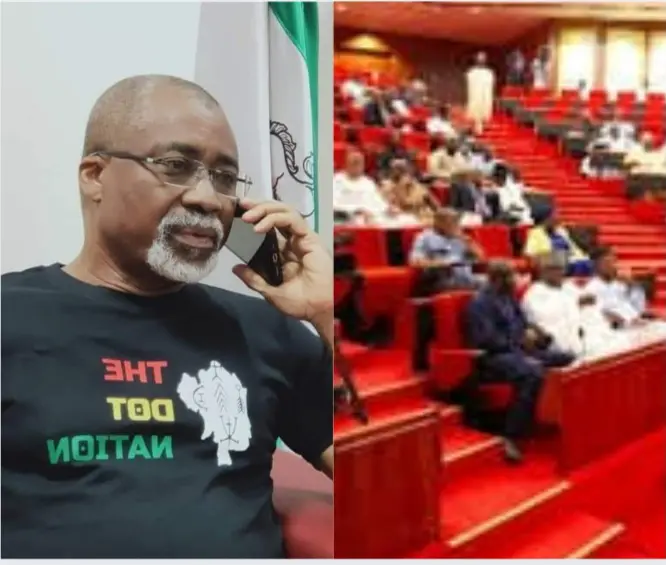 Some people who are against the activities of IPOB will be surprised to see Abaribe wear that t-shirt. Even the Sout East Governors led by Dave Umahi will be disappointed seeing Abaribe on a Dot Nation t-shirt.