"He Got Me Pregnant, And Left For His Wife" – Slay Queen Shares Sad Experience With A Married Man.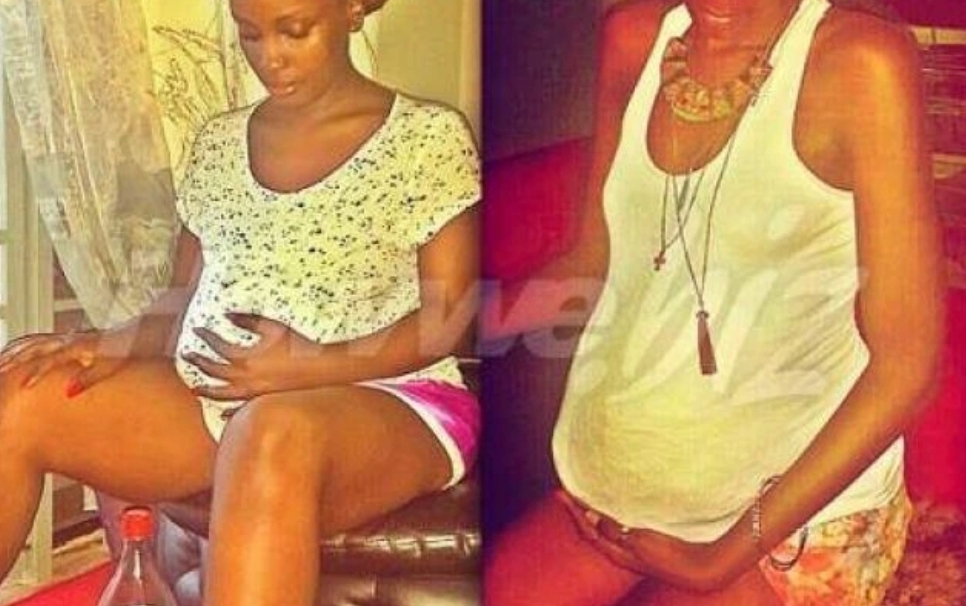 "He Got Me Pregnant, And Left For His Wife" – Slay Queen Shares Sad Experience With A Married Man
Dear Tima, Please hide my identity. I know you get lots of messages and mine could be ignored but all the same I choose to write to you anyway. I have been a slay queen, dated very prominent people and enjoyed life. In 2017 I had a young married man through hook up. He spoiled and showered me with lots of gifts. He showed me so much love, I had to stop all relationships for just him. His wife was pregnant at that time. I made sure he never slept out even though he sometimes wanted to sleep over. His wife was a nag. I don't know if it was because of her pregnancy but she used to nag about every little thing and he always told me about.
Sometimes he puts his phone on loud speaker when talking to her so I hear everything. Tima, my shoulders were always there for him to cry on. Gradually I fell deeply in love with him. And I know he loved me too. I loved him so much to the point that Now I cry a lot when he has to go home. I want him to stay with me and not go home at all he also felt sorry and never wanted to see me cry. One day he made a though decision by sending his 8 months pregnant wife abroad.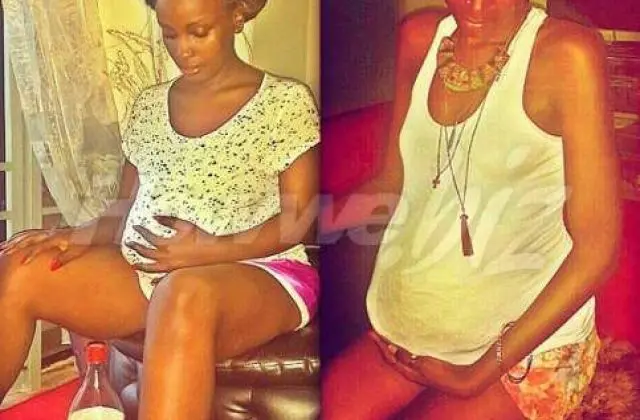 She was heavily pregnant and therefore he had to pay a lot of money to be able to make her travel. He succeeded in sending her away and now he was all mine. I was so happy, he moved into my apartment completely and never went home even for once, except when he has to call his wife on video call. Hmmm Tima to cut the long story short his wife never came back to Ghana because she wanted to get her permit/papers before coming. Ok so in 2019 I got pregnant and it was that time his wife decided to come back to Ghana.
Tima would you believe that I went through hell with my pregnancy and never for once saw him. Because he was with his wife. I had to go back to one of my ex(s) for financial support and he used to sleep with me even though I was heavily pregnant. I felt extremely terrible anytime we made out but then again I needed money. Fast forward, I reached out to my baby daddy through his friends because I didn't want his wife knowing he has a baby outside. He also once a while called to check up on me, sent something small and made promises to come see me as usual, which he never did. In 2020 Glory be to God I had my beautiful baby and I called to let him know. He came to the hospital paid my bills and I was discharged. Later, he came to my family with few members of his family to acknowledge my baby.
Tima This man out of fear went to tell his wife about us and my new born baby. And of course she didn't take it likely with him. Long story short again she wants a divorce, traveled back with their baby and left him all alone here. Tima I love him so much that when he came knocking at my door I let him in again. Sad thing is things are very very bad for him now. Everything is not beautiful like it used to. " he is broke ", Everyone thought I would leave him because he's broke but now am still with him because I truly love him.
He's good to me especially my baby. The problem is he is broke and it is beginning to affect me severely. Am in debt because of him. I don't want to contract any disease by sleeping around to get money. But then am in serious debt because am now the man of the house. I pay for all the bills, feed him, and give him pocket money. Tima what should I do. Should I let him go? I feel responsible for him I don't know what to do. I love him but am honestly tired of him.