White Money Confirms That He Is A Winner Even Before Leaving The Big Brother House.
White Money Confirms That He Is A Winner Even Before Leaving The Big Brother House
Big brother naija season 6 housemate, White Money confirms that he is a winner even before leaving the big brother naija house. He made the pleasant revelation in a chat with Queen, whom he has a love interest in.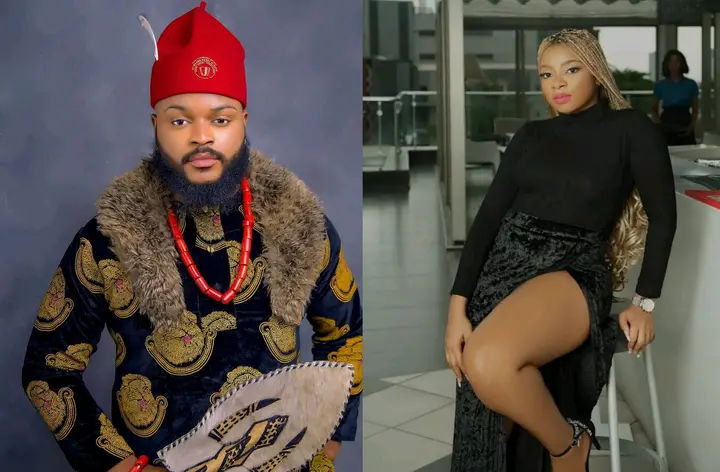 As long as big brother naija season 6 show is concerned, White Money remains a force to contend with, and other housemates in the show are very much aware of this, especially Pere.
To further confirm this, White Money revealed to Queen, in a heart-to-heart conversation that ensued between the two, that if he had the power to make Queen the winner of the 90 million naira grand prize for the show, he would not hesitate to make it happen. In his own words, White Money said "It is obvious you're very emotional and I like you, If I have the blueprint of making you win, I'll give it to you because I have the winner's mindset and people will give me that N90m and more than it when I'm out of here.
"This is why I put all my energy in all tasks so the viewers can see what I'm good at."
He said that he believes in himself that already he has won even more than 90 million naira after leaving the house because he knows people outside the house are willing to give him 90 million naira and more for what he has to offer.
Truly, White Money has portrayed so many qualities that are very marketable and he stands a big chance of making many millions outside the show, probably that is the reason why the lover boy is willing to sacrifice the grand prize of the show to his love interest, Queen.
What are your thoughts on this story? Do you believe that White Money can make more than 90 million once he is out of the big brother house?