Sad: Remember Billionaire Chief Udala and His Manager Who Were Killed and Burnt By Unknown Gunmen.
Sad: Remember Billionaire Chief Udala and His Manager Who Were Killed and Burnt By Unknown Gunmen
a well known billionaire in Anambra state named Chief Phillip Udala was reportedly killed and burnt by unknown gunmen alongside his team manager named Eriobu Godsent. While alive, Chief Udala was the founder of Udala Football Club in Anambra state. Reports of his death came as a shock to many people who know him because he got married just recently. In this article, you would be provided with the pictures of Chief Udala, his manager and that of his wife.
Below are pictures showing the deceased billionaire Chief Udala and his team manager.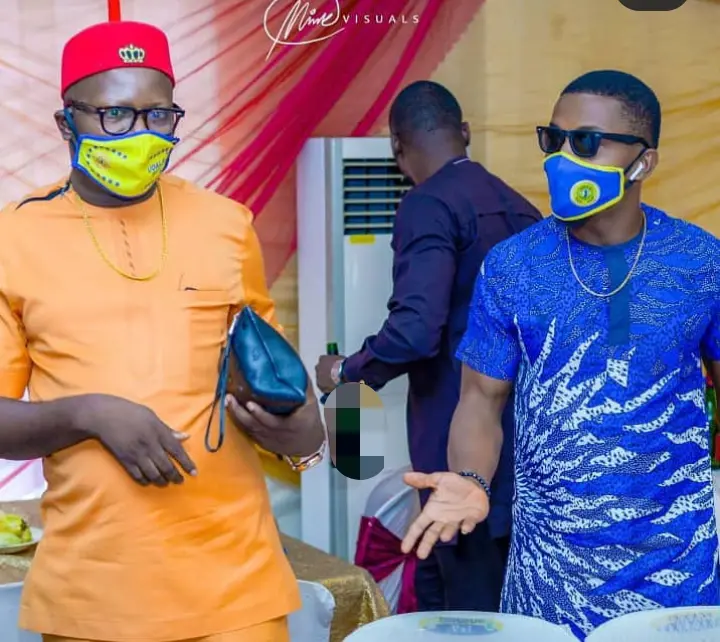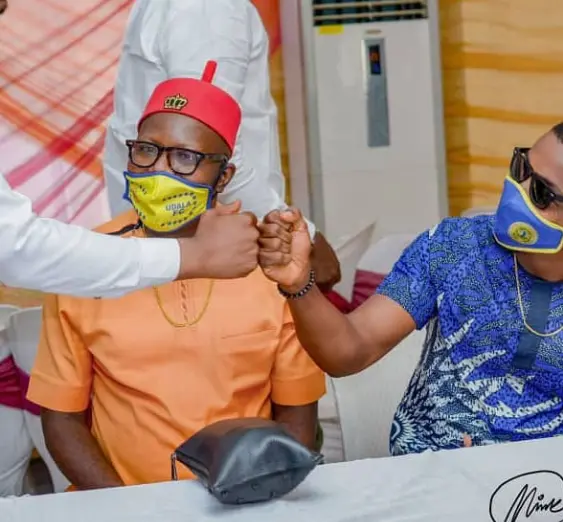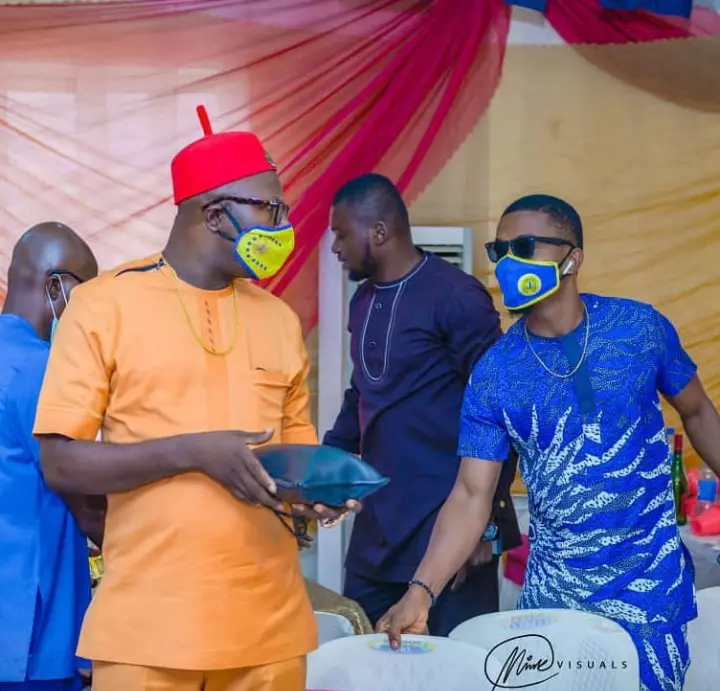 Below is a picture of the billionaire Chief Udala when he was celebrated after a win by his club's players.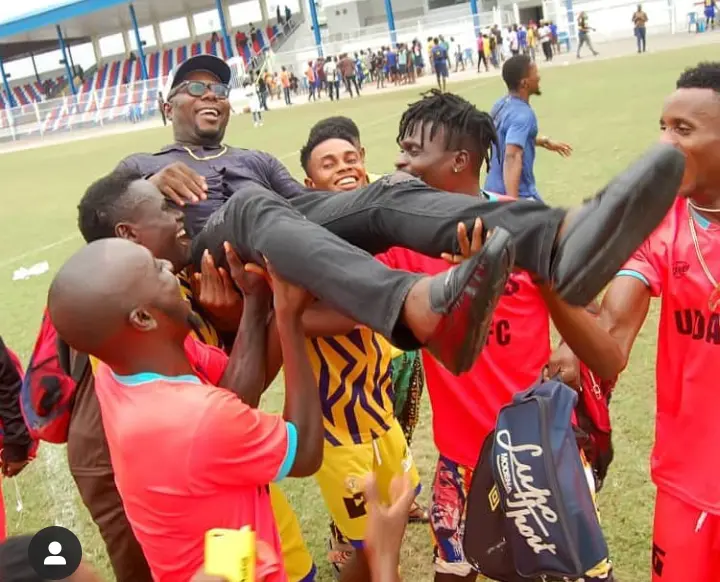 Billionaire Chief Udala is seen standing by the side of a Lexus keep in the picture below: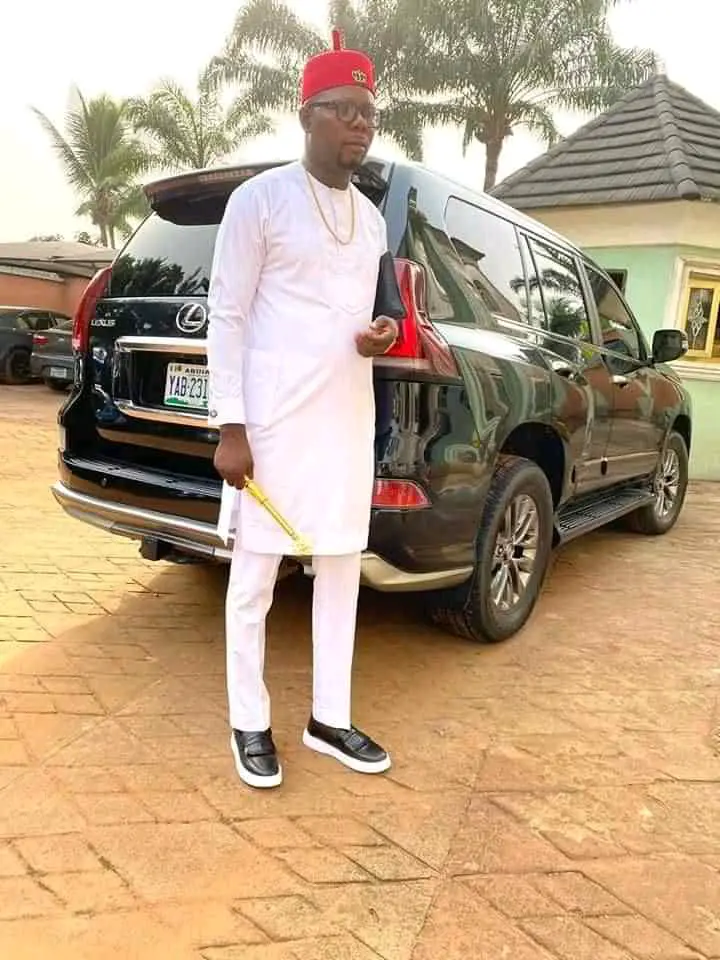 Chief Udala also snapped some lovely photos with Nigeria's legendary footballer named John Obi Mikel. Checkout their pictures below: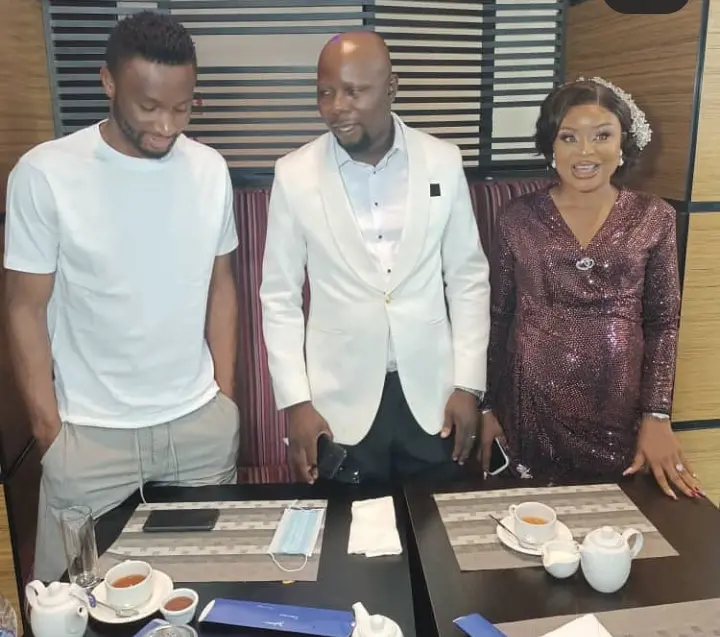 Late Chief Philip Udala and his wife are seen sitting on the chair alongside John Obi Mikel.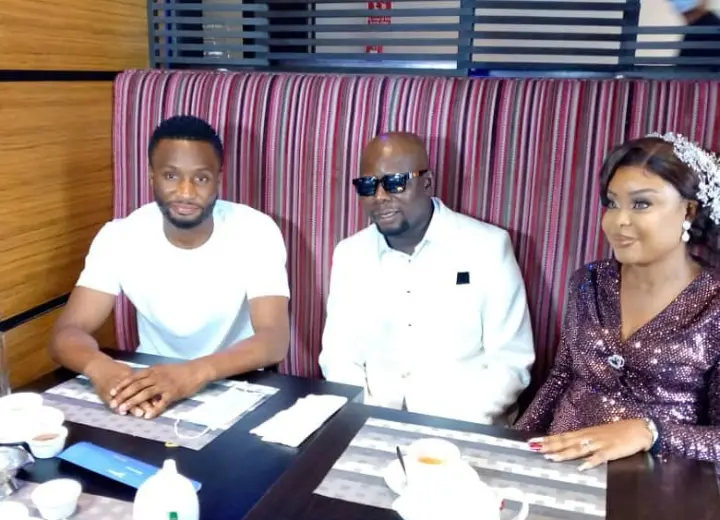 Below are pictures of Late Billionaire Chief Udala's wife named Kelly Udala.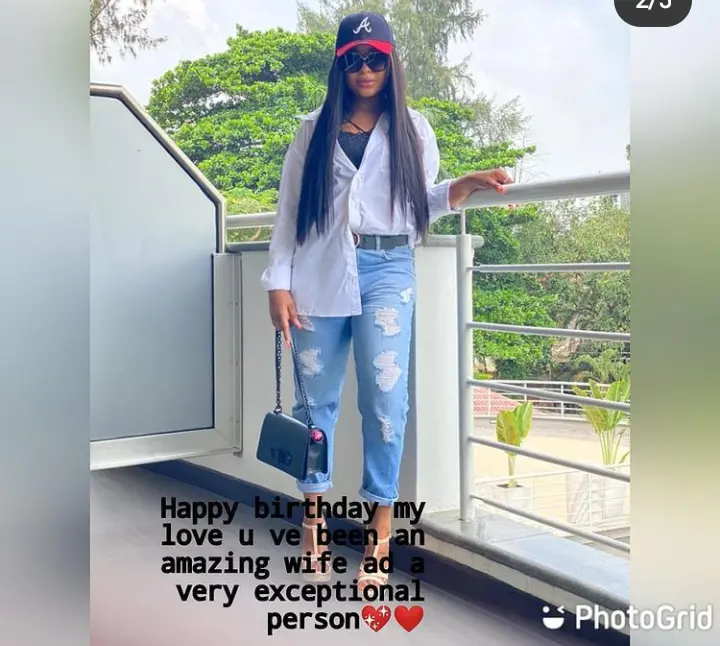 According to subsequent reports after his death, late Chief Udala married two months ago. See him and his wife tying their knots in the picture below: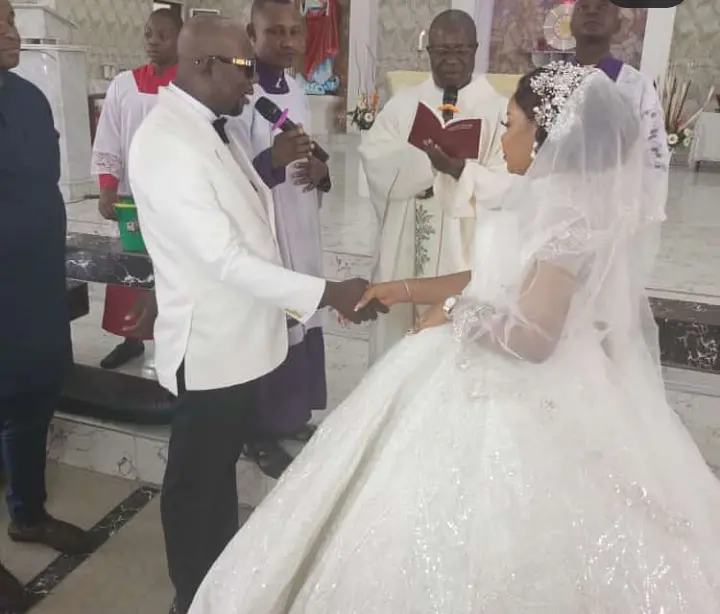 Another picture of Billionaire Chief Udala and his wife hanging out is provided below.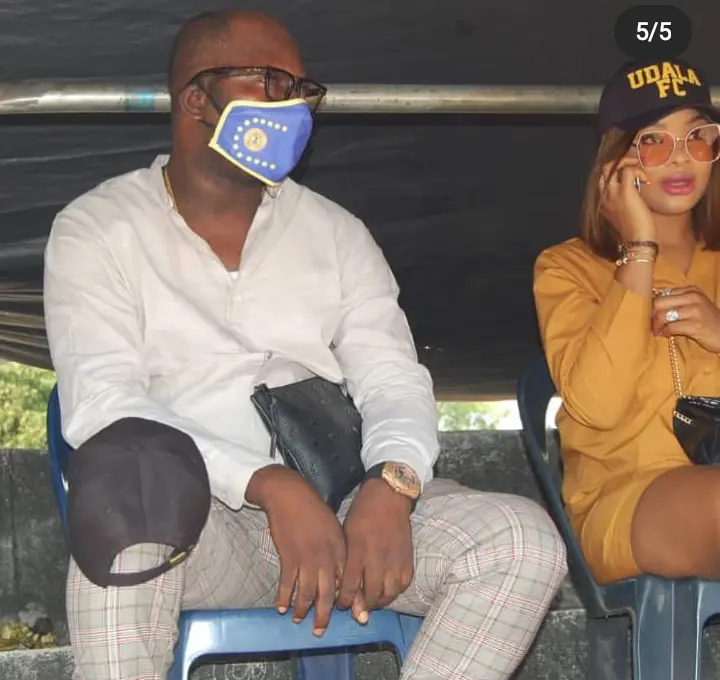 According to what I came across on social media, the late billionaire Chief was a philanthropist, a humanitarian and a very kind man who singlehandedly sponsored the founding of the Udala Football Club. Some people also alleged that he's a good friend of Cubana Chief Priest and his brother, Obi Cubana.
At the moment of filing this report, the legal security agencies in Anambra state is yet to react to the sad incident. On this end, we hope the deceased souls find a peaceful rest. Also, may the perpetrators of the heinous act be arrested and brought to book. May the deceased's family be granted the fortitude to bear the irreplaceable loss.