Ranching: Ebonyi Government Counters Garba Shehu, Denies Receiving N6Billion From FG.
Ranching: Ebonyi Government Counters Garba Shehu, Denies Receiving N6Billion From FG
The Government of Ebonyi state has denied receiving any amount of money from the federal government for ranching purposes in the state.
This was in response to the information by the senior special assistant to the president, Garba Shehu, that the Presidency had disbursed about N24Billion to some states who had declared interest to set up ranches in their states.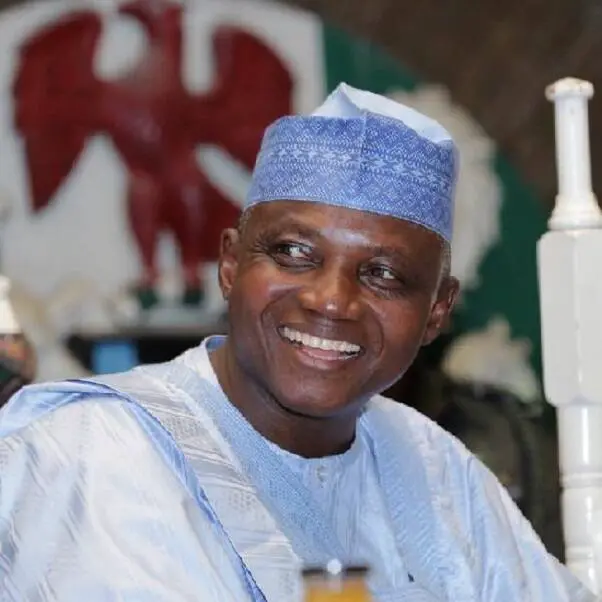 Garba Shehu noted that the states that had gotten the payments include the FCT, Katsina, Yobe, and Ebonyi state.
While the one of Katsina state was heavily publicized, the payment which was made to Ebonyi state was however not really made public.
A cross-section of Nigerians have on several occasions, called on the Buhari-led government to put in more effort to curb the incessant farmer-herder clashes which have thrown some parts of the country into a confused state at the moment.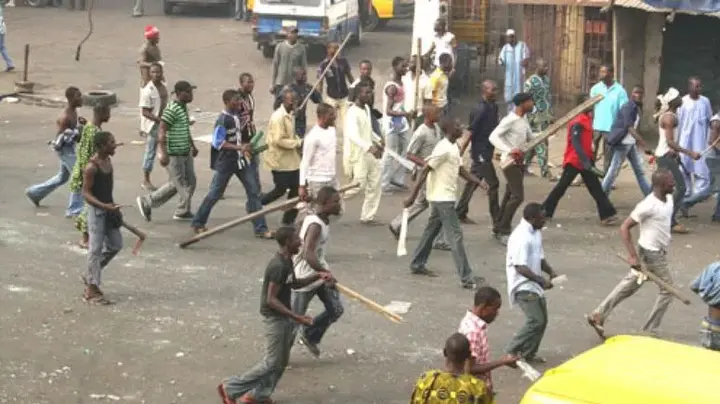 The issue had taken a worse dimension as herders had clashed with farmers resulting in unnecessary deaths as they both clashed over a right-of-way when they took their cattle to graze.
In Ebonyi state, for example, this year has been a bloody year for some of the residents of Ishielu LGA in the state.
In March, a Methodist priest and 17 other indigenes of Egedegede, Obegu, and Amuzu communities were gruesomely killed by rampaging herdsmen who invaded the communities.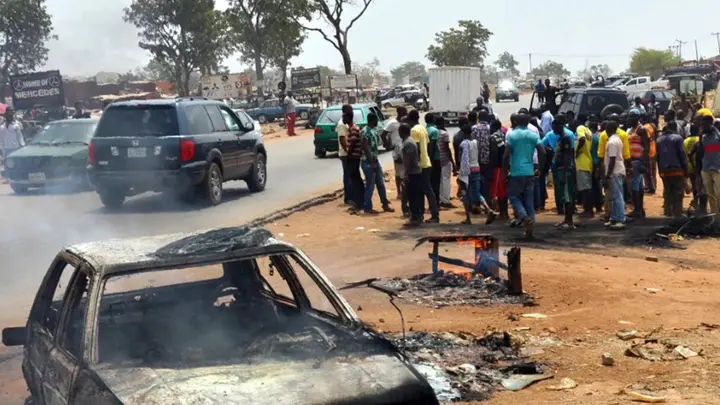 However, a statement by the Special Assistant to Ebonyi State Governor on Media, Mr. Francis Nweze had noted that the information was totally wrong as the state government had never received such an amount from the FG for the purpose of ranching.
He went ahead to reiterate there is no available land for ranching in the state.
He also added that anyone who wanted to venture into ranching in the state was free to do so as it was a personal affair and not a venture for the state government to indulge in.
Recall the Governors of the southern region had in a communique, rejected all forms of open grazing in the region.
Issuing money for ranching may have been the FG's decision to de-escalate rising tension in the region among warring factions of the farmers and herders.
However, since the Ebonyi state government has denied receiving the fund, the FG should look into other ways to curb the rising tensions in the region.
At the moment, Ebonyi state especially has been badly affected as the herdsmen-farmers crises keep occurring with lives and properties lost on regular basis.