Why Muhammadu Buhari Should Declare A State Of Emergency In Plateau Following The Recent Deaths In Jos
Why Muhammadu Buhari Should Declare A State Of Emergency In Plateau Following The Recent Deaths In Jos
The protection of lives and properties have always been the priority of the security operatives and the federal government of Nigeria. But despite the continued effort to protect the masses against criminals and those seeking to bring hatred and disunity to the nation, this set of people have made it seem as if the government isn't doing much, and this is so because of the constant terror they keep unleashing on innocent people.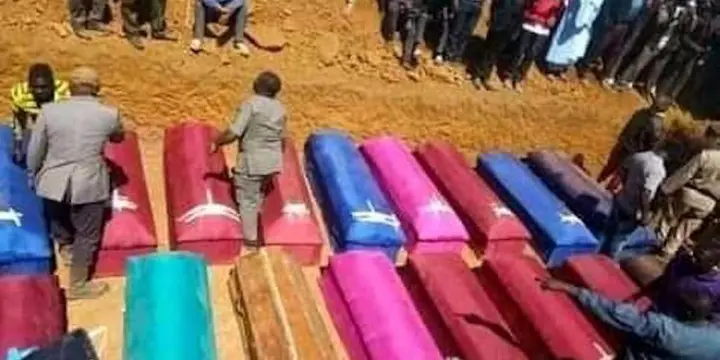 The recent actions which have brought fear among Nigerians have been spotted in the northern part of Nigeria, Plateau State, where in the last 10 days, there have been alarming rates of insecurity challenges that have cost the lives of people, forced students to flee out of their institutions, rendered some homeless, and many more.
All this began after some Fulani travellers who were returning from Bauchi State were killed in Plateau State, leaving many injured. Subsequent killings have been reported on the media since such an unfortunate incident.
The recent, according to a verified publication, took place in Yelwan Zangam community in Jos North local government area of Plateau State where over 30 people were reportedly killed, and houses also burnt down.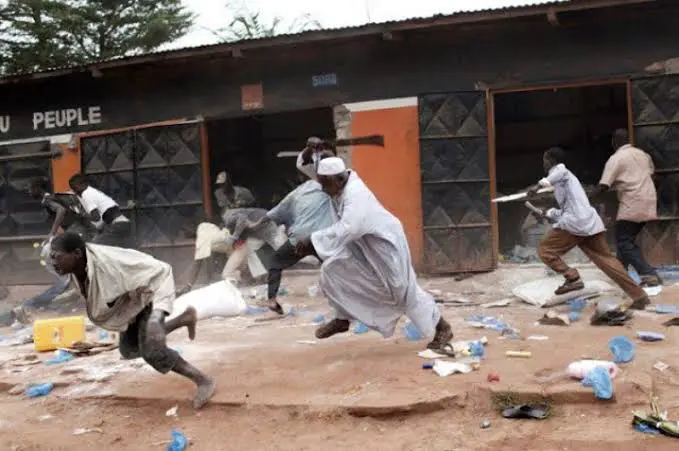 The unfortunate deed is only coming after, according to the 3 Division of the Nigerian Army and Operation Safe Haven, that some group alleged a plot to terrorize the state capital, Jos and its environs.
Such recent deaths recorded, and houses burnt on Wednesday morning, prior to the alleged threats, indeed calls for the need to declare Plateau as a State of Emergency.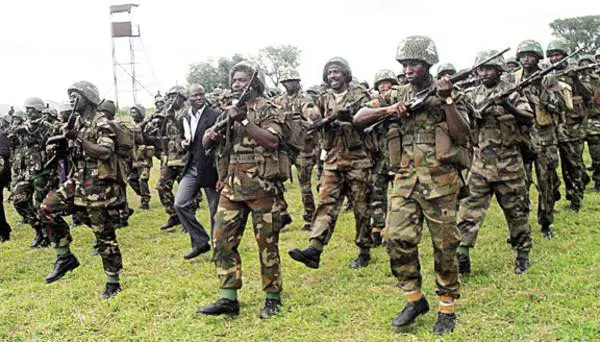 It's quite important to do so because the declaration of a State of emergency will help all the security personnel in the federal level give their absolute attention to the State to help track down all those disturbing not just the peace of the State, but of the entire nation.
The declaration would also be necessary because the citizens would be fully security conscious and would also prevent any future attacks from these people. The only person capable of making such a declaration is the president of the country, Muhammadu Buhari.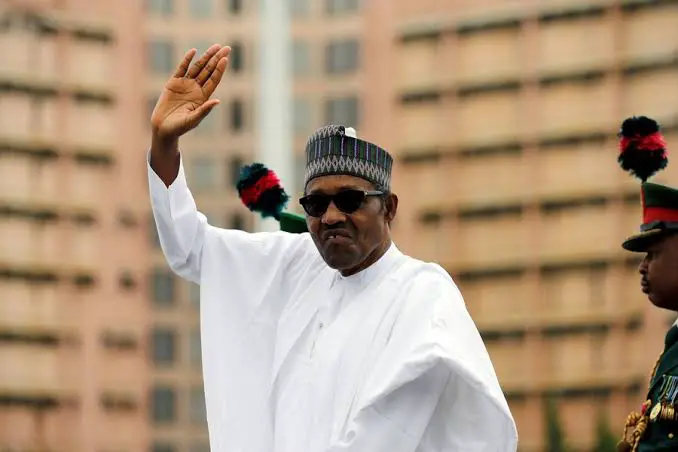 What's your opinion towards the declaration of Plateau as a state of emergency after the recent unfortunate deeds? Put your thoughts in the comment section below, and don't forget to share them with others.