What the North should expect from the Fulani herdsmen after the 21st September open grazing deadline.
What the North should expect from the Fulani herdsmen after the 21st September open grazing deadline
After the 21st September deadline for the herdsmen to vacate the South, the South would be relieved of their many years of mourning and gnashing of teeth, the "pendulum would no longer be swinging counter clockwise" in the South because, by that time, laws would have been enacted and enforced.
The only option that remains for the killer herdsmen is to relocate back to the North, from where they migrated to the South, and they have no other choice than to continue their onslaught in all the North. By that time, the North will feel the heat and will witness what the South has been crying for a long time, although few parts of the North like Platue state etc, have witnessed the herdsmen activities. This would probably bring solutions to the problems, because it's like the legitmate authority power is residing in the North, therefore they would use the power to find an everlasting solution to the herdsmen menace.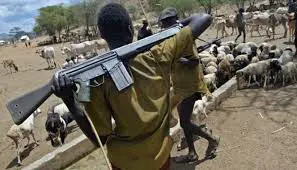 Over the years, the South, and few parts of the North have been clamoring for solutions and relief from the FG who always give one excuse or another, but this will be truly defined when the killings and destruction of farm land, raping, kidnapping, etc. are witnessed in all the North, whether the herdsmen's activities are good or not. Those who are either supporting, abetting or sitting on the fence will then swing into action to save their farms, lives and properties. The ugly activities of the herdsmen would continue in the North, since the blood of those who were killed would torment them wherever they are. They (herdsmen) wouldn't want there business closed.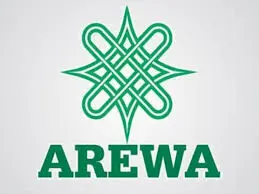 It's worthwhile to note that the FG should do everything possible to support the South in curbing the killer herdsmen activities, because when it's the turn of the North to suffer what the South suffered, it would be a double tragedy, because at the same time, the North will be suffering from Boko Haram terrorism, banditry, kidnapping, and the herdsmen will crown it all. By that time, it will be more disastrous than ever.
Witches don't know boundaries. When they lack blood to suck, they can suck their children and own blood to survive.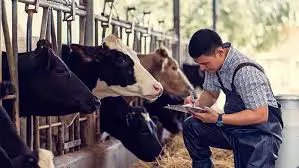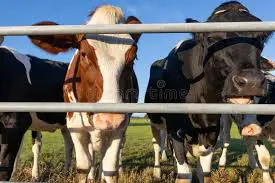 The only solution to the herdsmen's activities is the ranching method, where cows are kept in a place to feed and grow until they are ripe for use, as is witnessed in other developed nations of the world.
A stitch in time saves nine. The South has relieved themselves and the North must support them before it is too late. What do you think the North should do now? Are they going to sit on the fence until the herdsmen strike? Like, share, comment on this work. Follow for updates.