The New Items Ordered By Buhari From China Will Possibly Put An End To Riots and Civil Unrest.
The New Items Ordered By Buhari From China Will Possibly Put An End To Riots and Civil Unrest
There have been many protests and riots in Nigeria, which have led to the destruction of properties and sometimes death. Like in the case of the EndSars, IPOB and ESN, Yoruba Nation, Shiite protests and other forms of civil unrest in the country. Most of the time, rioters attack and hurt police and other security personnel who will be forced to use lethal weapons on the rioters, an action labelled as a human rights abuse because protesters are not supposed to be dispersed by lethal weapons. In the view of dispersing rioters in Nigeria, many security officers have lost their lives because they do not want to use live bullets on the protesters, thereby making them easily attacked and killed.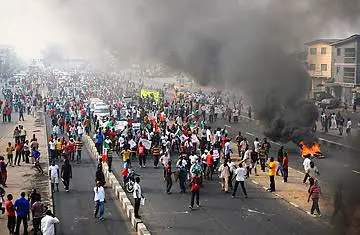 Recently, President Buhari has made orders for more anti-riot weapons from China to stop all forms of civil unrest across the country and also got more bulletproof vests for police personnel. An indication of a possible end to riots in the country.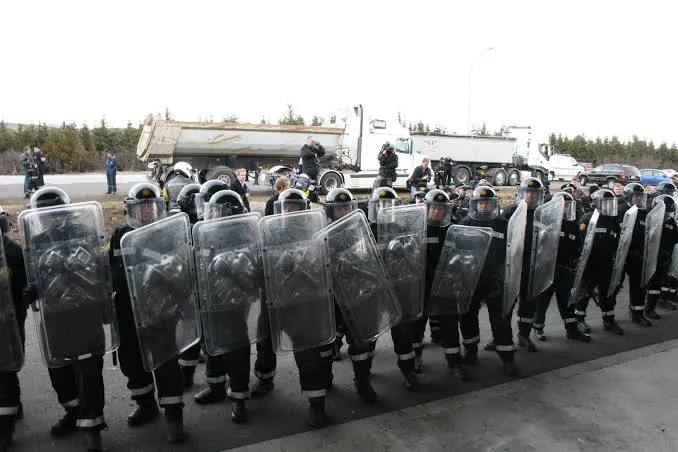 This new order by the president will allow security personnel to carry out their work more diligently and without the claim of abuse of human rights because anti-riot weapons can not be directly killed but are strong enough to disperse any form of riots.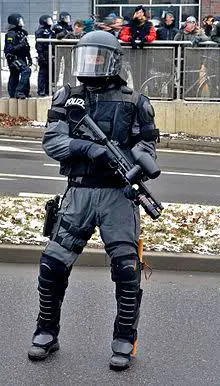 Nigeria is already in possession of these items, but it's not enough to be adequately circulated in the country. This was visible during the Endsars protest. If the country had enough anti-riot weapons, the alleged Lekki massacre where soldiers reportedly used live bullets on youths should have been averted because only the anti-protest weapons were enough to end the Endsars, Shiite and other protests that have claimed lives in the country.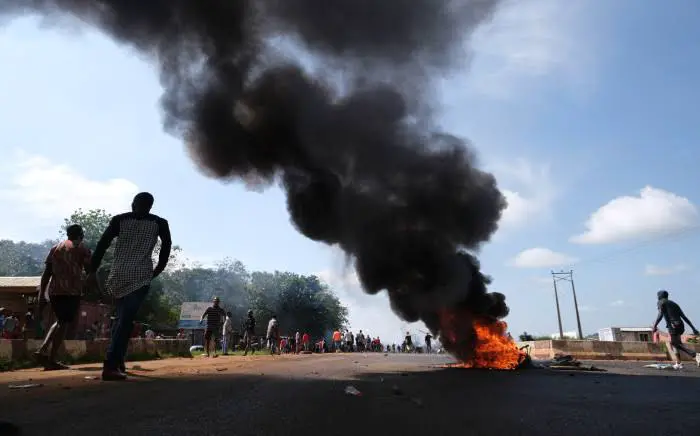 What do you think about this order for anti-riot weapons made by President Buhari to quench civil unrest in the country?