The Government Should Listen To Gov. Matawalle And Declare A State Of Emergency In Northern Nigeria.
The Government Should Listen To Gov. Matawalle And Declare A State Of Emergency In Northern Nigeria
According to a report from Channels TV, the governor of Zamfara state, Bello Matawalle, suggested that a State of Emergency should be declared in Northern Nigeria.
He said this on the 25th of August, in a meeting with the Assistant Inspector-General of Police in charge of Zone 10, Ali Janga, at the Government House in Gusau, the state capital, while sighting the high level of insecurity in the northern region.
Considering the security situation in the North-East, North-West, and North-Central, declaring a state of emergency would greatly affect the activities of criminals in the regions.
It would give the government the power to take some quick actions, and make some desired rules that'll help protect the lives of Nigerians.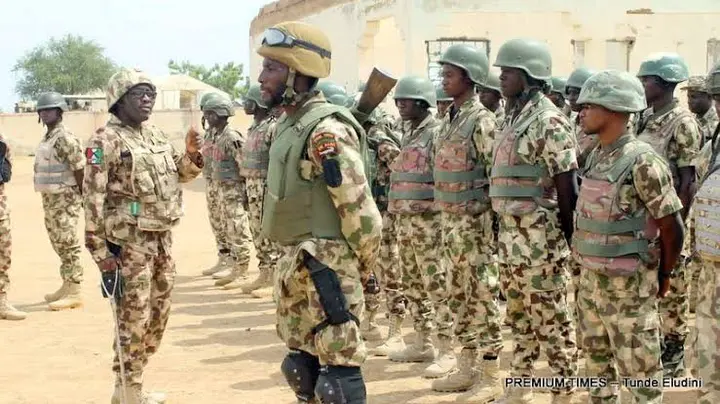 If a state of emergency is declared like governor Matawalle suggested, there will be a heavy presence of the military in the northern region because more soldiers would be moved from the South-West, South-East, and South-South down to the North, and maximum force would likely be used to fish out the criminals causing unrest in the region.
Bandits and Boko Haram seem to have gained a lot of ground in the northern region, and it's not good.
On the 24th of August, bandits attacked the NDA in Kaduna. The following day, 25th August, another attack was launched in a community in Jos, and over 30 people lost their lives. This same kind of attack by Bandits and Boko Haram has been going on for months in several northern states, this is enough reason to declare a state of emergency.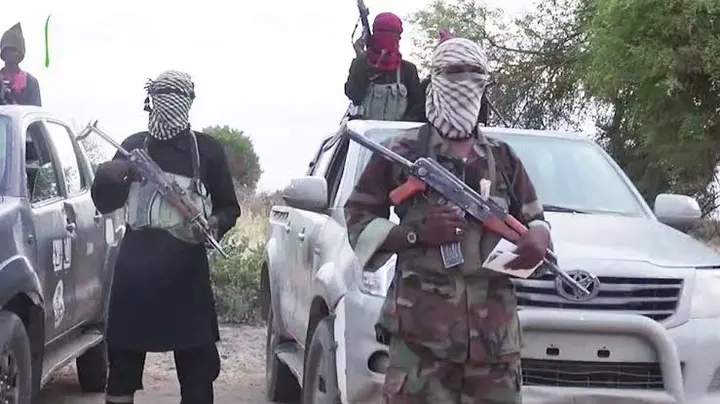 Many people in the northern region no longer go to their farms, some of them sleep in the bushes at night because of fear of being attacked in their homes while sleeping. There's no better time to call for a state of emergency in the North than now.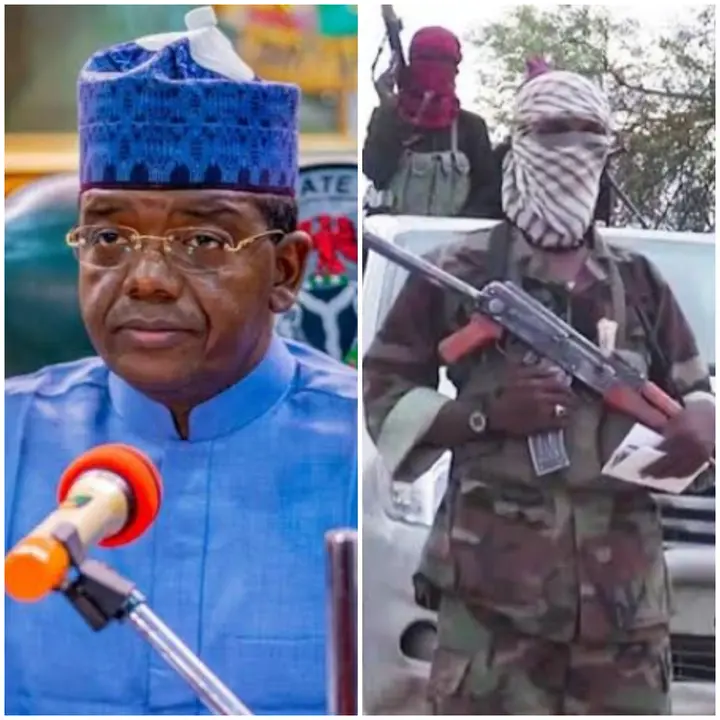 Nobody is happy with the insecurity level in Nigeria, especially in the northern region, people are dying like chickens and if declaring a dtate of emergency would solve half of the security problem, then the government should listen to governor Matawalle.