Reasons why the Fulanis herdsmen refused to leave the South
Reasons why the Fulanis herdsmen refused to leave the South
The issue bordering on Fulanis Hersmen activities has lingered for over five years counting. If their activities are Godly and legitmate why would the South push them out to get back to their domain? After all, we are all Nigerians. But as the South struggles for survival, the herdsmen try harder to remain unmoved. They are not surrendering their quest to conquer the South to the detriment of the indigenous people in their own land.
Many times, the FG has said that the killer herdsmen are not Nigerians, that they are foreigners who migrated from neighboring countries like Chad, etc. If this is true, why are we still wasting time crushing them? Or is Nigeria a no man's land, where you can walk in and do what you wish and get away with it?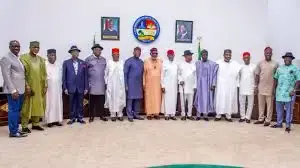 After the Southern States declaration to end open grazing, the herdsmen and their sympathizers kicked against this policy, likening it to banning spare parts dealers in Northern Nigeria, which would not be possible.
As it is, there are obvious reasons why the herdsmen don't want to surrender to the South's demand. Probably one of the reasons is that those that they were killing, maiming and raping, kidnapping, and destroying their farms were not their own brothers and sisters, mothers and fathers, because when you carry another man's dead body that doesn't relate to you, it is assumed that you are carrying a load of sticks.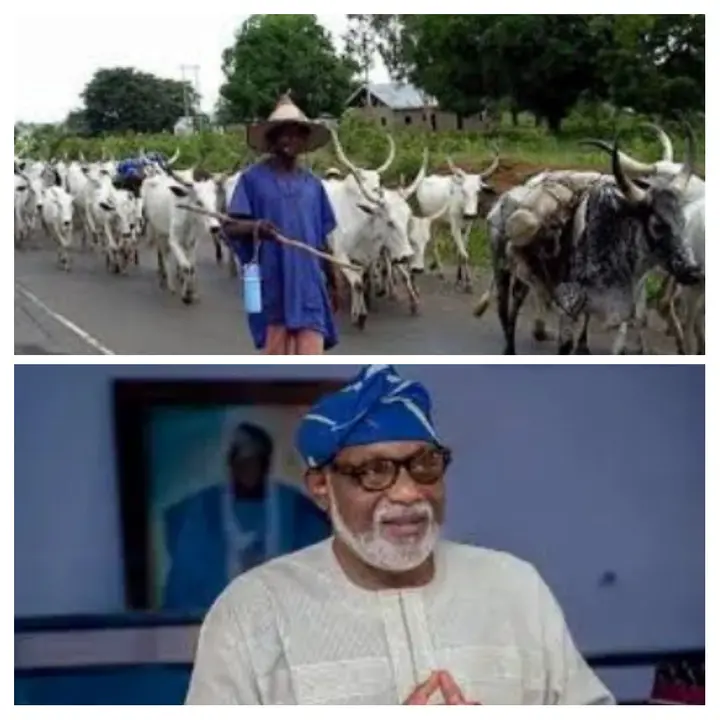 Why wouldn't they border if it was their relatives that were suffering the fate of the South? Again, they don't want to vacate because they want to grow their cows in the South, sell them to the people in the South, because they are their customers.
Growing cows in the North, transporting them to the South would cost them some money, so they prefer doing all the business here and making their money here, but don't care about the suffering and loss the people in the South are passing through in this process.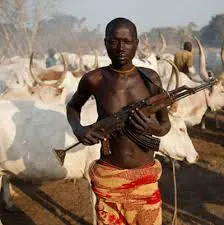 What should be the standard of any legitmate business is a business that you do without destroying another man's fortune, life, and property. Anything short of this should be suspended as against natural justice. It's important that the South should live in peace, and Nigeria live in unity than the issue of herdsmen bringing in unrest, and unnecessary battles and litigations between the South and the North. The unity of Nigeria is bigger than any tribe or business.
What do you think about this? Do you see the end of this problem with herdsmen as the 21st September deadline is in sight? Like, share and comment on this work. Follow for updates.