Nollywood Actors And Fans Congratulate Actress, Tawa Ajisefinni As Her Husband Becomes US Citizen
Nollywood Actors And Fans Congratulate Actress, Tawa Ajisefinni As Her Husband Becomes US Citizen.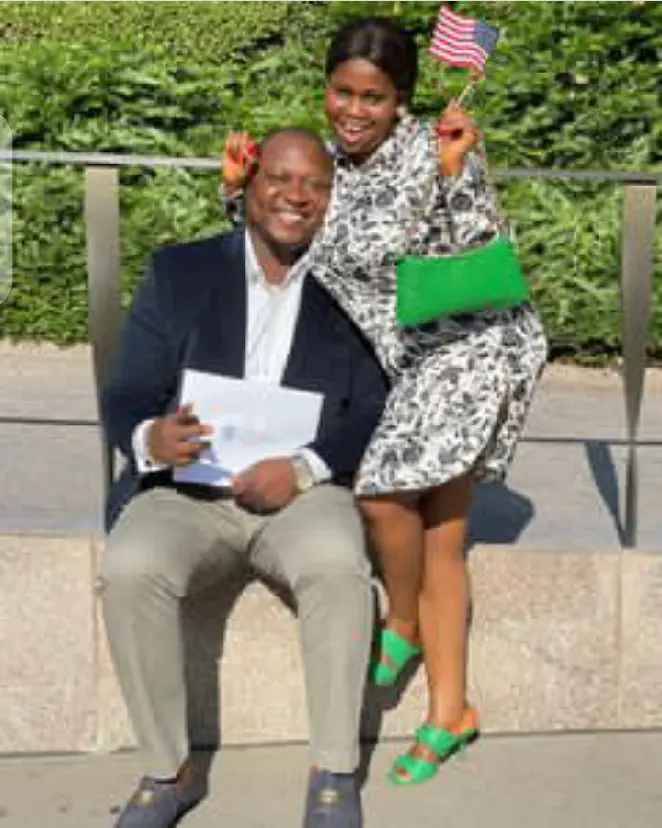 Nollywood actors such as Madam Saje,, Biola Adebayo, Funso Adeolu, Mide Martins, Yewande Adekoya and lovely fans has congratulated Actress Tawakaltu Ajisefinni Alli on the USA citizenship of her husband. The beautiful actress has taken to her Instagram page to share lovely photo with her husband as she revealed his USA citizenship. Seeing in the photo, she was holding United States of America's flag while her husband was holding the certificate of citizenship.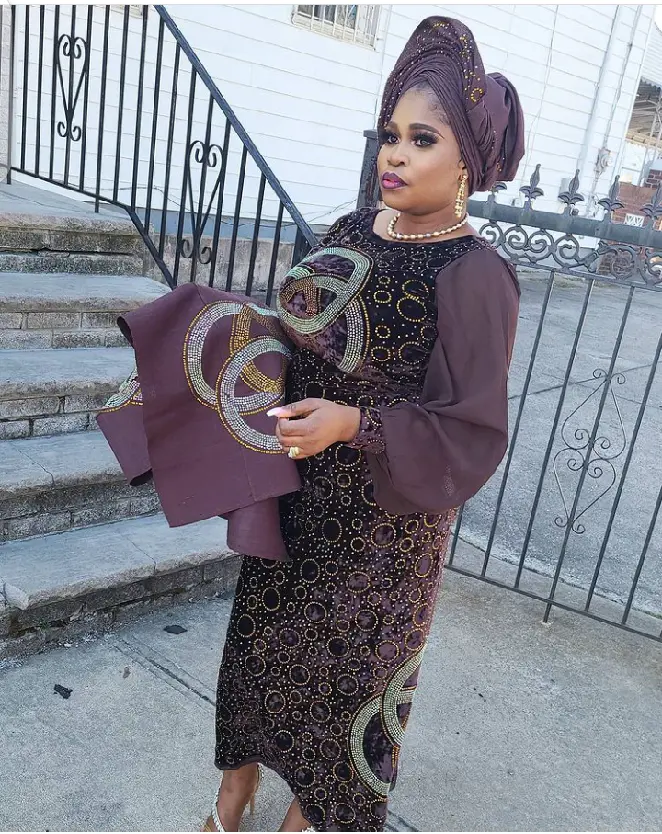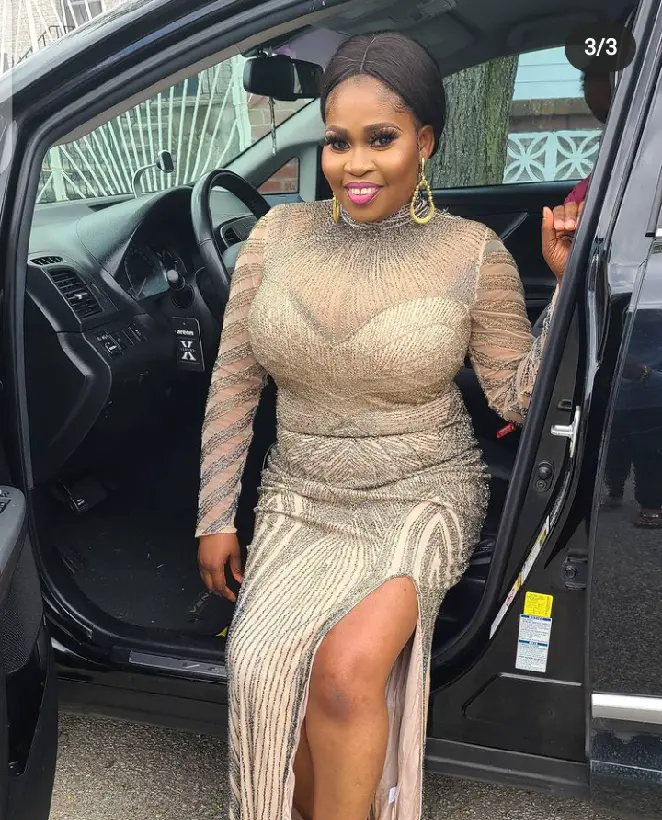 Captioned from what she posted, she wrote: Congratulations on your USA citizenship my beloved husband. You put a lot of time , energy and heart into achieving this goal and you deserve to feel very proud of yourself. Wishing you peace, freedom, and a bright future. Congratulations on achieving citizenship in the United States of America. GOD BLESS AMERICA.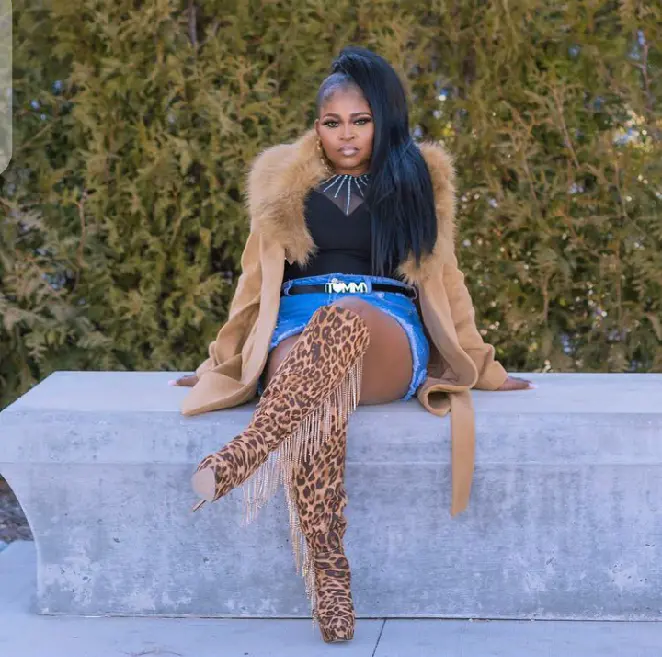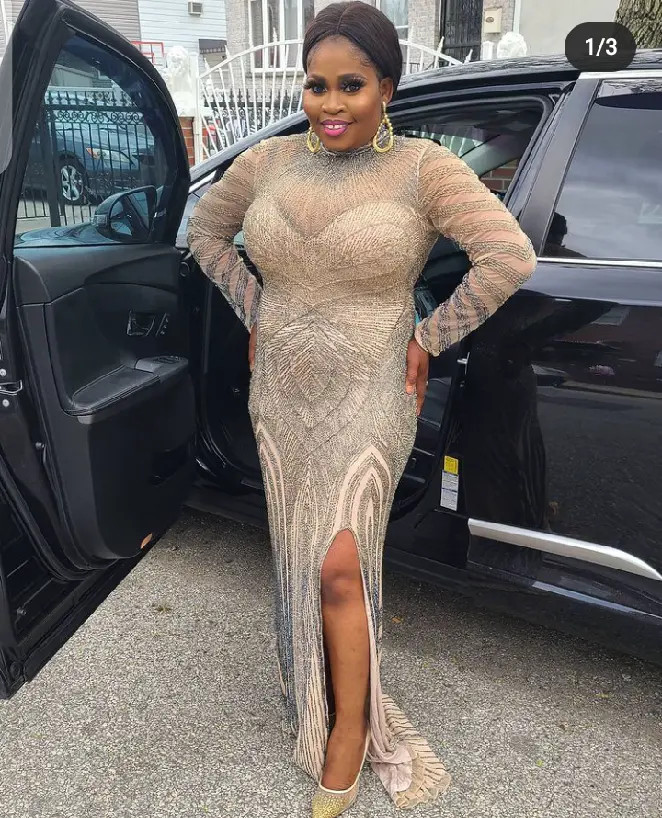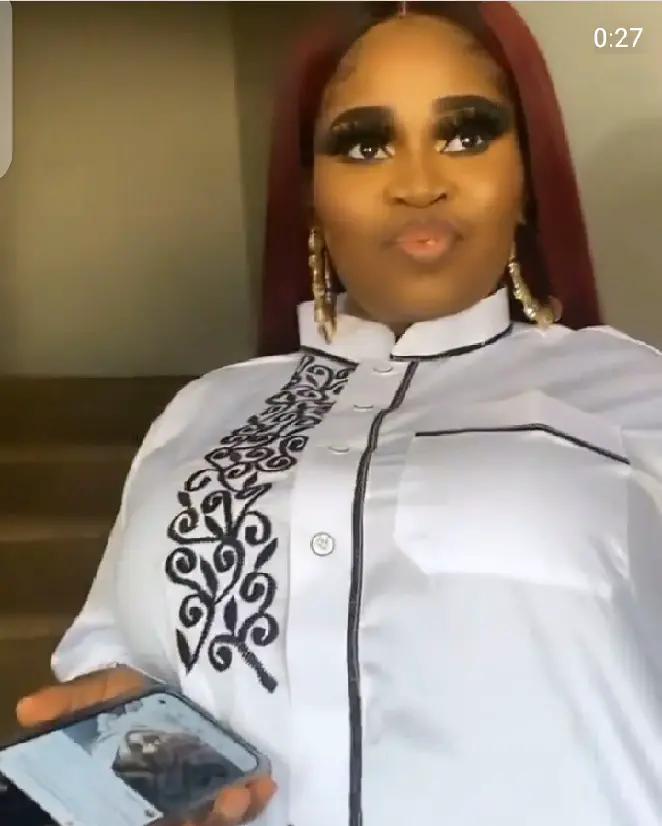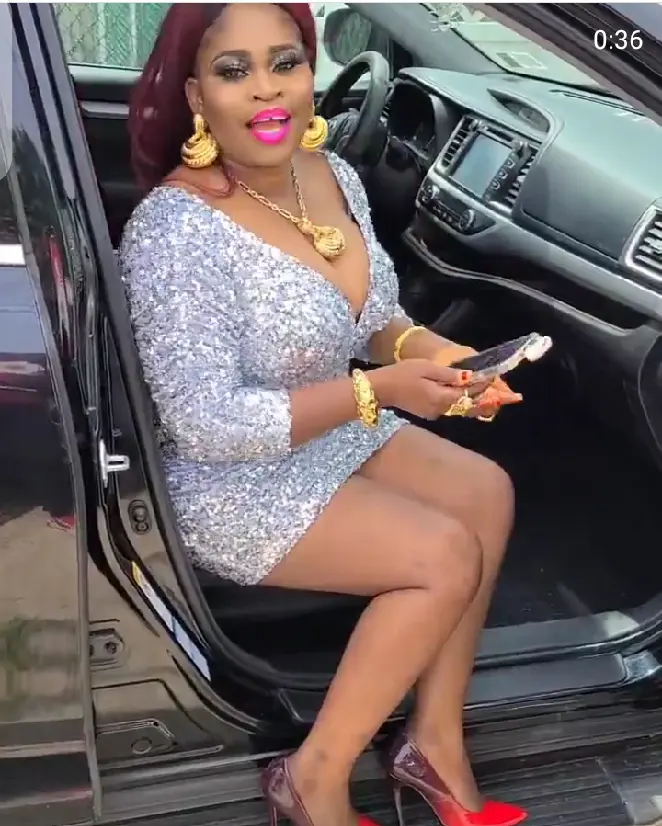 Tawakaltu Ajisefinni Alli popularly known as Monkele in movies, is a Nigerian actress, movie producer, Entrepreneur, film maker, brand ambassador, and brand influencer with about 932,000 Instagram followers presently. She is the last born in the family of four children. Tawa's acting career started dated back to her secondary school days when she used to acts stage plays and dramas.
Tawa Ajisefinni joined the Nigerian Nollywood movie industry professionally about 18 years ago where she became part of Ojopagogo film school. She graduated from the school in 2006 and served as personal assistant to popular Nollywood actress, Funke Akindele, before she made her breakthrough in Nollywood.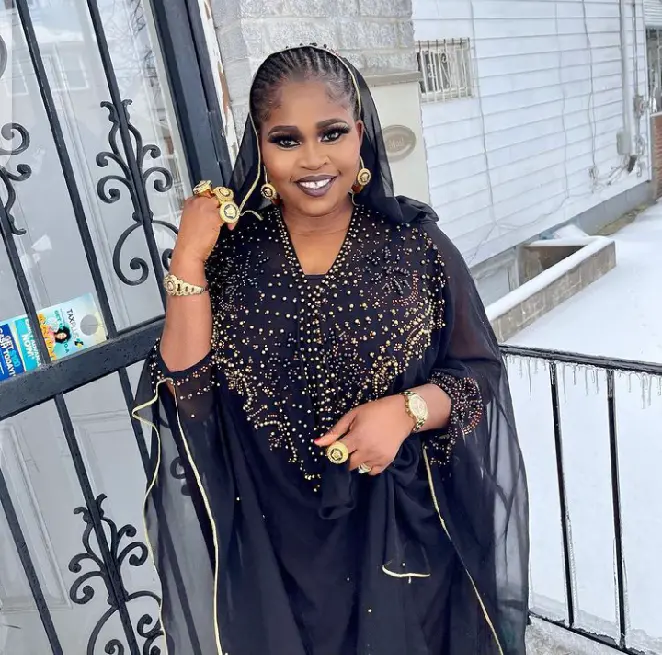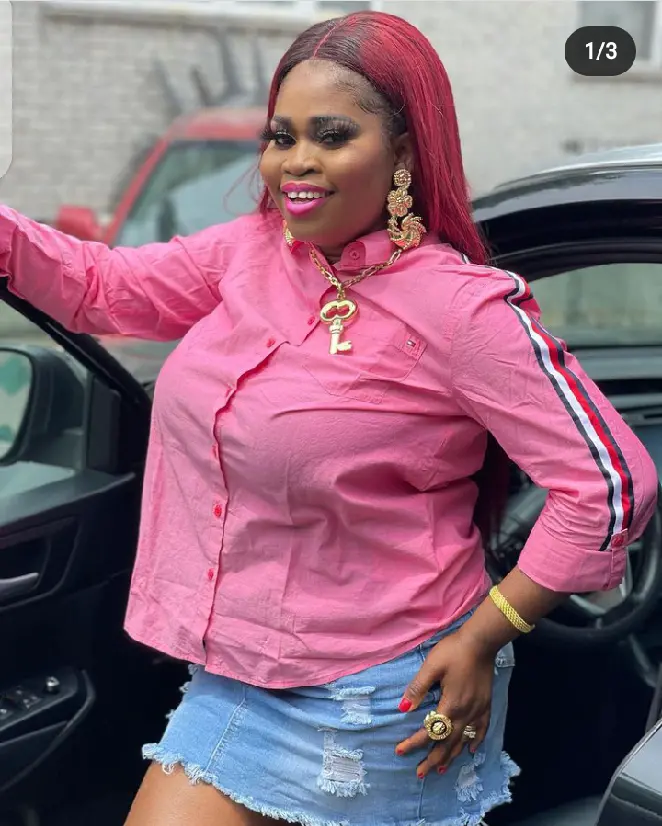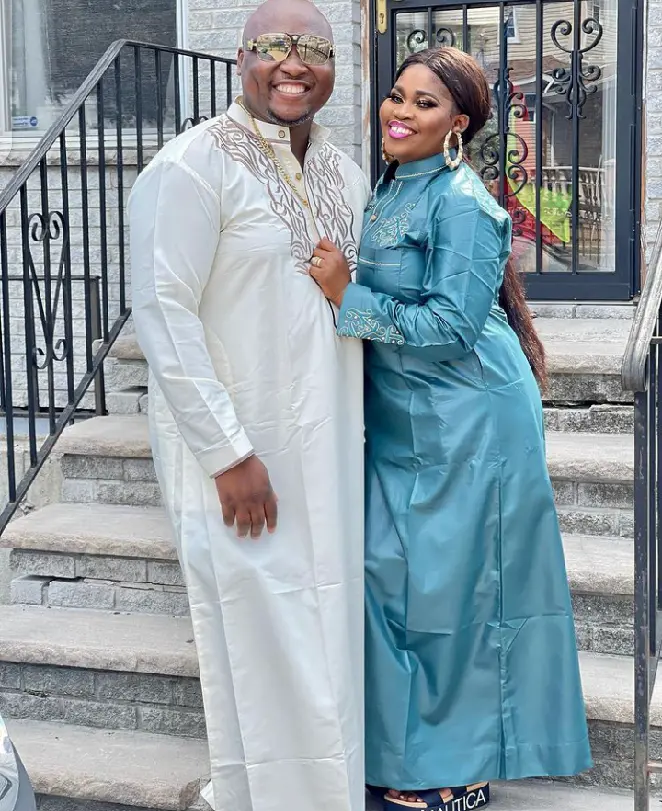 Tawa Ajisefinni is beautiful, creative, and exceptionally talented Yoruba actress known for good interpretation of movie roles. She takes any character assigned her and her style of acting is loved and cherished by her many fans. Tawa has made several appearances in Yoruba Nollywood movies such as Okun Ife Yi, Opin Ireti, just to mention a few.