Nigerian Comedian, Nasty Blaq Shares New Photos With A Beautiful Ghanaian Actress (Photos)
Nigerian Comedian, Nasty Blaq Shares New Photos With A Beautiful Ghanaian Actress (Photos)
Abisi Emmanuel Ezechukwu, popularly known as Nasty Blaq recently took to his official Instagram account to share some new lovely pictures with a beautiful Ghanaian actress. The lady he was seen standing with in the new photos is Yvonne Nelson.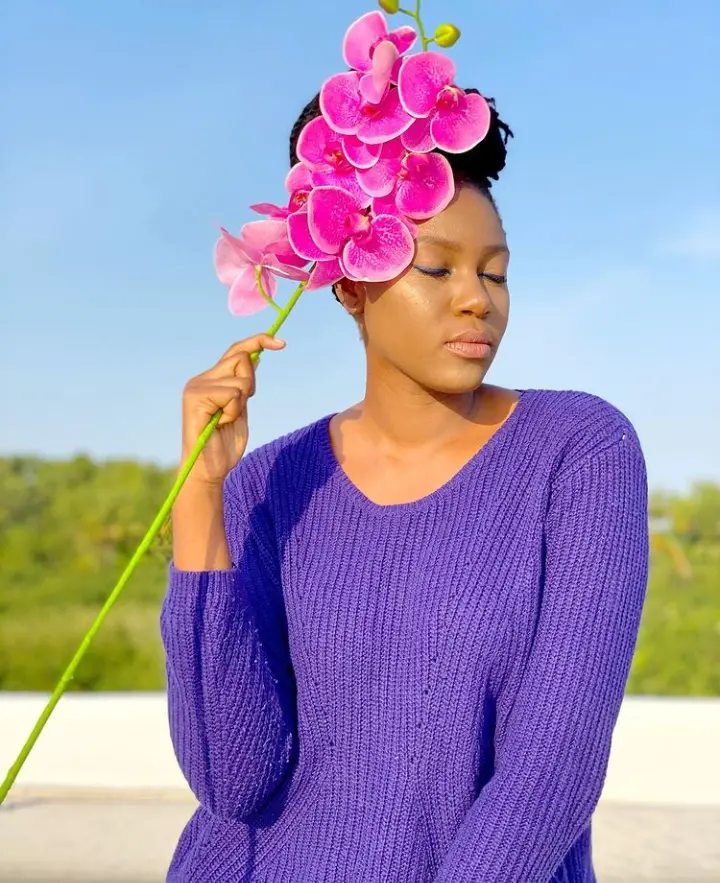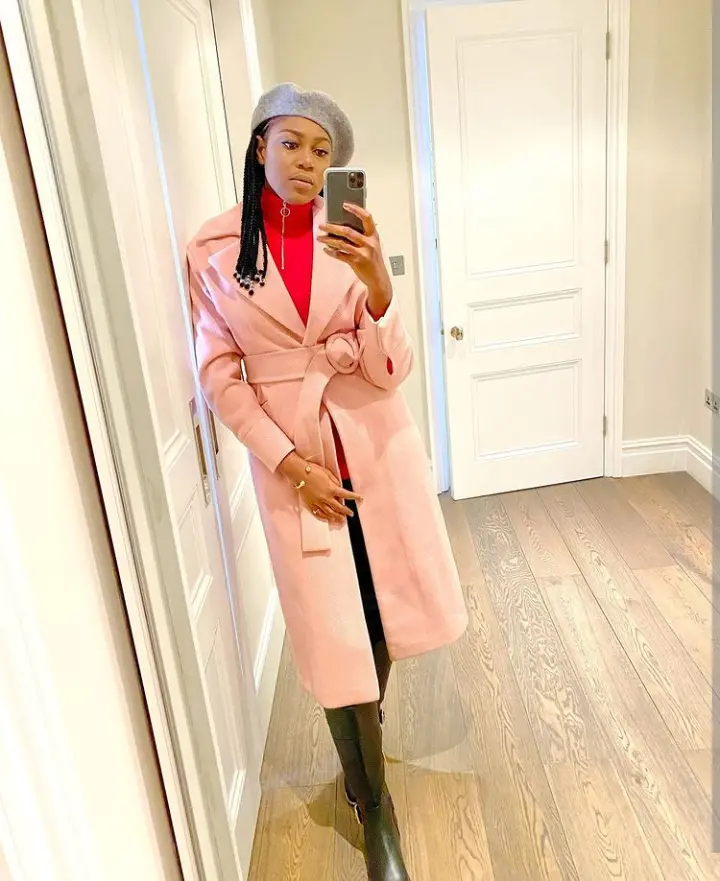 Yvonne Nelson is a recognized and respected Ghanaian actress, model, film producer and entrepreneur. She has starred in several movies including House of Gold, Any Other Monday, In April, and many others.
Check out the new photos Nasty Blaq shared below;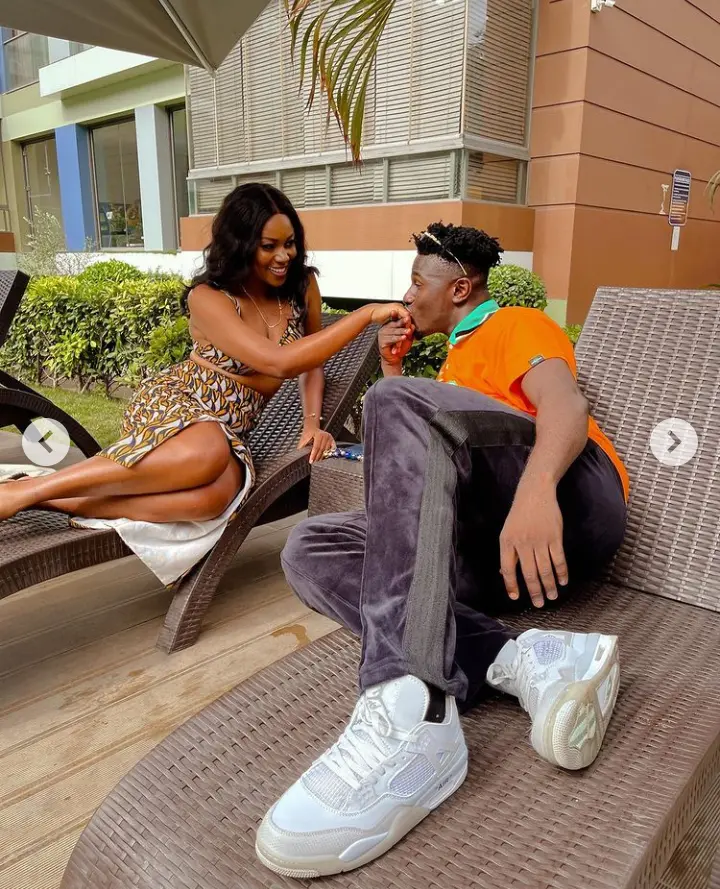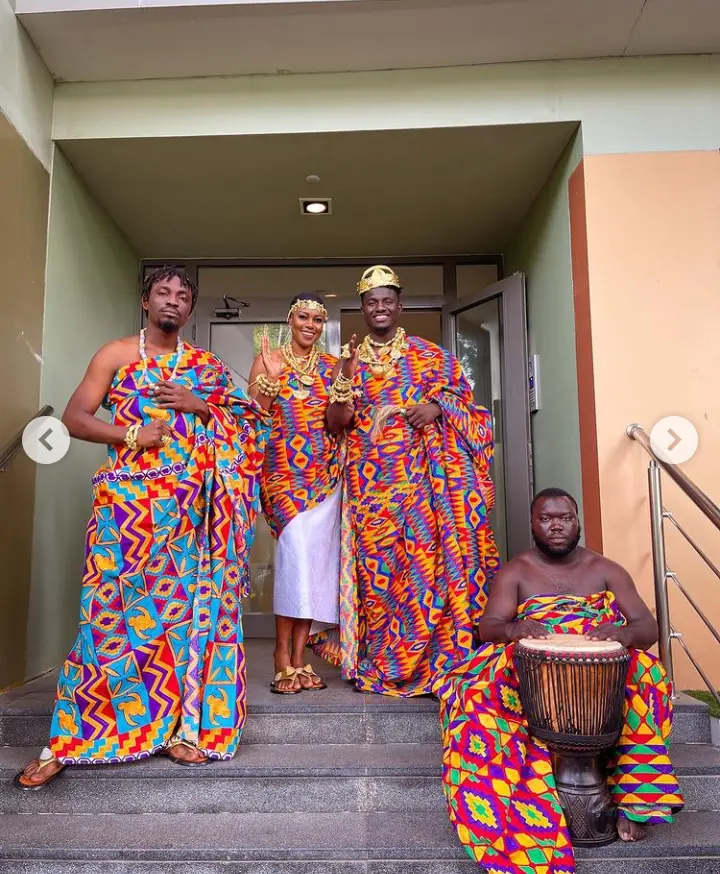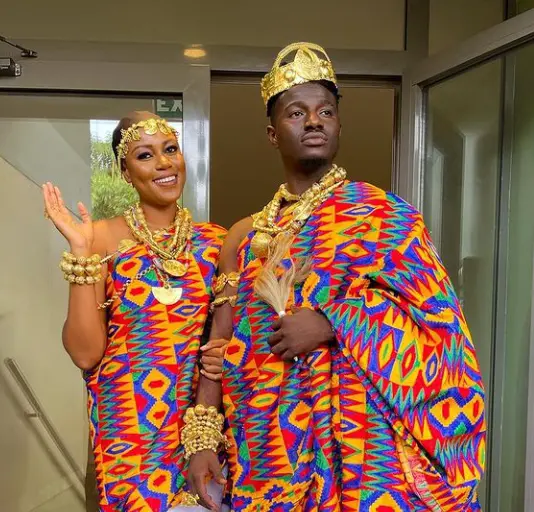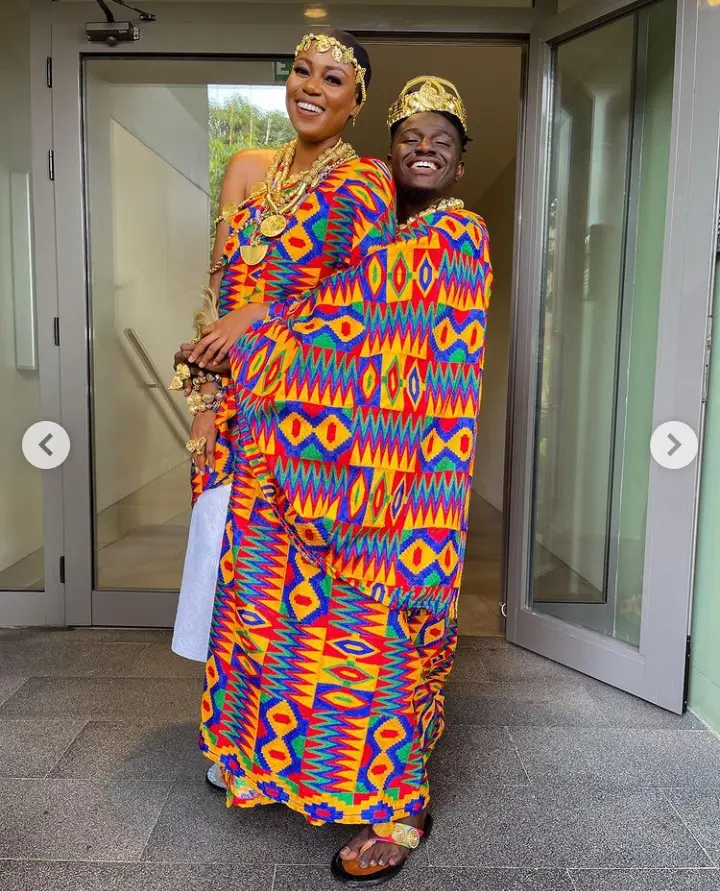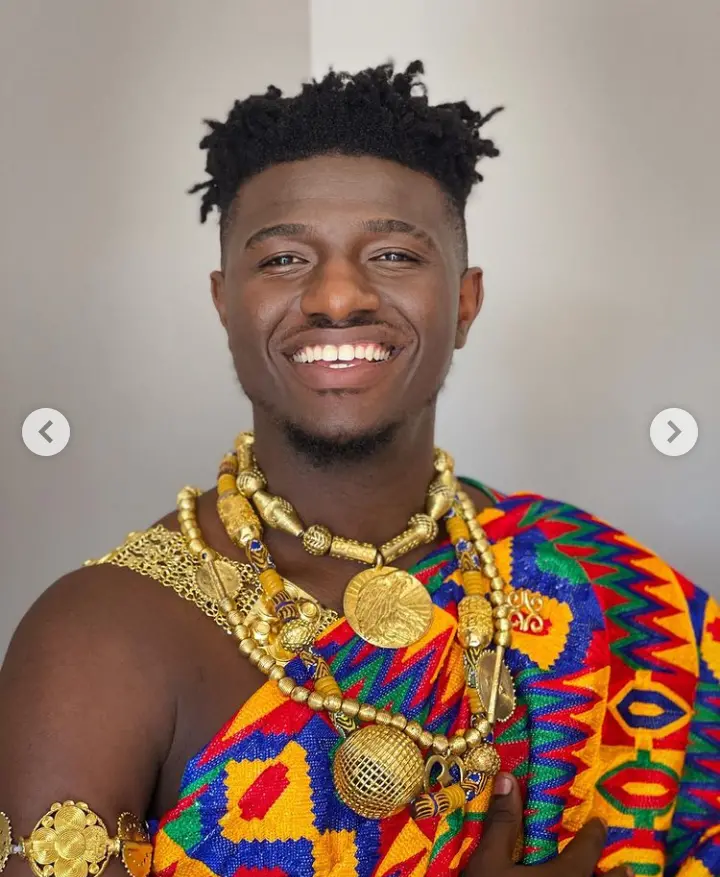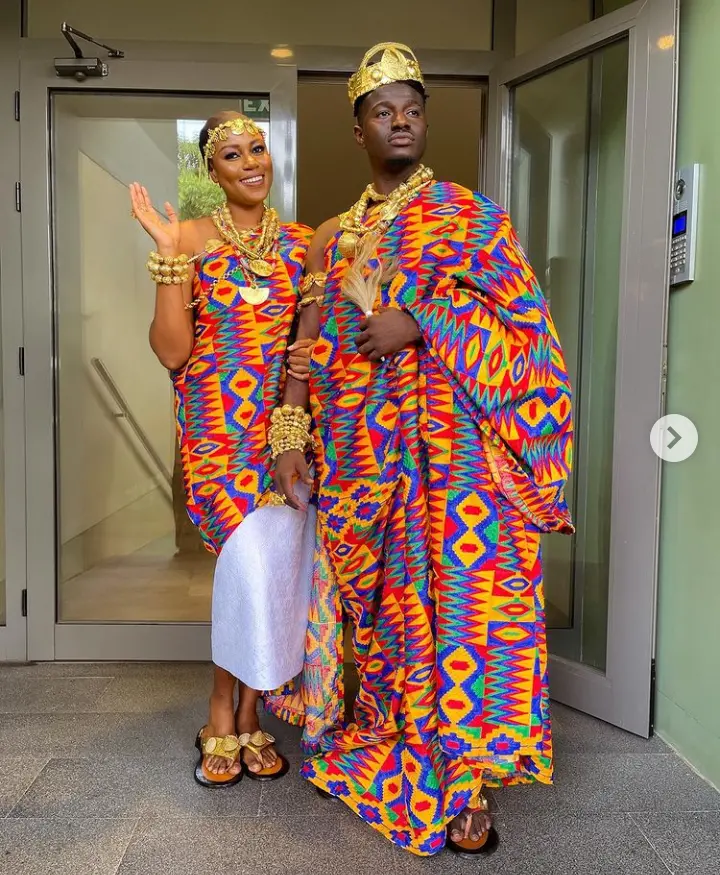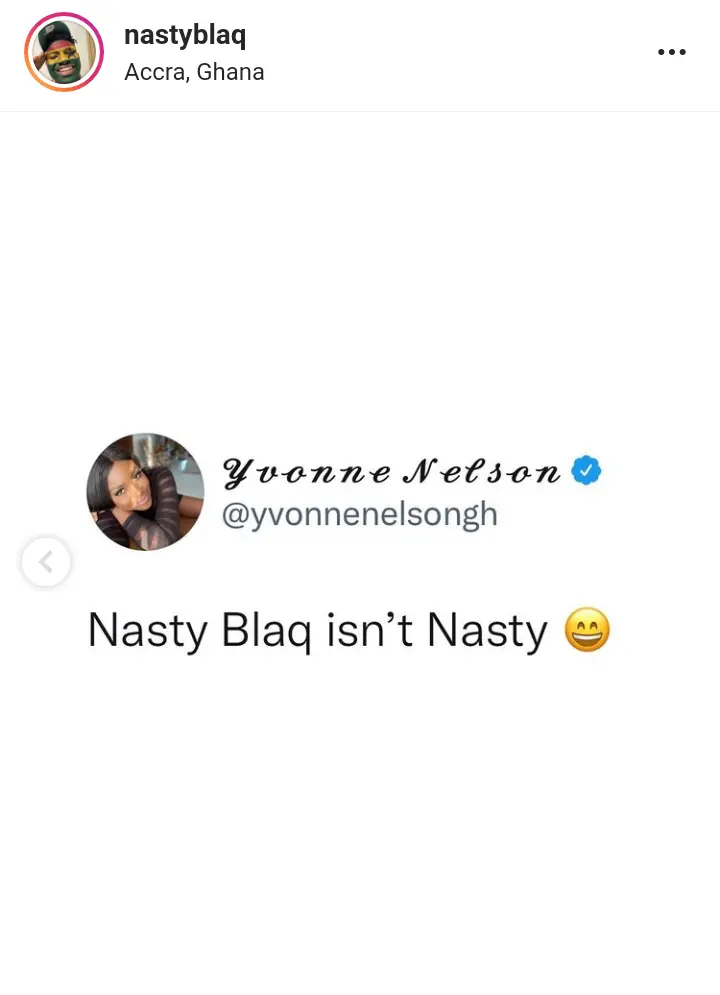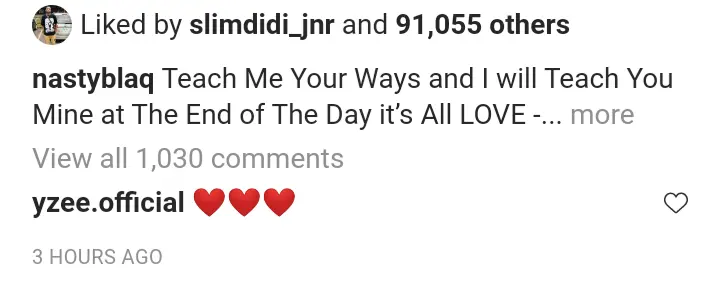 Nasty Blaq and Yvonne Nelson were looking very beautiful together. Over ninety-one thousand-plus of his followers on his verified Instagram account reacted to the post by liking it. In his caption, he asked the beautiful actress to teach him her ways and he will also teach her his ways.
According to him; "Teach me your ways and I will teach you mine at the end of the day it's all love".
Nasty Blaq is a popular Nigerian Instagram comedian, content creator, entertainer and actor. He was born in Lagos State, Nigeria. He is doing very well in the entertainment industry in Nigeria.