"My Hubby Sacrificed Our 2 Kids to Devil Worshipping to Get a V8 Vehicle" Lady Painfully Narrates (Video)
"My Hubby Sacrificed Our 2 Kids to Devil Worshipping to Get a V8 Vehicle" Lady Painfully Narrates (Video)
Ann Wanjiru is a mother of one kid and she has painfully narrated how her husband sacrificed her two kids to devil worshipping so that he could be awarded with a V8 Vehicle.
When Ann got married to her husband, she was not aware on what she was getting herself into. She claims her marriage turned to worse immediately she got pregnant with their first born.
She claims that her husband started cheating on her and he was never at home. She claims she was very prayerful and this made her husband ran away from her but not even once did she ever think that he was a devil worshipper.
Ann gave birth to their first born and after two days her baby died a mysterious death. She claims that her husband had also planned to sacrifice her but due to her prayers she overcame everything.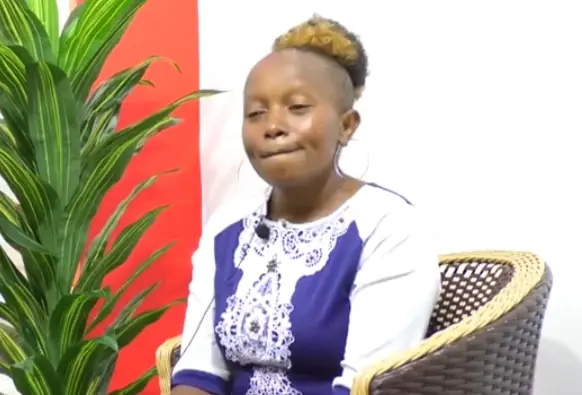 She got pregnant with their second born and this time she was very excited. She informed her husband who was also very happy but on that night she had a miscarriage and that's how she lost her second born.
Ann claims that God blessed her with another pregnancy and this time she was always praying for her child something that pushed her husband away and he was never at home.
When she went to the hospital to give birth, she never informed her husband where she claims he was shocked when Ann was discharged with a child because his mission was to kill the kid.
She claims she has been fighting with her husband through prayers and it has not been easy for her. Her husband married another woman after he was unable to kill their child.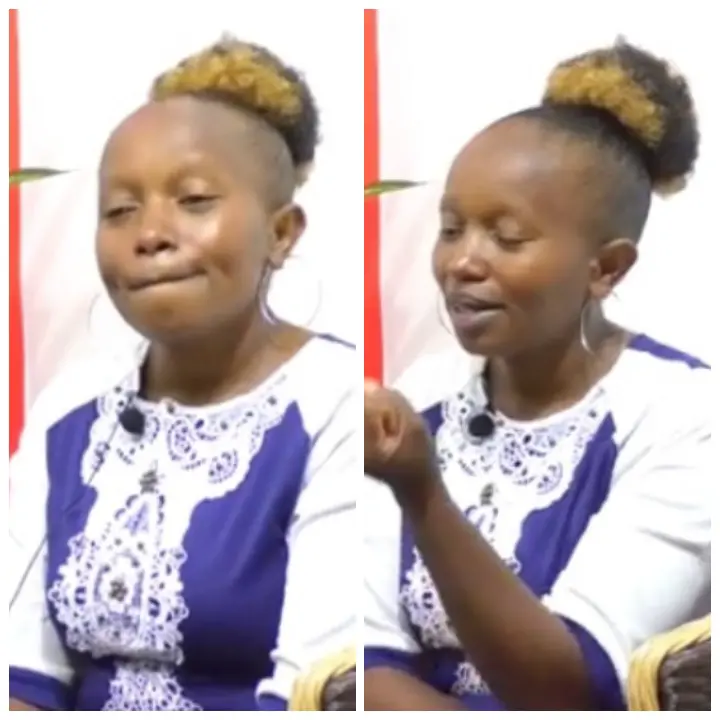 Ann claims she went for deliverance together with her kid and they are doing fine. She has also divorced her husband and forgiven him for causing the death of their two kids.
Watch Video Below:
What can you say to this?