Lingering Crisis: Is PDP Already Out Of The 2023 Presidency Race?
Lingering Crisis: Is PDP Already Out Of The 2023 Presidency Race?.
Looking at the leadership crisis and the defections that have plagued the opposition Peoples Democratic Party (PDP) in recent time, one will wonder if the party stand any chance at winning the 2023 presidency. Although some of the opposition top politicians have continued to express their optimism towards the poll, there seems to be nothing to suggest at the moment, that PDP is ready for the battle ahead. However, does this mean that the party is already out of the 2023 presidency race?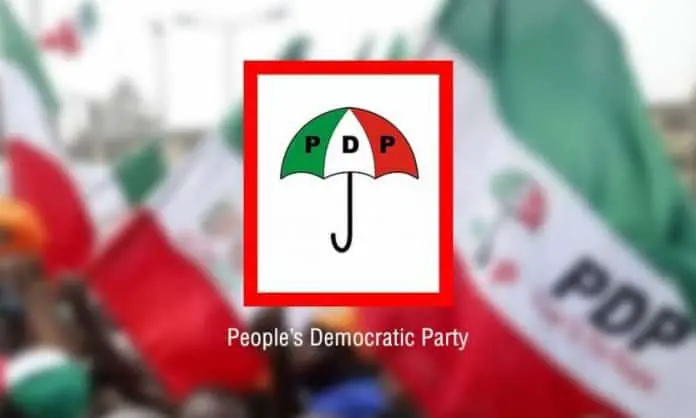 While it may not be impossible for PDP to bounce back and win the presidency in 2023, it is almost certain that the party may find it difficult to compete against the ruling All Progressives Congress (APC), if the current leadership crisis affecting the party continues. As things stand, the current leadership problems surrounding the chairman, Uche Secondus may continue to distract the party from making reasonable plans towards wrestling power from APC in 2023. Judging from the recent suspension of the chairman through a court order, it is almost clear that we may not be seeing the end to this problem any time soon. Hence, how will the PDP be able to wrestle power from the APC, if it is unable to settle its internal issues and make meaningful plans towards the election?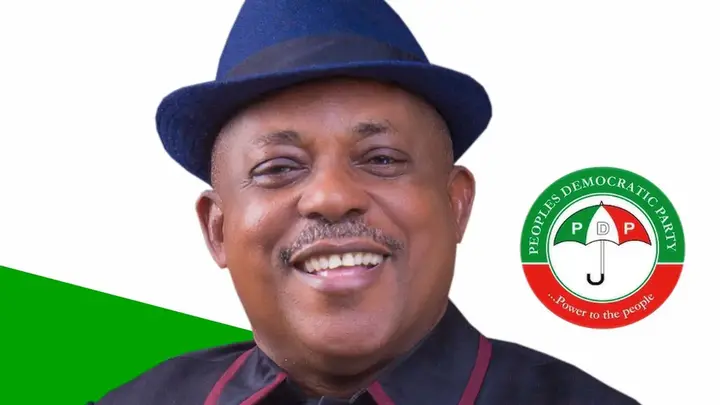 Uche Secondus
Till date, the party has continued to witness defections across the country and one thing which remains worrisome, is the fact that most of these defectors have joined the ruling All Progressives Congress (APC), thus adding to the burden of the PDP in their bid to win the presidency. Certainly, the party's chances will continue to ebb away with every defection and deterioration of the current leadership crisis. At the moment, PDP remains in a disadvantaged position due to these problems.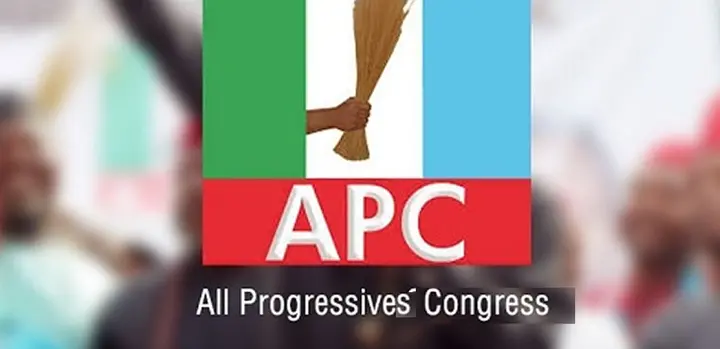 Perhaps, it is not too late for the party to turn the tide. However, as things stand, it may not be wrong to state that PDP will not be able to compete for the presidency if the current crisis continues.