Checkout What Tinubu Did To Buhari In 2003, And Why He Must Address It Before 2023.
Checkout What Tinubu Did To Buhari In 2003, And Why He Must Address It Before 2023
Tinubu, the former Governor of Lagos State, has been on trending news lately, mainly because of widespread speculations that he might contest for President in the upcoming 2023 elections. Irrespective of how long he's been into politics, and the good deeds he had done, would you still want him as President after reading this?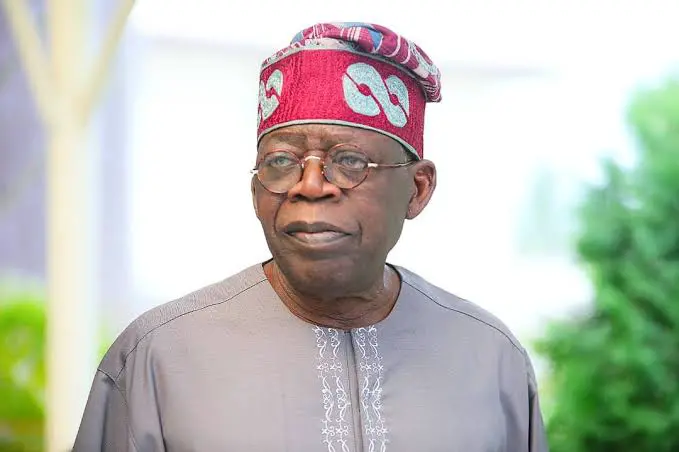 Asiwaju Bola Ahmed Tinubu had since 2014, created some special bonds of friendship with President Muhammadu Buhari, who at that time was campaigning for President, ahead of the 2015 elections. Tinubu initially wanted to become Buhari's vice presidential candidate but later conceded for Yemi Osibanjo.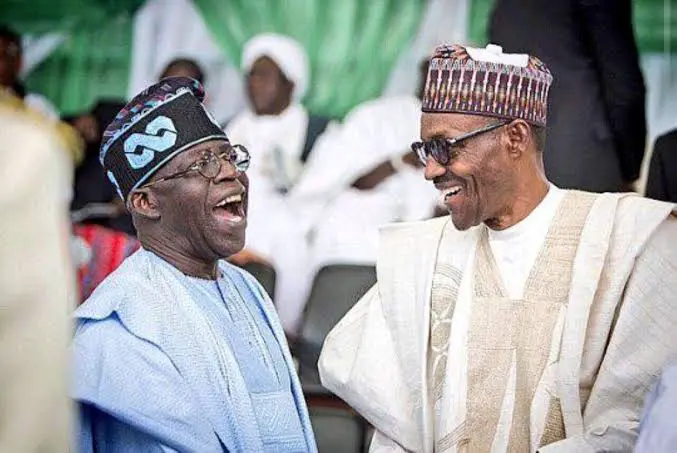 As far back as 2003, this friendship between Asiwaju and Buhari wasn't there. In 2003, Muhammadu Buhari contested for President under the All Nigeria Peoples Party (ANPP) but lost to former President Olusegun Obasanjo of the Peoples Democratic Party (PDP). But before the elections, Tinubu had done something against Buhari.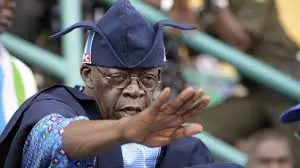 Tinubu was alleged to have made a destructive criticism of Buhari, while campaigning for Obasanjo. He had described Muhammadu Buhari as an agent of destabilization, an ethnic bigot and a religious fanatic.
Those were the words of Tinubu, targeted at destroying Buhari's plans of becoming the country's President. However, Buhari, against all the odds, eventually became the President in 2015, and since then, he has never avenged what Tinubu did to him in 2003, instead, he has been good to him- he even made him the leader of APC.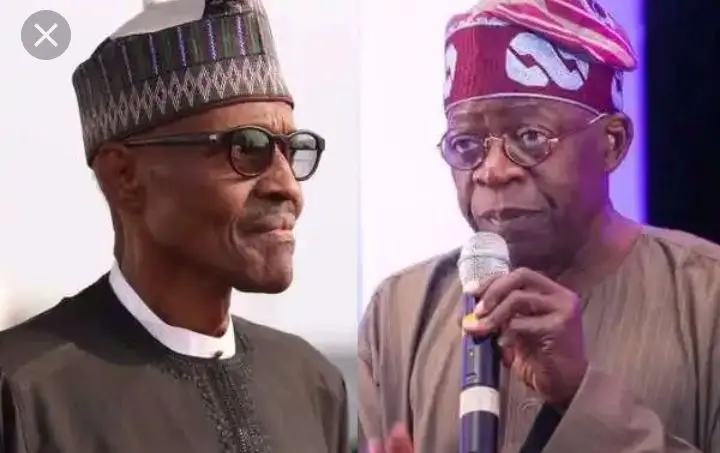 Summarily, the deeds of Tinubu as described above, shows signs of hypocrisy, and I think it is something he has to address before coming out as a candidate for the Presidential elections in 2023, because if he doesn't, there are other candidates who could beat him in the Presidential race.
One of such candidates is most likely to be Nasir El-Rufai, who many are also speculating would be contesting for President. Asides him, there are a host of others, who would also want to contest for President. So, it's very necessary that Bola Tinubu addresses the issue before 2023.