We Will Be United Till The End Of Time, No Man or Power Can Separate Nigeria- Maj Gen Ezeugwu (Video)
We Will Be United Till The End Of Time, No Man or Power Can Separate Nigeria- Maj Gen Ezeugwu (Video)
The commander of the Army School of Infantry Corps in Jaji, Major General Victor Ezeugwu has said that many people expected Nigeria to be in flames by now, yet Nigerians are still marching on as a Nation thanks to God. The Major General thanked the almighty Allah during a recent interview with Channels TV.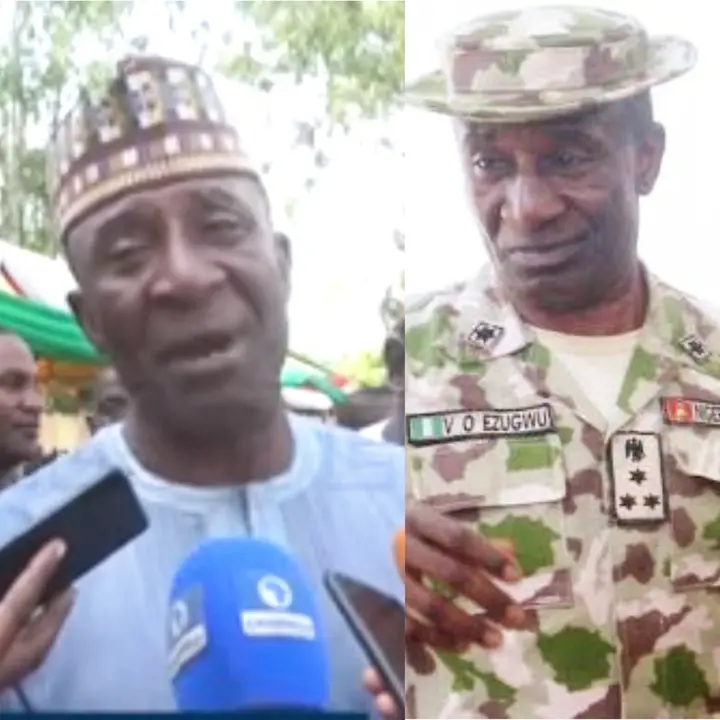 A Nigerian military chieftain has emphasized his optimism in the unity and future of Nigeria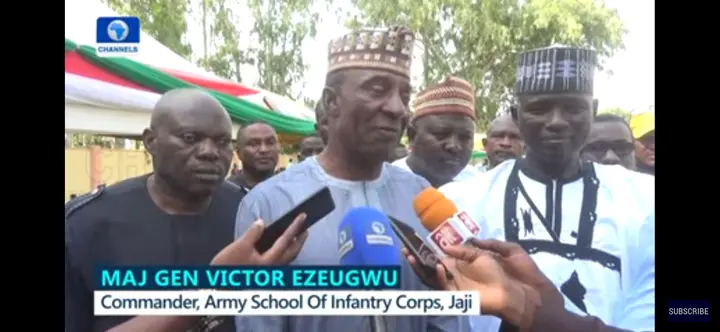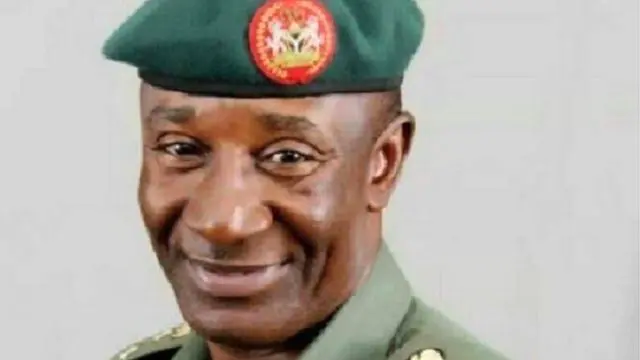 Speaking during his interview with Channels TV, Victor Ezeugwu said, "Nigeria is going to be more peaceful than it presently is, and that is why we are celebrating and thanking almighty Allah. Nigeria is a united entity, and God did not make a mistake by making Nigeria a country and we will be united till the end of time."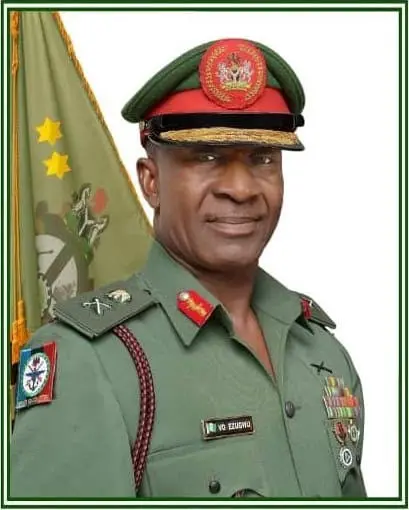 Sharing his opinion further, Ezeugwu added, "No power nor forces, no man or woman can separate the love and unity of Nigeria."
Watch Video Below:
What can you say to this?