Talibans Leaders Send A Strong Warning To Us
Talibans Leaders Send A Strong Warning To Us
The news of the political unrest happening in Afghanistan has been trending for days now, according to various publications, it is no longer surprising that the Taliban in Afghanistan had taken over Kabul, the country's capital, 20 years after the US chased them.
According to the latest report, United States has been asked by the Taliban to stop evacuating skilled Afghans and warned Western forces against extending the August 31 deadline for airlifts out of the country.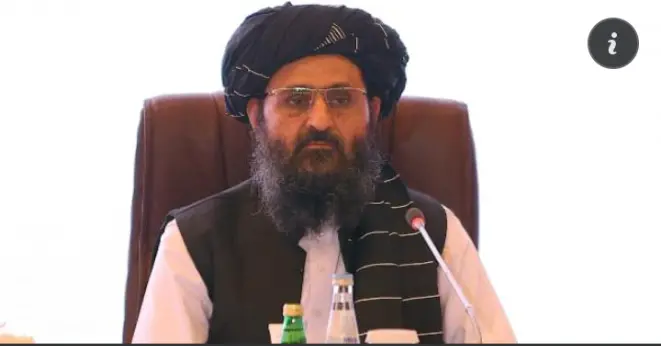 According to Channels TV News who posted it on their verified social media page, the hardline Islamist group said Americans were taking Afghan experts such as engineers out of Afghanistan.
According to the report, spokesman Zabihullah Mujahid in a press conference in Kabul said they have asked them to stop the process.
What's your opinion towards this, put your thoughts in the comment section below, and share with others, as you can like and follow us for more interesting stories all around the world.