I'm Searching For a Man That's Gentle and crazy- Nigerian Lady Reveals (Video)
I'm Searching For a Man That's Gentle and crazy- Blessing CEO Reveals why She's Single (Video)
Popular Blogger and relationships counsellor, Blessing CEO has come out to reveal why she's still single.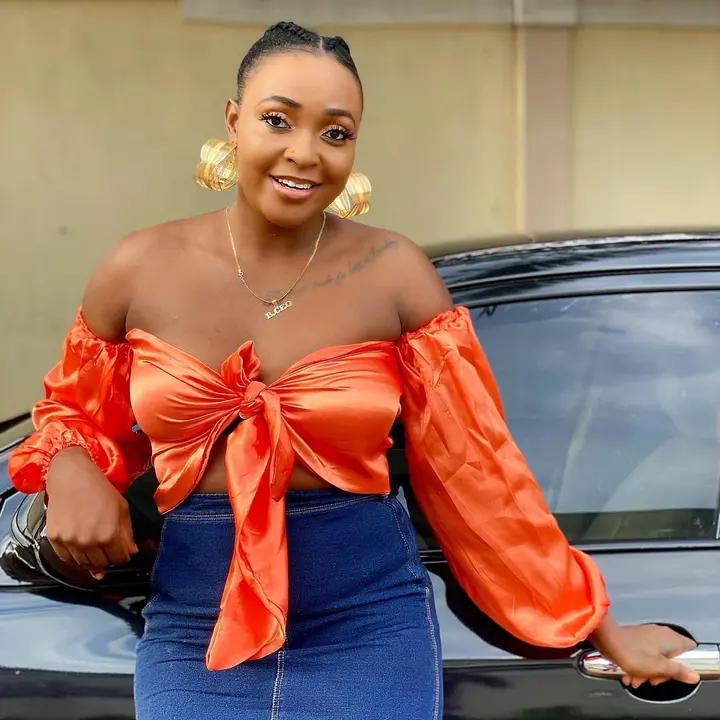 The popular blogger, who uploaded a video of herself narrating why she's still single made it known that people should not disturb her with relationship stuff for now because she is confused with what she wants in a guy.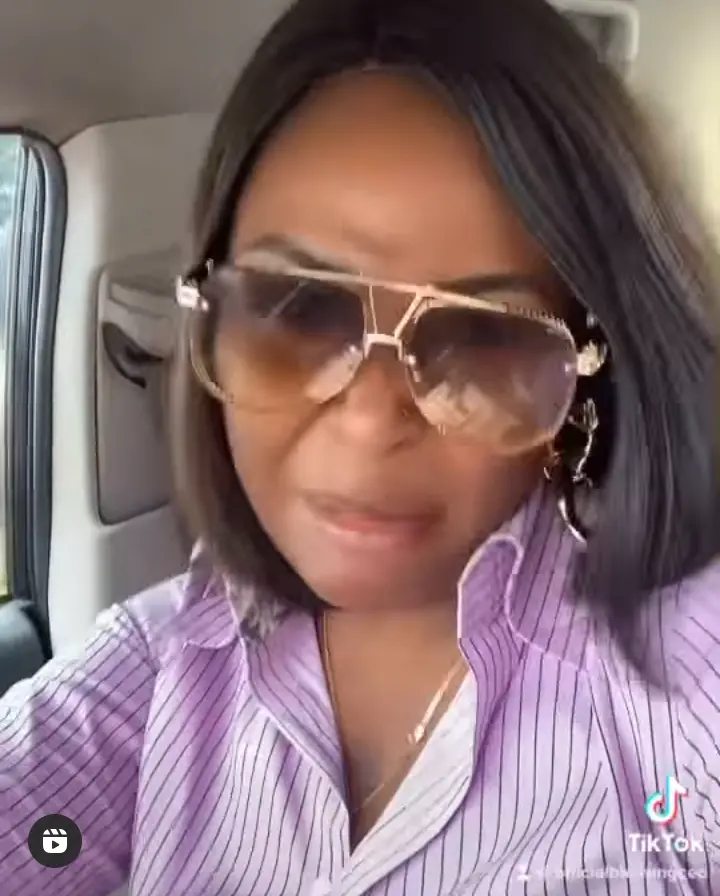 She made it known that she's looking for a guy that's gentle and at the same time also crazy, someone will have the mixture of a good and bad boy at the same time.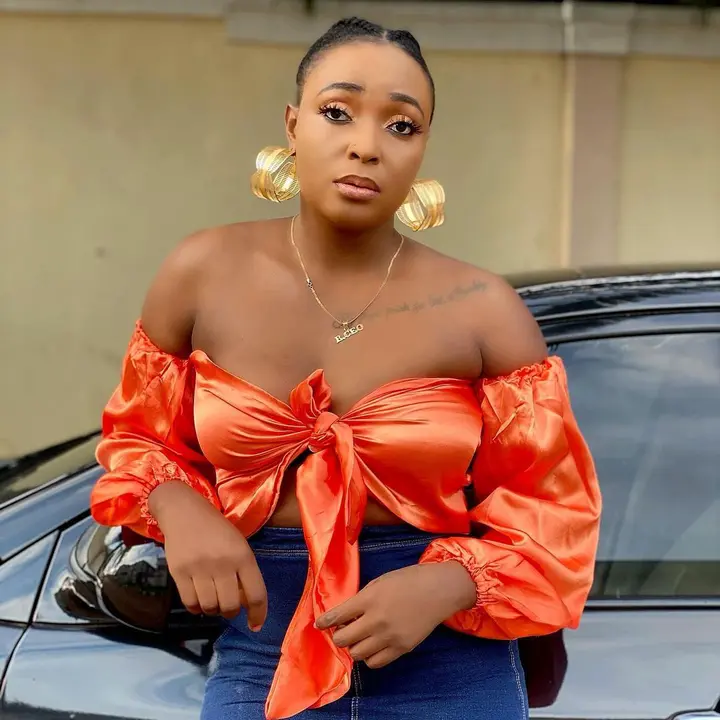 She revealed that she's searching for a guy and at the same time she is also confused with her choice of man and that's the major reason why she's still single till now.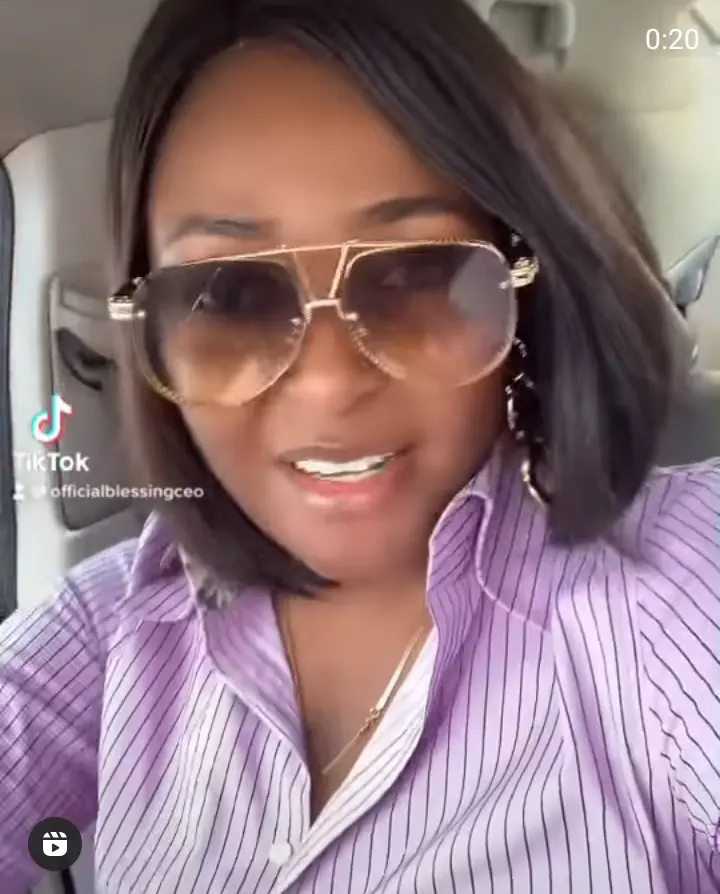 She wants people to give her time so she finds the perfect guy for herself, because she doesn't want to rush things and what she wants is not easy to find in a man.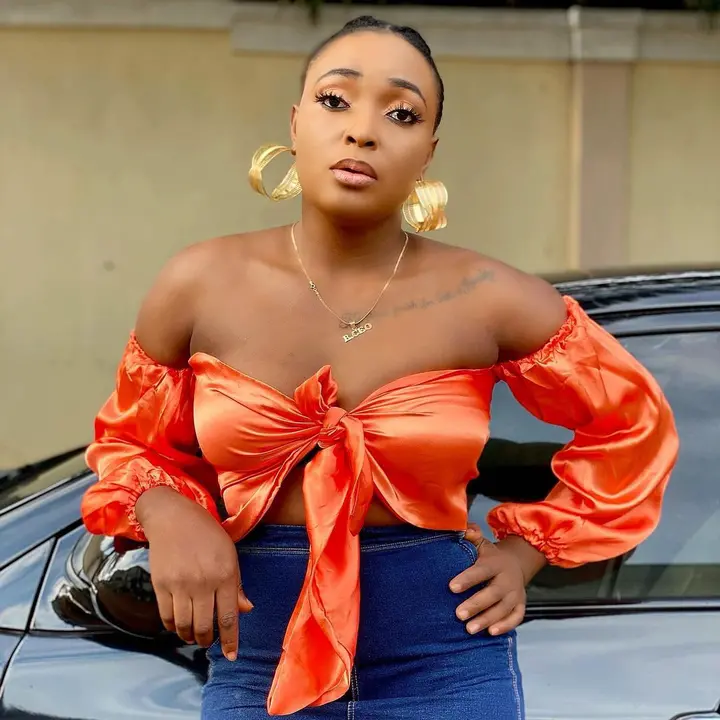 Watch video below:
What can you say to this?