"I'm 22 And I'm Dating a 52-Year-Old Sugar Daddy, All His Children Are Older Than me- Lady Narrates (Video)
"I'm 22 And I'm Dating a 52-Year-Old Sugar Daddy, All His Children Are Older Than me- Lady Narrates (Video)
Janet is only 22-year-old and she is happily dating a 52-year-old sugar daddy whom she claims to be inlove with and she does not regret being in a romantic relationship with him.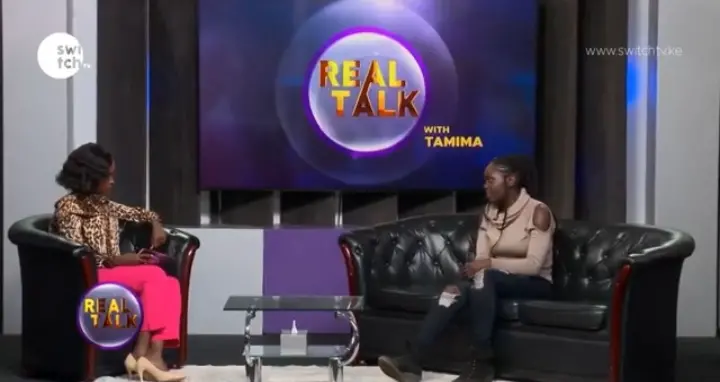 Janet is an orphan and she has been raised by her grandparents. Janet met her sugar daddy in a club and dated for an year before he proposed to her.
Before she met her sugar daddy, she had been in a relationship with a 25-year-old man who dumped her immediately after he discovered that she was pregnant. She was soo depressed and she almost committed suicide but her sugar daddy was there for her.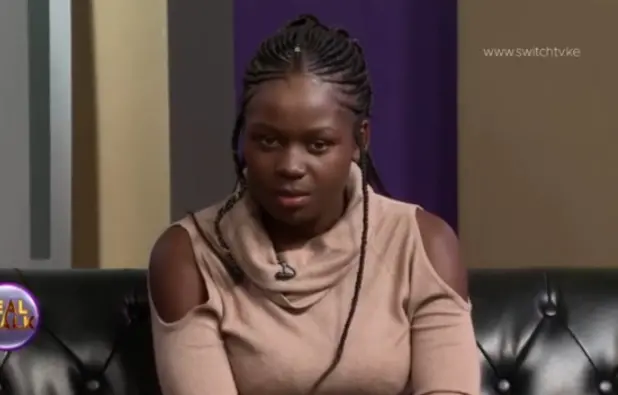 She has been introduced to all his kids and at first they were not happy with their relationship since she is younger than all his kids but after some time, they learnt to accept her.
She has not yet moved in with him but she claims their relationship is strong and they will soon move in together just that she is not ready to settle.Her sugar daddy provides for everything including paying school fees for her kid.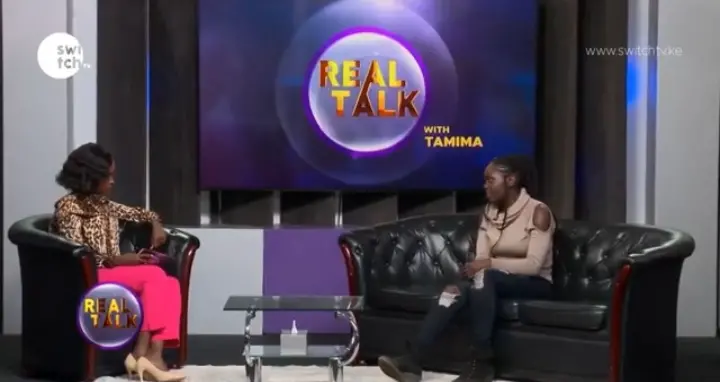 Watch Video Below:
What can you say to this?