2 Strong Reasons Why Cyril Oshiomhole May Become Next Edo Gov In 2024.
2 Strong Reasons Why Cyril Oshiomhole May Become Next Edo Gov In 2024
Edo State will be electing a new Governor in 2024 to take over the baton of leadership from Governor Godwin Obaseki who is currently on his second term in office. 
Ahead of the governorship election in the State, some influential personalities are tipped by political pundits to take over the affairs of the state from the incumbent Governor Obaseki.
One of the influential personalities in the state who may likely become the next Edo Governor is Dr. Cyril Oshiomhole.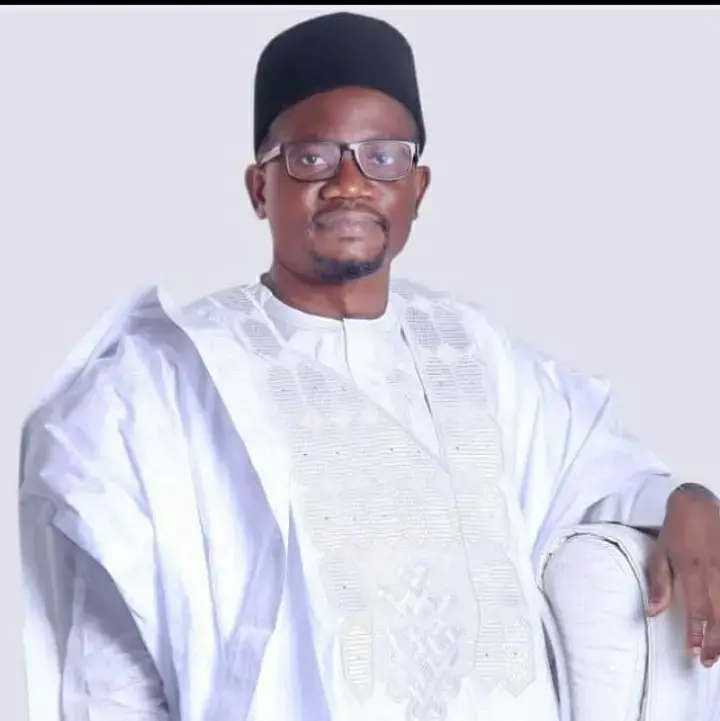 Although, some people may write him off but the young man may likely take over the baton of leadership in Edo State in 2024 because of two strong reasons.
Age Advantage
With the ongoing agitation for young people in governance across the country, Cyril Oshiomhole appears to be the perfect personality to become the next Edo State Governor.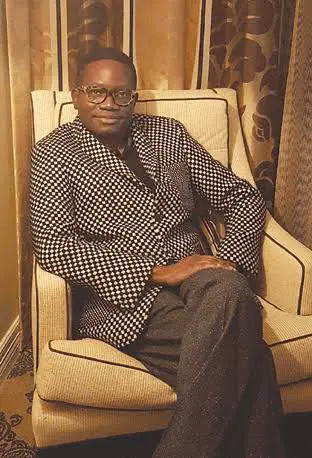 He may likely benefit from the ongoing agitation for youth in governance. His age has put him in an advantaged position to get the support of the youths of Edo State in the 2024 governorship election and set the pace for other young people in the State to follow.
His Father's Political Structure And Goodwill
Another thing that may also favour Cyril Oshiomhole is the political influence of his father in Edo State.
He is the first son of Comrade Adams Oshiomhole who governed the state for eight years. His father has been able to make his mark in the Edo State politics and the ruling All Progressives Congress (APC) where he served as the National Chairman of the party.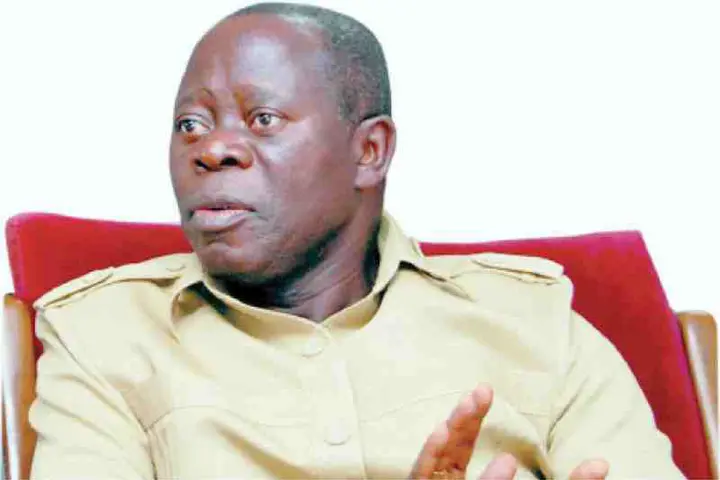 It would be easy to convince political players and power brokers in the State to support his candidature because of the goodwill of his father in the State.
It would also be easy for Cyril Oshiomhole to ride on the political structure of his father in Edo State to become the next Governor of the State.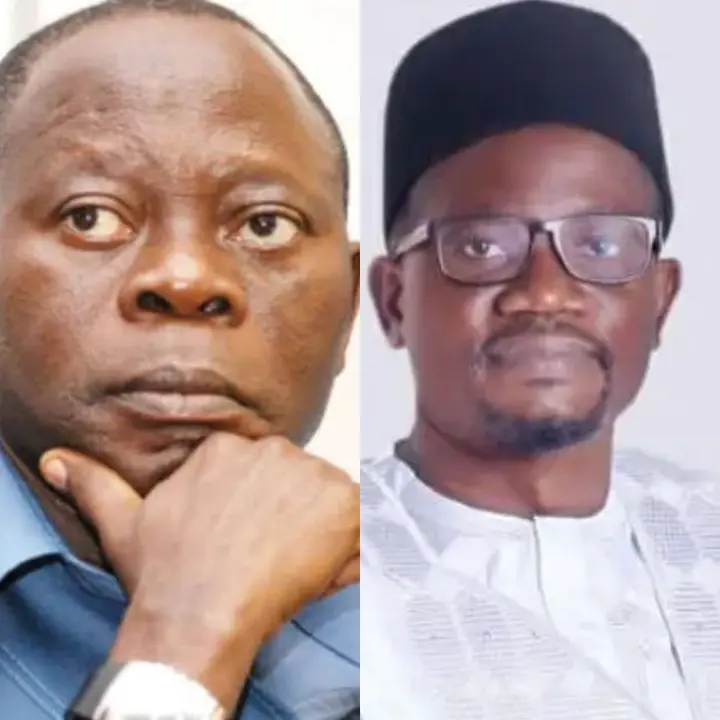 Recall that Cyril earlier declared for the position of House of Representatives in 2017 before he later shelved his ambition. He has been able to learn the nature of politics of the state which will make it easy for him to use his father's political networks across the state in 2024.