2 Key Things Northern Elders Said In Reaction To The Attack On Nigerian Defence Academy By Bandits
Northern Elders have reacted to the attack launched by bandits on the Nigerian Defence Academy in Kaduna State.
The Nigerian Army had earlier confirmed that two officers were killed, and a senior officer was arrested, during the attack on its Defence Academy in Afaka, Kaduna State.
Those who witnessed the event revealed that the bandits struck on Tuesday morning, killing the officers and leaving many others injured.
In its reaction to the incident, The Coalition of Northern Elders made two key statements that, I think, are worth scrutinizing.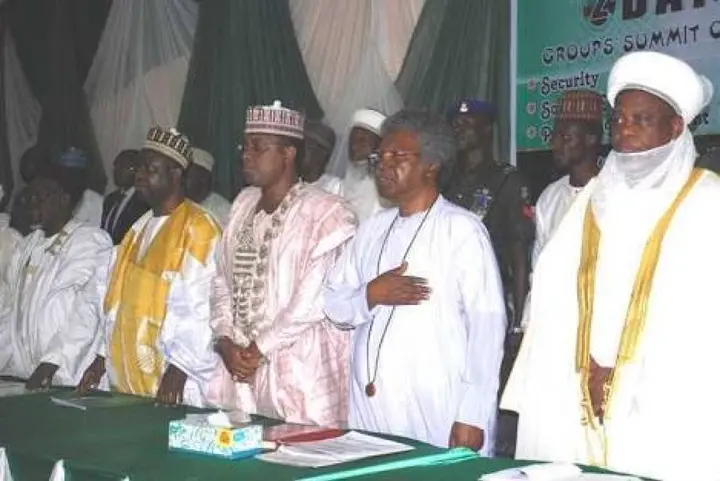 First, the elders condemned the incident, lamenting that Nigerians may no longer be safe, following a rise in the activities of criminals in the country.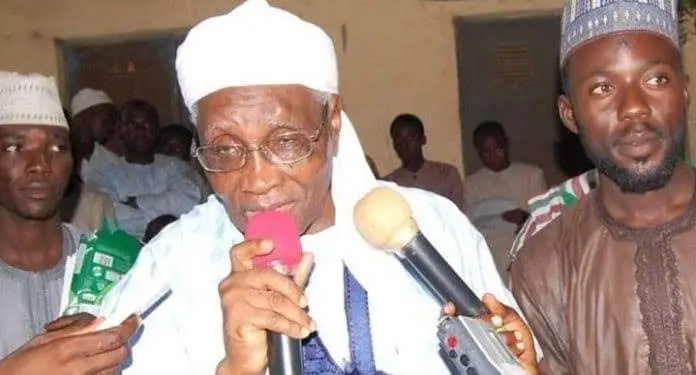 The Northern Elders also called for a review of the nation's security architecture, following increased insecurity in the country. The elders ended by reiterating that if the NDA, which is the college where the nation's future military officers are trained, and is heavily fortified, could be attacked, then the security situation is bad.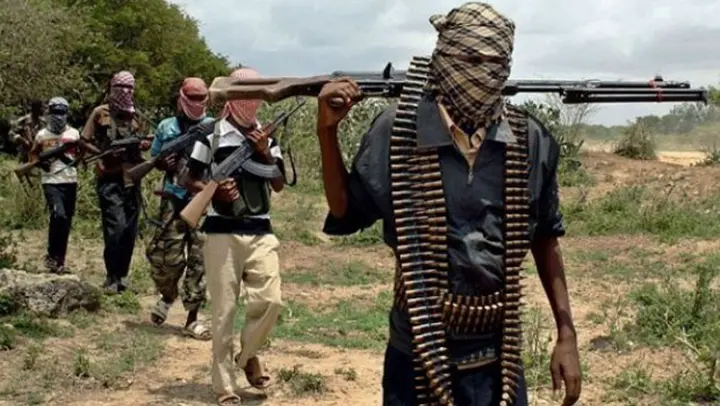 Now, the two issues raised by the Coalition of Northern Elders are key issues that, I think, need to be addressed.
First, the elders lamented that Nigerians may not be safe over increased insecurity in parts of the country. While this is true, the Federal Government seems to have this issue in mind, and have already started seeking for ways to solve the issue. Their latest move includes the recent procurement of some Super Tucano aircraft from the US to fight insurgency and banditry in the North.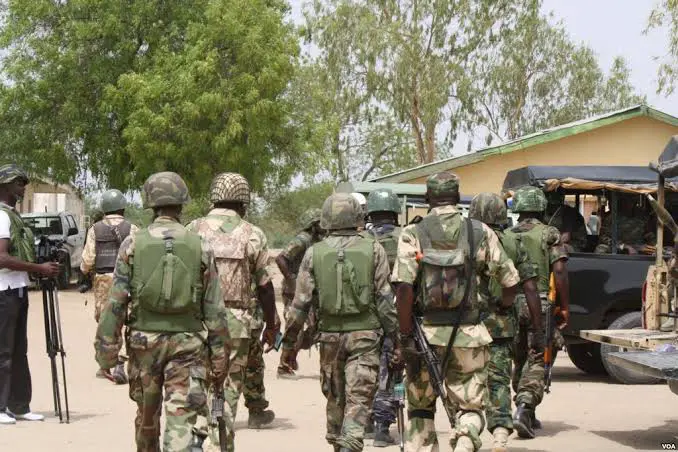 Furthermore, in the South-East, the government has drafted security agents to the region to curb the menace of violent secessionists causing trouble in the region.
Secondly, the Elders called for a review of the security apparatus in the country. The writer greatly supports this call. For there to be a drastic fall in crime, the security structure of the country would have to be reviewed, and possibly improved. These are my thoughts on the statement made by the coalition of Northern Elders.