Queen Has Not Entered 2Nd Week, She's Already Thinking Of The N90M And Top 5 – Whitemoney Tells Emma (Video)
Queen Has Not Entered 2Nd Week, She's Already Thinking Of The N90M & Top 5 – Whitemoney Tells Emma (Video)
A few hours ago the camera captured two of your favorite male housemates in a private conversation outside the garden. Amongst the many stuff, they were discussing, was the chat he (Whitemoney) had with Queen the first week she entered the Biggie's house.
According to him, he said to have advised her not to put all her emotions into the show because it will affect her as he noted that the first day he chatted with her, she was busy telling him that she is going to stay till the end of the show.
He however stated that she told him that she has been watching the show for a long time, so therefore she knows how it works, which he noted that she is been too overconfident of herself as though she wants to overtake the other ladies in the house.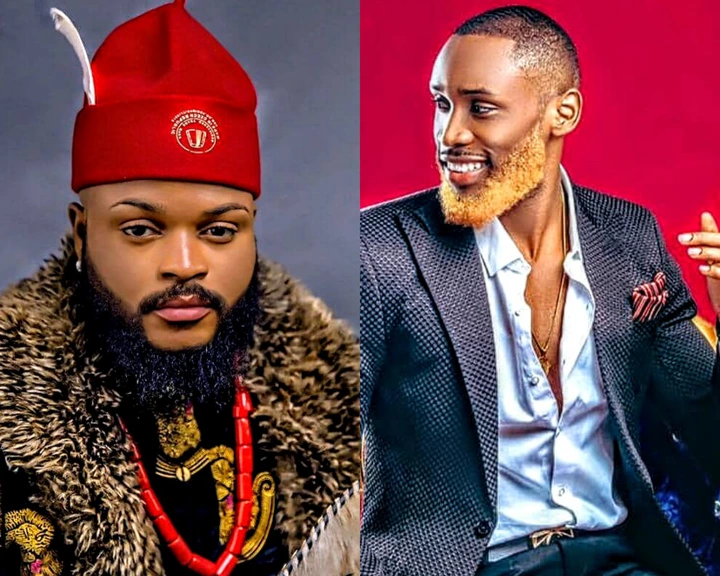 Furthermore, he explains to Emmanuel that the way she was speaking highly of herself could cause some sort of trouble for her with others. In addition, he stated the fact that she has not even entered the second week of the show, she has already started thinking of the top 5 and winning the grand prize of ninety million naira (N90M).
In conclusion, he said to have further advised her to claim down and experience being nominated for possible eviction first of all and see how it goes before sounding like one who is boosting.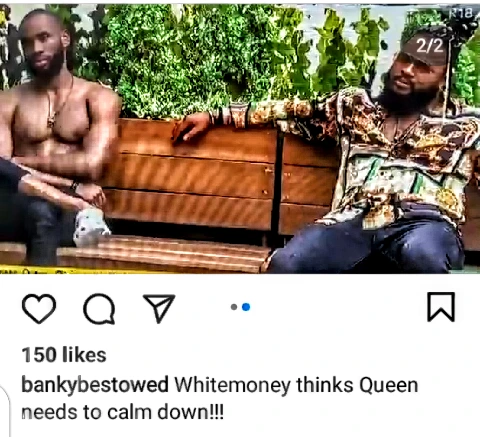 Here is the video Below
Guy, what is your opinion on this? Feel free to drop your comments below. Thanks for reading, sharing, and following.