"I Met My Husband on Facebook, Moved in The Same Day And Got Married to Him, I Regret it" Lady Says (Video)
"I Met My Husband on Facebook, Moved in The Same Day And Got Married to Him, I Regret it" Lady Says (Video)
Judith Kemunto got married immediately to a man she had met on facebook and she regrets everything because he made her life a living hell.
Judith regrets ever getting married to her Facebook lover who went ahead forcing her to abort their child even when she was not ready to do it.
She lost her mother when she was still a young girl and she grew up knowing that her aunt and uncle were her parents but she was disappointed when her biological father showed up when she was at the age of 16.
She was taken away from her aunt and this was the hardest moment of her life because that's the time she was told that the people who raised her were not her biological parents after sixteen years.
Judith became soo desperate because her biological father could not love her like her aunt and uncle did. She met her first boyfriend when she was in form four and she immediately got pregnant.
Her boyfriend dumped her and she had to take care of her pregnancy alone. Her baby died during birth and this is when her life changed and she got into depression.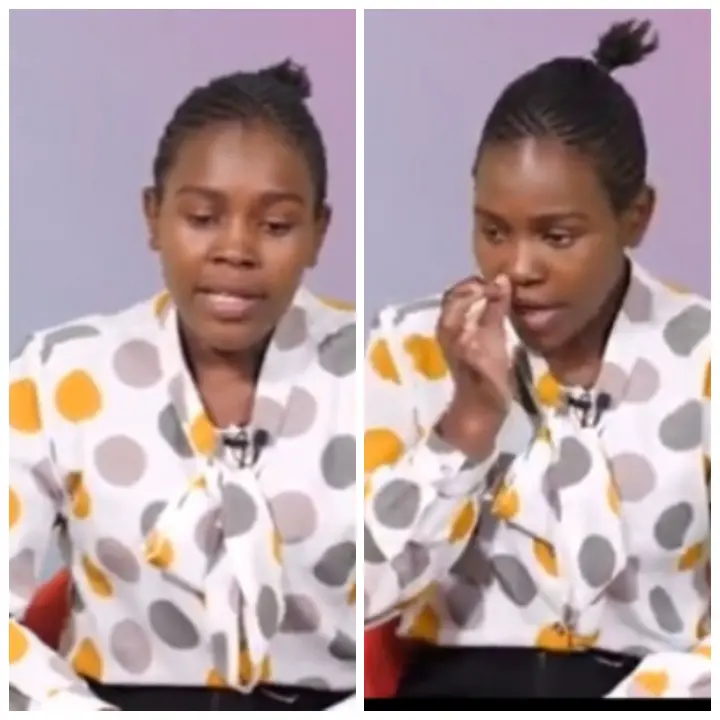 She met her second boyfriend whom they met on facebook and she immediately moved in with him and she got married. After two months, she got pregnant with her second baby and everything changed to worse.
Her husband said he was not ready to be a father and therefore he forced her to abort their kid and she had no other choice. She obeyed everything he said because he had already threatened to kill her.
Judith was soo depressed and she had to separate with the husband after he abandoned her. She is currently a househelp and she regrets all the decisions she made at that time.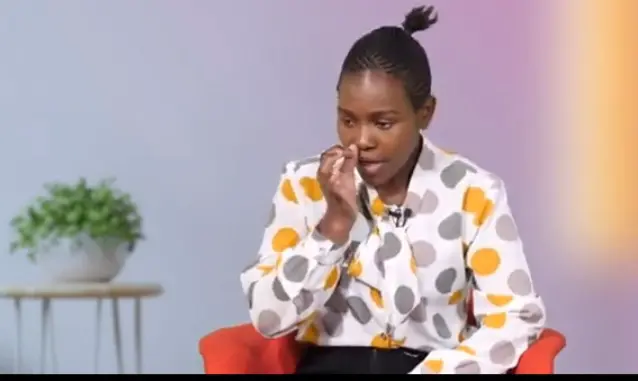 Judith claims she needs counseling because she always hear her dead child cry at night and she feels like she is running mad. She has pleaded for any counselor to help her move on with her life.
Watch Video Below:
What can you say to this?