"Take Me Back To Kano State" – Yemi Alade Said As She Shares New Video Online
"Take Me Back To Kano State" – Yemi Alade Said As She Shares New Video Online
If you can recall, earlier last week, the popular Nigerian singer Yami Alade was in kano State, she went there to watch the basketball match between some northern states in Nigeria.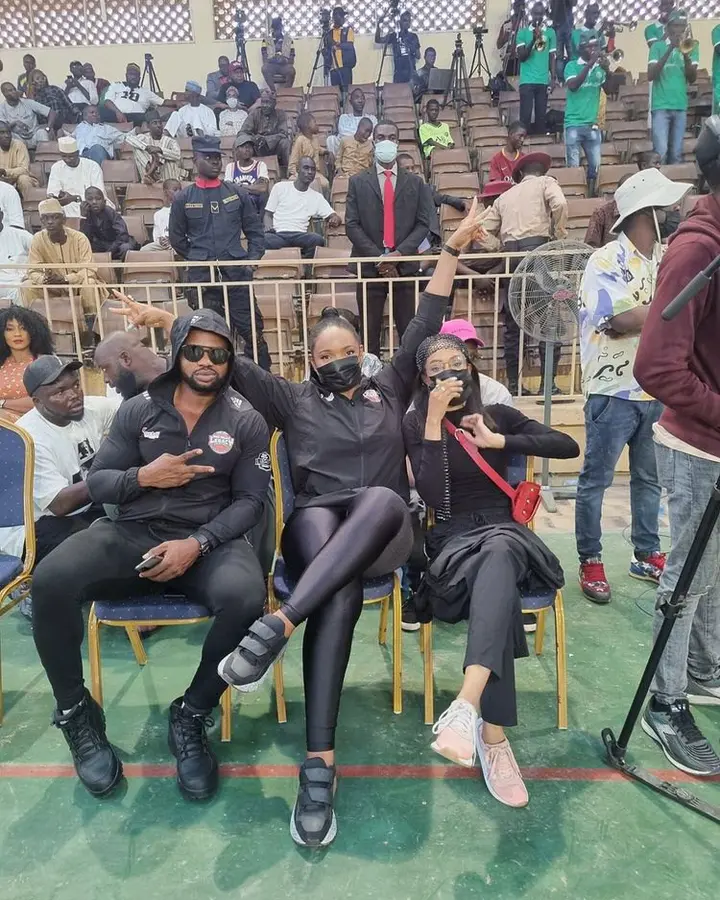 Before main event started, Yemi Alade was given the floor to perform together with her dancers, people of kano state really appreciate her coming because she entertained them with her beautiful sings.
The basketball competition was organized by northern stakeholders so as to unite the people of the northern Nigeria and also to reduced the level of insecurity within the region.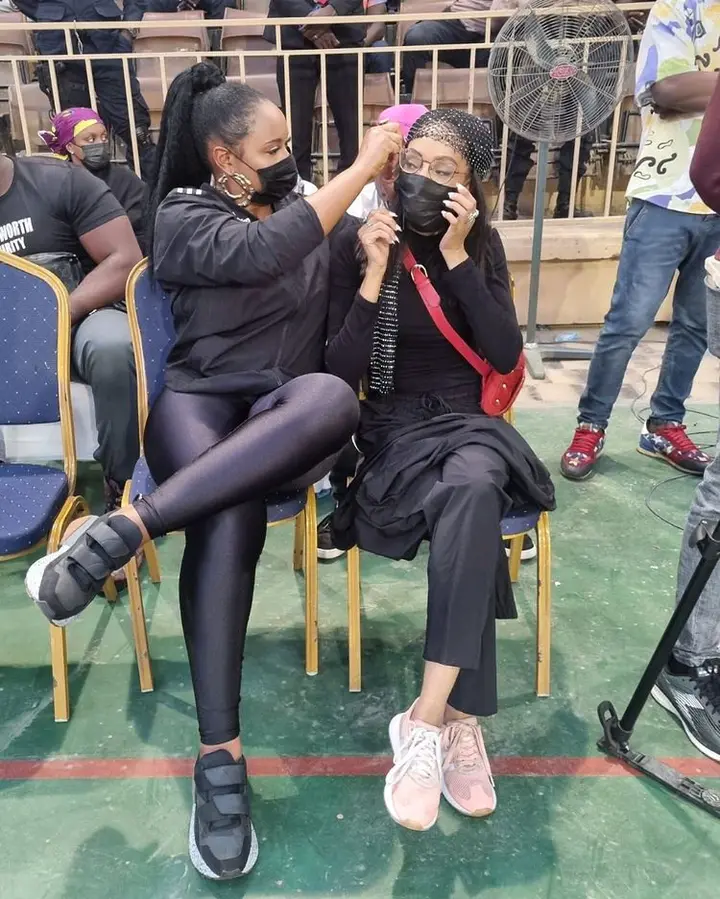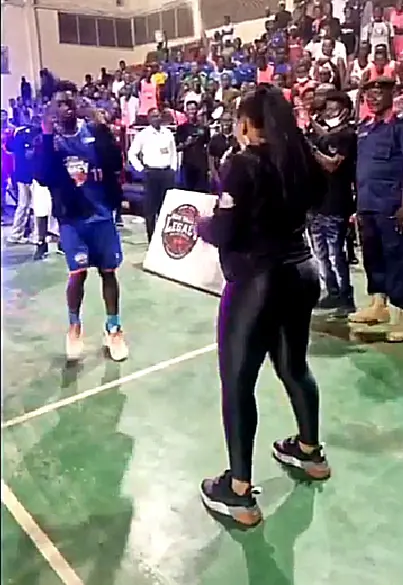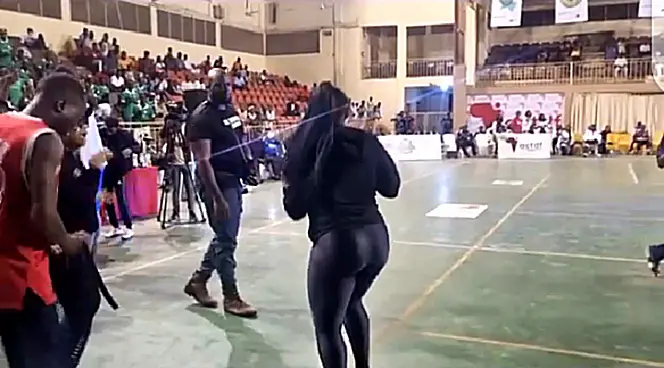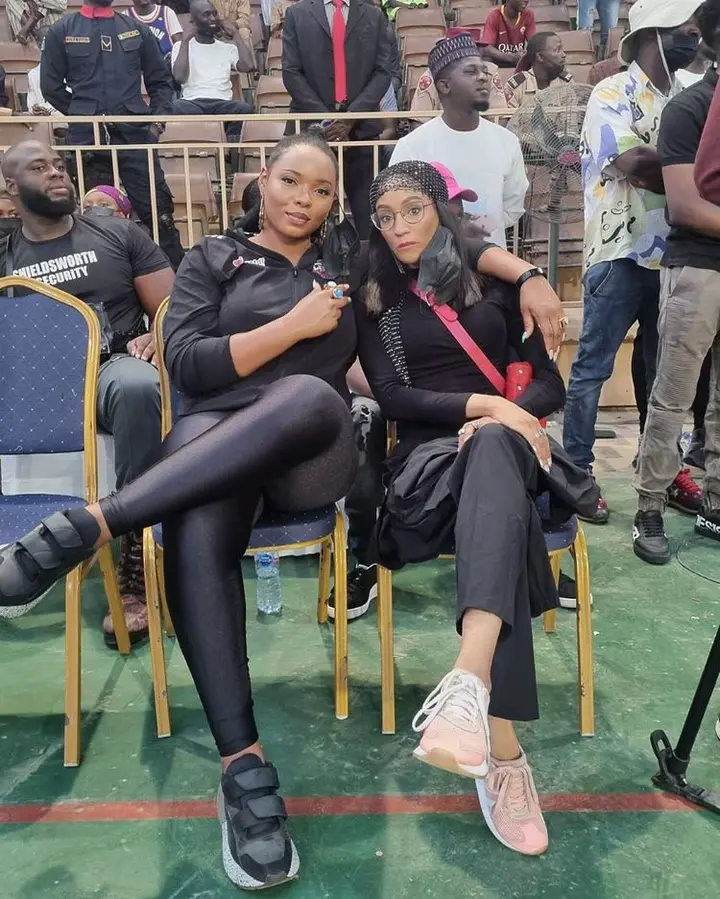 Yemi Alade was very happy to attend the event, she also prayed for more unity in the north and in Nigeria at large.
According her post this evening, Yemi Alade is missing the moments she spent in kano State, she posted a video of her self while she perform in kano State.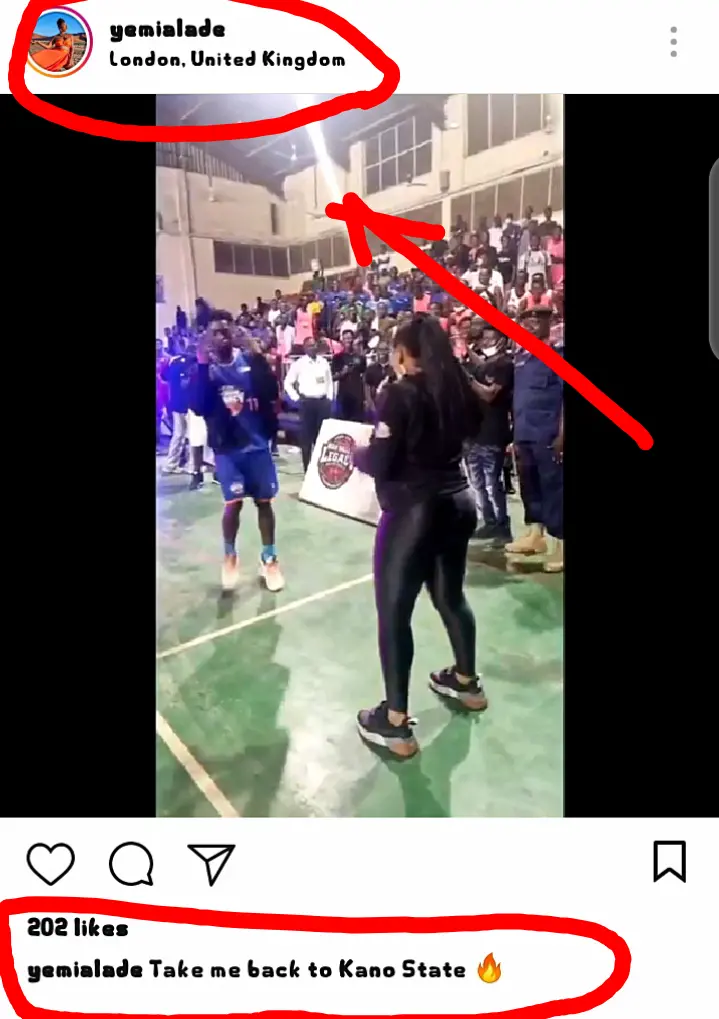 Attached to the video is a caption that says: "Take me back to kano state".
To watch the video, please follow this link.
What can you say to this?