3 Things Rude Boy And His Wife Should Consider Before Getting A Divorce
3 Things Rude Boy And His Wife Should Consider Before Getting A Divorce
It's always advisable to look back at certain things before planning to divorce your partner after numerous years of love together. The news of Paul Okoye (P-square) better known as Rudeboy and his wife Anita Okoye's alleged divorce have been circulating all over social media, and I think the two adults need to sit down and reason together.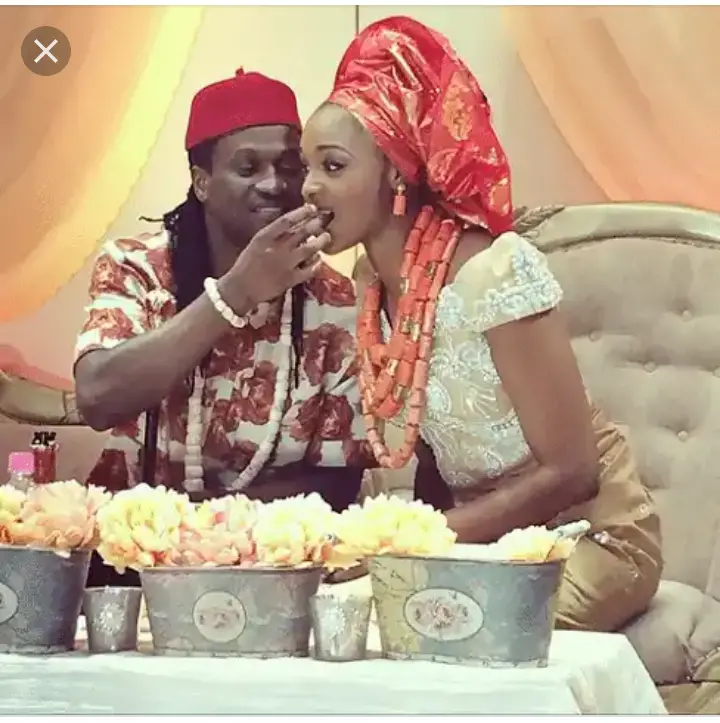 Firstly, they need to consider the fact, that they have adorable kids to care for, a situation where both parents are not together, you find out, that such kids might not be getting enough attention and love they needed from their both parents, they might not find anything interesting anymore because of the sudden separation of their parents, that is why Rudeboy and his wife Anita need to calm their nerves and sought things out amicably.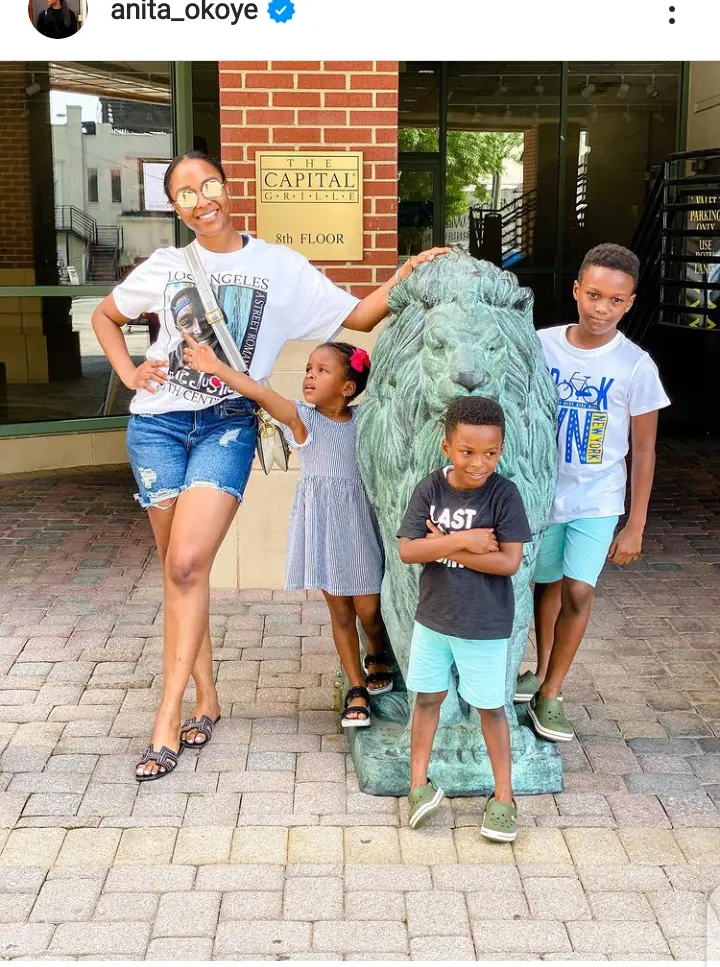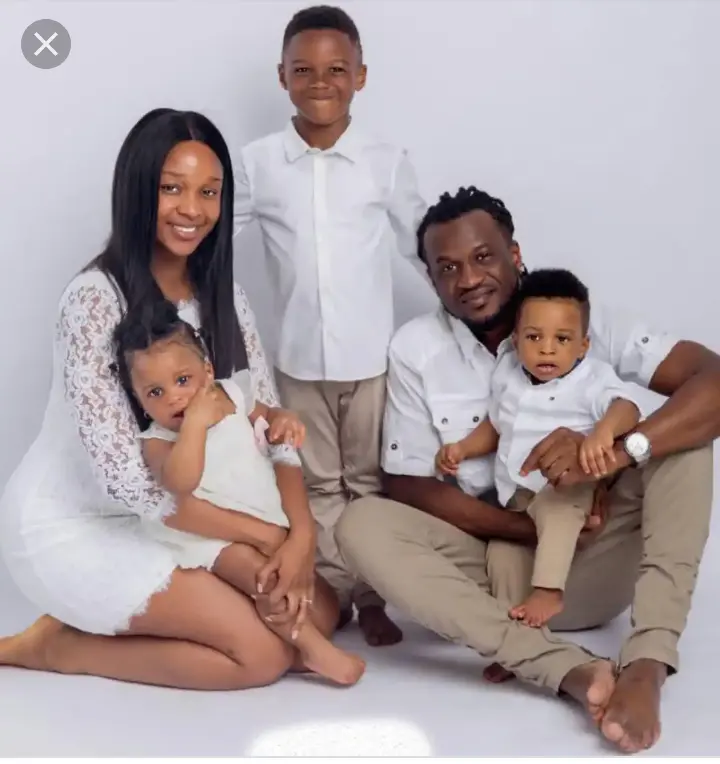 Secondly, how far they have come over these years, I believe they have been through a lot together, they started from scratch, I don't see the reason why they should divorce now they have crossed the toughest times of life, their concentration should be on how to enjoy life, they have struggled to give life meaning and they achieved it, now they want to scatter the castle they suffered to build for so many years, being together for 17 years and more isn't an easy thing. They need to plan ahead and not let divorce draw them back.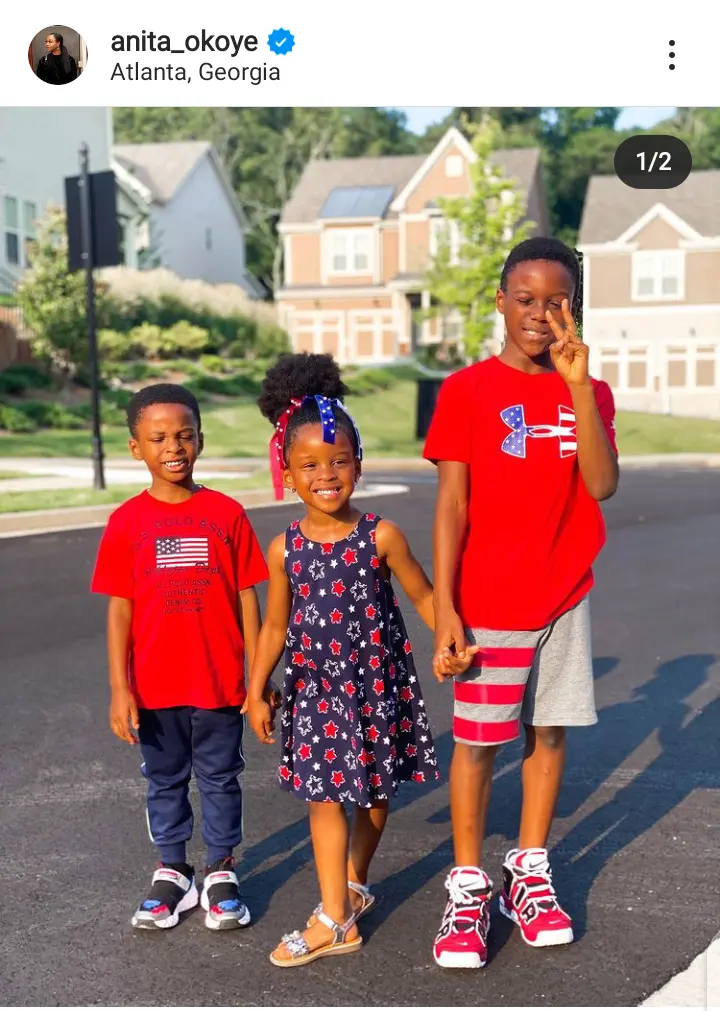 Last, but not their Social interest, they already weaken their fans, that was looking up to them, a lot of their fans are surprised at the sudden rumor, that has been roaming all over social media, a lot of people are waiting for them to react and probably debunk the rumor, so they should think about their social interest and how a lot of their fans carry them before breaking up, I don't know, what the situation is all about, but I know, that there is nothing too hard for couples to resolve once the love is strong.