Meet The South African man Who murders and chops up body of girlfriend For Cheating
South African man murders and chops up body of girlfriend after she cheated
Women's month doesn't stop South African men from soaring higher in the charts of femicide and gender based violence! I woke up to the news that yet another female was murdered at the hands of her lover for cheating! After he murdered her, he felt that this was not enough punishment for her cheating and decided to chop her up and hide her head away from the rest of the body! The hashtag on Twitter is #JusticeForNosicelo if you want to follow the story!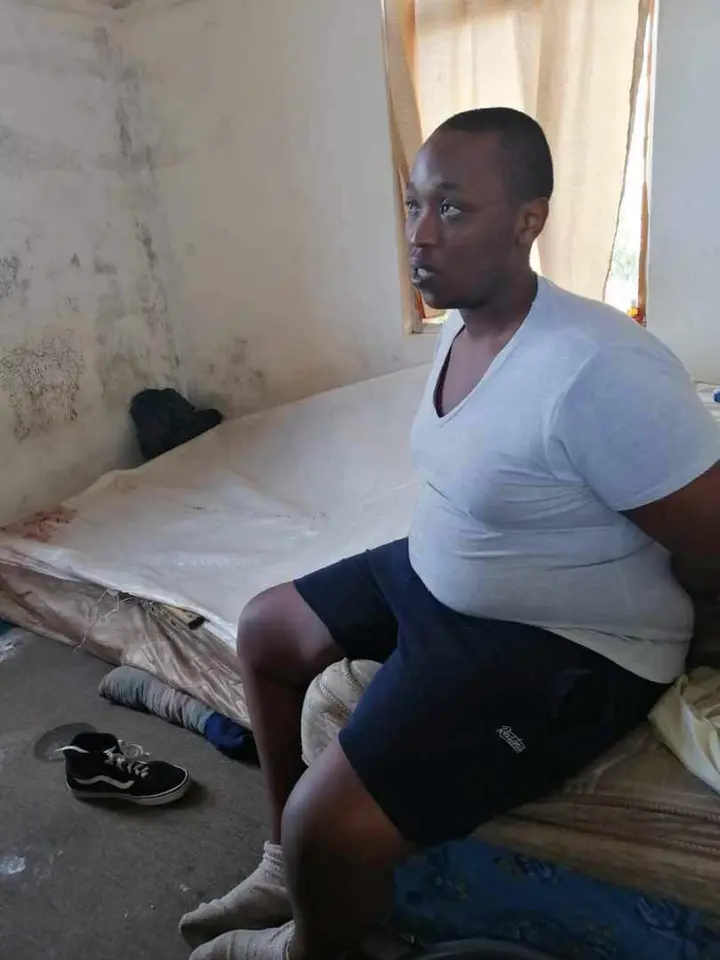 Below is the thread about the happenings around her death. It was posted by @macboneless
My neighbor killed his girlfriend and chopped her body parts and placed them in two suitcases and went to dump them at the entrance of a nearby flat…For cheating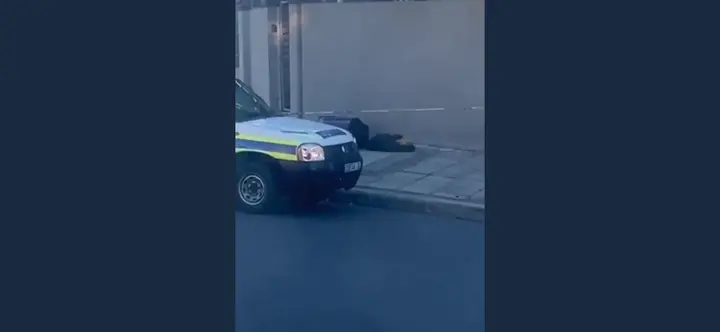 The guy stays in a commune, other occupants sharing the commune said it started as an argument late at night and it escalated into a fight, with some occupants hearing the lady shouting for help and asking the guy why he was beating her.
Eventually there was just silence, the other occupants had not intervened and they assumed they had just ironed out their issue but this was not the case. As this led to the body found at the crime scene in the early hours of the morning.
The guy did not flee, the cops have apprehended him, there was a trail of blood from his room to the entrance of the commune, the cops handled the crime seen well. It's such a tragedy that this led to the loss of life of a young woman…
She was a final year LLB student at the University of Fort Hare who met her sad and tragic end in the hands of someone she trusted. May her family and friends, find comfort in the love and memory they shared and may her soul rest in peace.
He was found inside his room. Inside the cupboard the cops found the head and hands of the deceased. The suspect then told police that the head belongs to his girlfriend. The allegation is that the suspect and the deceased had a fight on Tuesday night 2021-08-17 inside his room.
After the Assault he realized that she was dead. The next day the suspect went to Burmeisters were he bought gloves, cleaning materials and a hand saw. He then started to cut up the body. He then placed the body parts into a suitcase and plastic packets and dumped them.