Will The United Nations Really Allow The Taliban To Rule Over The People Of Afghanistan Again?
Will The United Nations Really Allow The Taliban To Rule Over The People Of Afghanistan Again?
After the Taliban terrorists were ejected by the American troops from the seat of power in Afghanistan about twenty years ago, today makes it the fifth day they reclaimed the Asian country. But that was in the absence of the North American country's Military Forces.
According to historical facts, when the Taliban first governed Afghanistan, they were said to be iron-fisted. And the troubled people of the country did not ever again wish for a repeat of the ordeals they had to endure while the tyrants first presided over them. Talking about the findings, it was gathered that the Taliban majorly denied the Afghans their fundamental human rights in most aspects of life. In addition, they blatantly executed anyone they convicted of breaking their laws.
On grounds of the foregoing reasons, when the Afghans discovered that the Taliban forces were closed to them on Sunday, pandemonium rented the air in the country. This is because they took to the street as they tried to flee out of their before the arrival of the dreaded militias whom the recently departed American troops had defended them from for about two decades. And their desperate attempts to make such escape saw some of them clinging to the wings of an Aeroplane that was air-bound even after it had been overloaded by four times its loading capacity!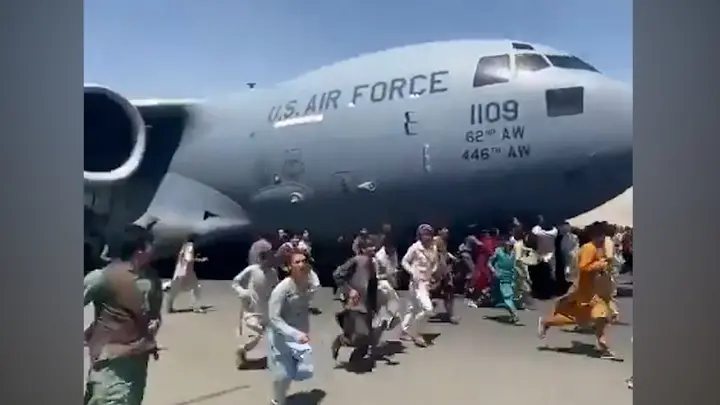 Also, nursing mothers who did not want their infants caught up in the tormenting life ahead took the risk of throwing them across the razor-wire fences of the Kabul International Airport to the British soldiers on the other side! And while this transpired, both the women and the security operatives broke down in tears.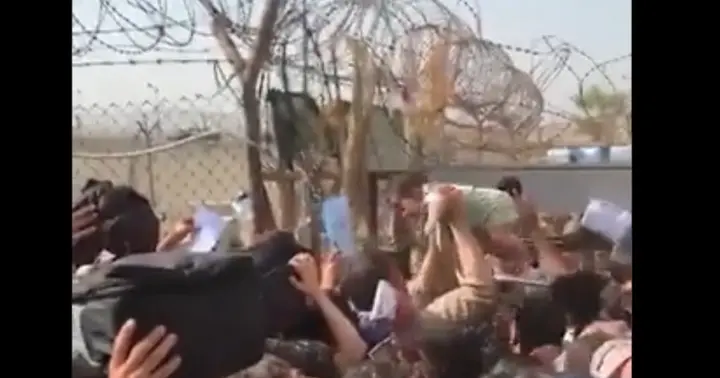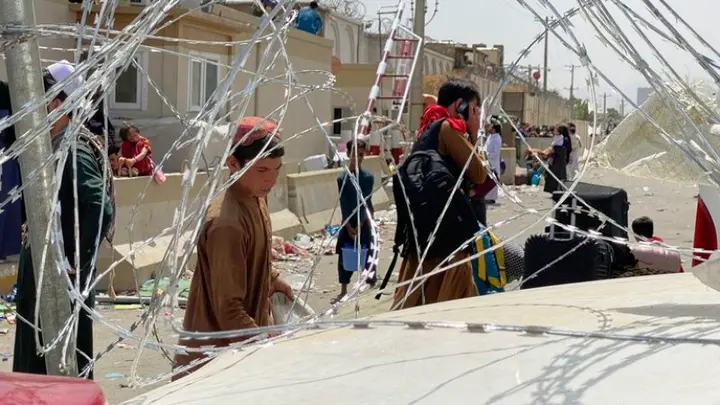 While the foregoing occurrences were regretful, an addition to them was the prompt withdrawals of the citizens of the other countries by their resoective governments. And to add sore to an already nagging injury was America having to come up with some conditions under which it can recognise the government of the intruder in the Asian country even when the inhabitants of it do not want them!
Now, in consideration of all of the above unfortunate scenarios, when will the United Nations (UN) do the needful by smoking the outlaws called the Taliban out of that troubled country? Or has government by terrorism and militancy been entrenched into the world governing body's edicts? In order words, does the UN now recognise rulership by terrorism? How on Earth will the UN allow the Taliban govern Afghanistan fithe second time?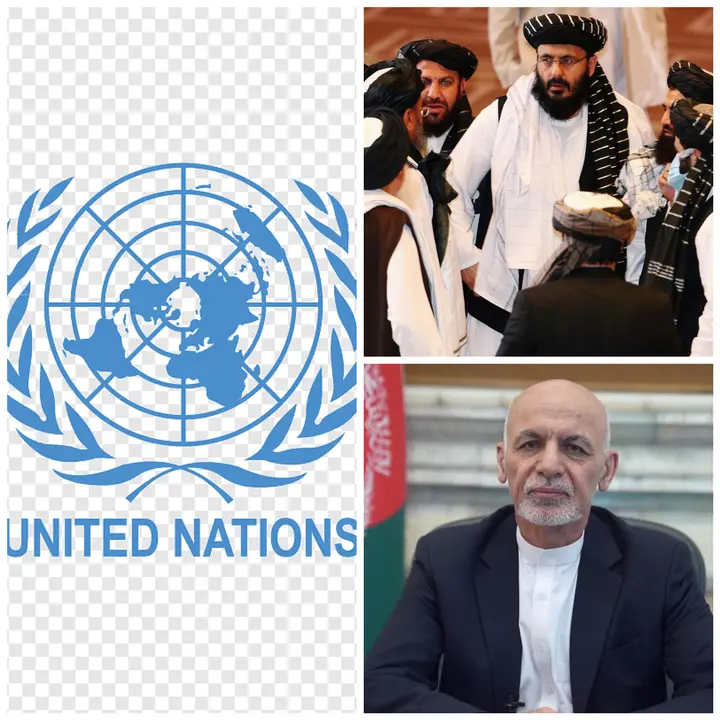 Do well to share and comment on this article. Also remember to activate the follow botton in order to be the first to get my next write-ups.