Two Female Pastors Who Are Above 70 But Do Not Look Like Stopping Anytime Soon.
Two Female Pastors Who Are Above 70 But Do Not Look Like Stopping Anytime Soon
In this 21st century, a lot of people believe that once someone is above the age of 60, it is very important for that person to take a rest or just retire from any kind of work that he/she is doing. Meanwhile, the Federal Government also have stipulated that people between the age of 60 to 65 years are meant to retire compulsorily from the civil service and a lot of people are adhering to this rule.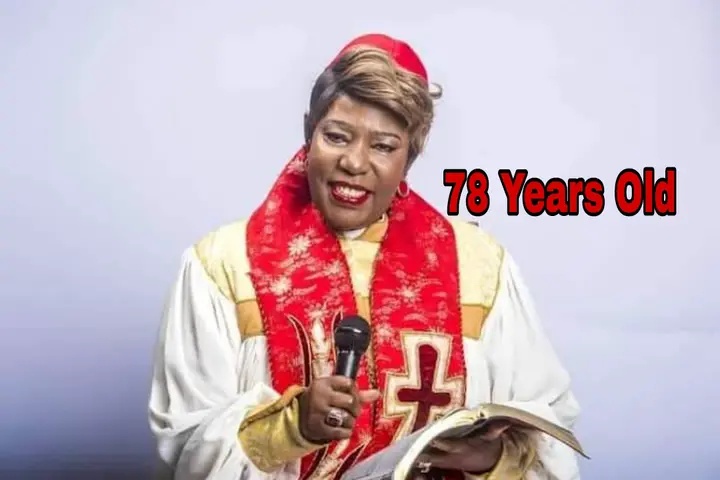 However, there are opportunities for some people to stay as long as they want in some work. Most times, these works are privately owned and a good instance are Pastors that spend a larger part of their lives serving God.
In this article, we will be sharing with you two Female Nigerian Pastors who are already above 70 and are doing well in their chosen ministry. These Pastors doesn't even look like they are stopping anytime soon.
1. Archbishop Margaret Idahosa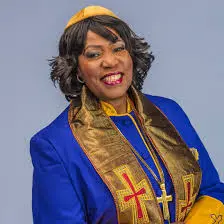 Photo Credit: Facebook
Archbishop Margaret Idahosa was given birth to on the 29th of July, 1943 into a family of royals in Benin City. As she was conceived in 1943, that means she is 78 years old in 2021. She is the wife of Late Benson Idahosa, a popular Pastor from the city of Benin, and a fervent Man of God that set Nigeria on the religious map.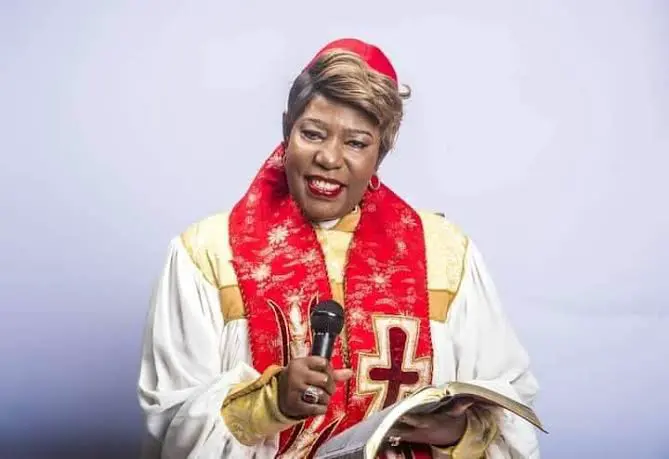 Currently, she is the Archbishop of the Church of God Mission International and the Chancellor of Benson Idahosa University in Benin City. She is a woman that plays the role of a Man in the Church ministry and since the death of her husband, she has been in the active service of the church. She also Pastors a church, Faith Miracle Center Church, and several services are held on the premises on weekly basis.
2. Bishop Bola Odeleke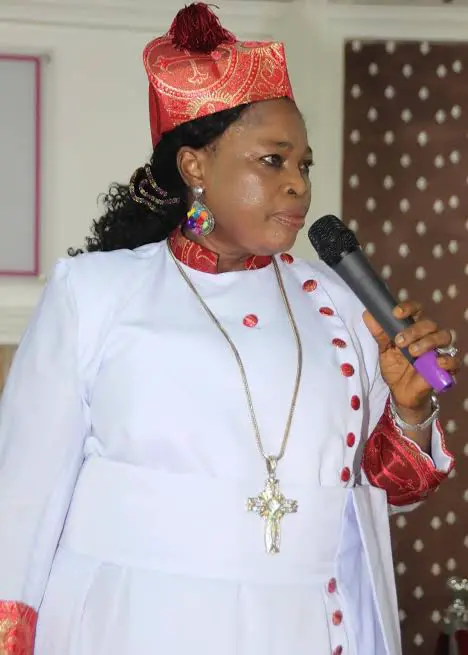 Photo Credit: Wikipedia
Bishop Bola Odeleke a Nigerian Pastor, Bishop, and the General Overseer of Power Pentecostal Church. The Bishop was given birth to in the year 1950 in the city of Ibadan, the capital of Oyo State. Being given in 1950 meant she is already 71 years old.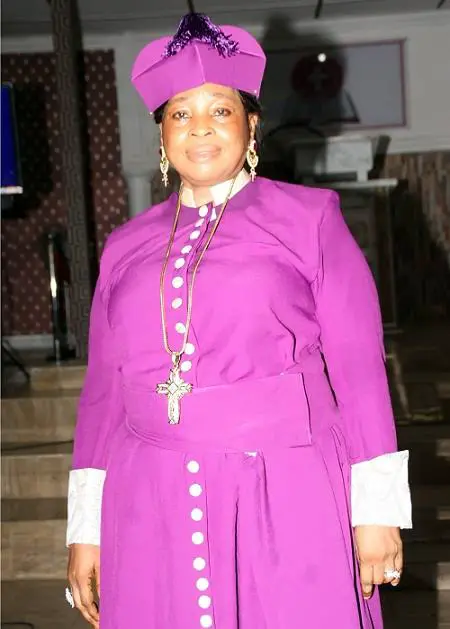 In 1974, she began her ministry and till date, the Lord has been faithful to her. Even though she was faced with a lot of challenges, she didn't relent and she is still burning for Christ till this present day. On the 28th of May, 1985 she became the first woman in Africa to become a Bishop.
What are your thoughts about this article? Let us know what you think by using the comment section.