BB Naija: Five Things Nigerian Youths Can Learn From White Money's Story
BB Naija: Five Things Nigerian Youths Can Learn From White Money's Story
It's been almost a month since Big Brother Naija Season Six began, and while each housemate has made an impression on viewers, none has done so more than White Money. The Enugu-born entrepreneur has gotten so deep into the hearts of viewers that he has dominated conversations online, and his online following has increased astronomically. It didn't however start smoothly for the multi-talented housemate, he has gone through a lot to get here and we all can learn a thing or two from his story.
Born Hazel Oyeye Onou on the sixth of July 1992, White Money grew up selling food with his mother, when he got older he moved to Lagos to seek for better opportunities, he wasn't able to complete his secondary school education. He has stated several times in Biggie's house that he got involved in a lot of businesses in order to make ends meet. He was involved in hair dressing, barbing, fixing generators, photography and even tried his hand in music. He is now into importation of shoes and plans on having his own foot-wear brand.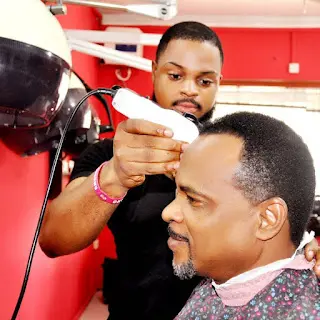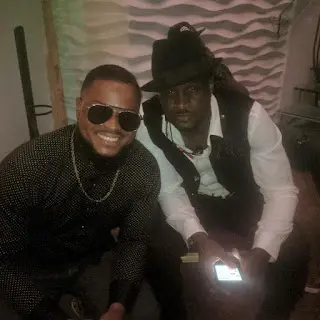 Journey To Big Brother Naija
White Money has revealed while in Biggie's house that he auditioned a couple of times before he got into the house. He didn't give up but kept on trying until he got in.
Things To Learn From White Money's Story
* Dropping out of school should not spell the end of your dreams, let's take a look at White Money, he didn't let the fact that he dropped out deter him from chasing his dreams, and with the amount of followers and fans he is amassing, he looks set to earn a lot more than he would have gotten from any white collar job.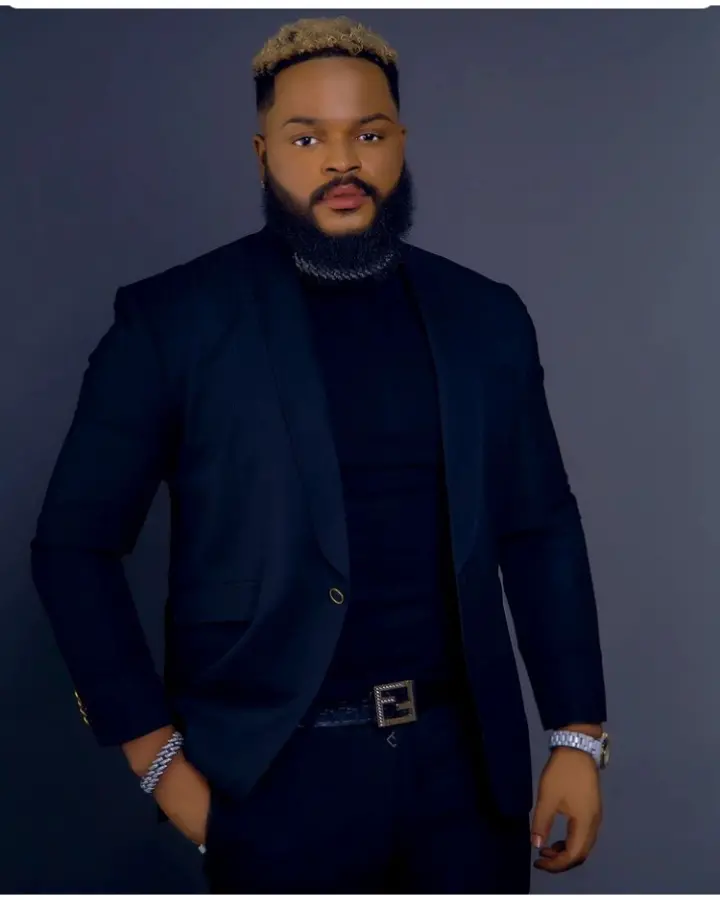 * Be ambitious, don't limit your dreams and don't rest on your laurels. White Money plans on opening his own shoe company later on. Dream big.
* Be yourself, don't try to be who you're not. One thing that has drawn fans to White Money is his personality, he has unapologetically been himself and that has won him a lot of fans in and outside Biggie's house.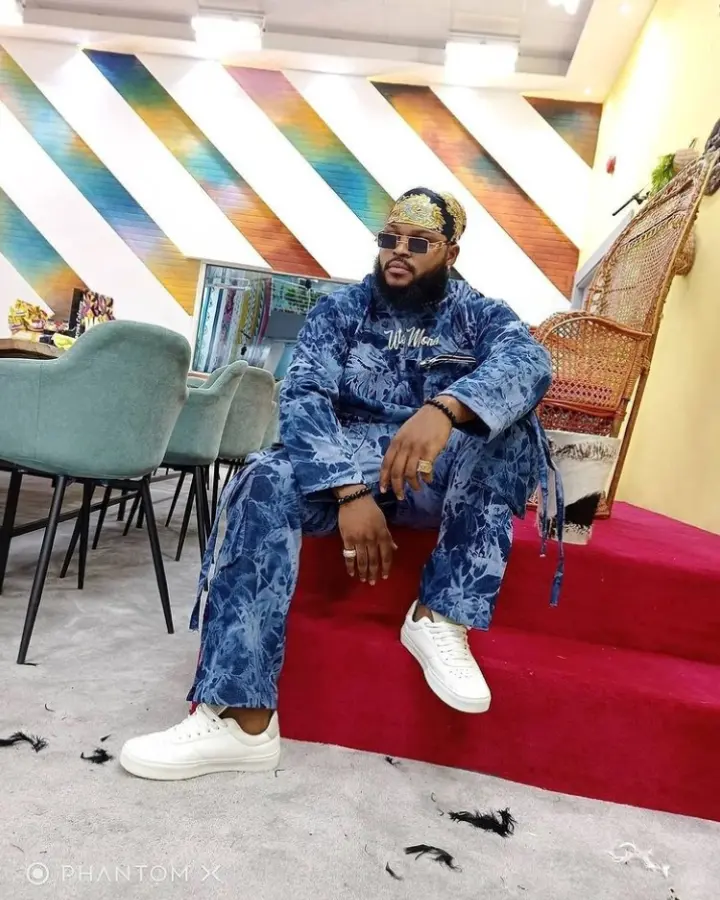 * Be proud of your journey, don't try to hide your past struggles. White Money has been clear since day one; he's been through a lot to get to where he is now. He hasn't hidden the fact that he dropped out of school or did handy jobs to provide for himself. He is proud of where he is today and what he went through to get here.
* Be nice, don't be a snub. White Money is social, he interacts with a lot of housemates and expresses himself freely. This has made his fellow housemates to like him and relate well with him.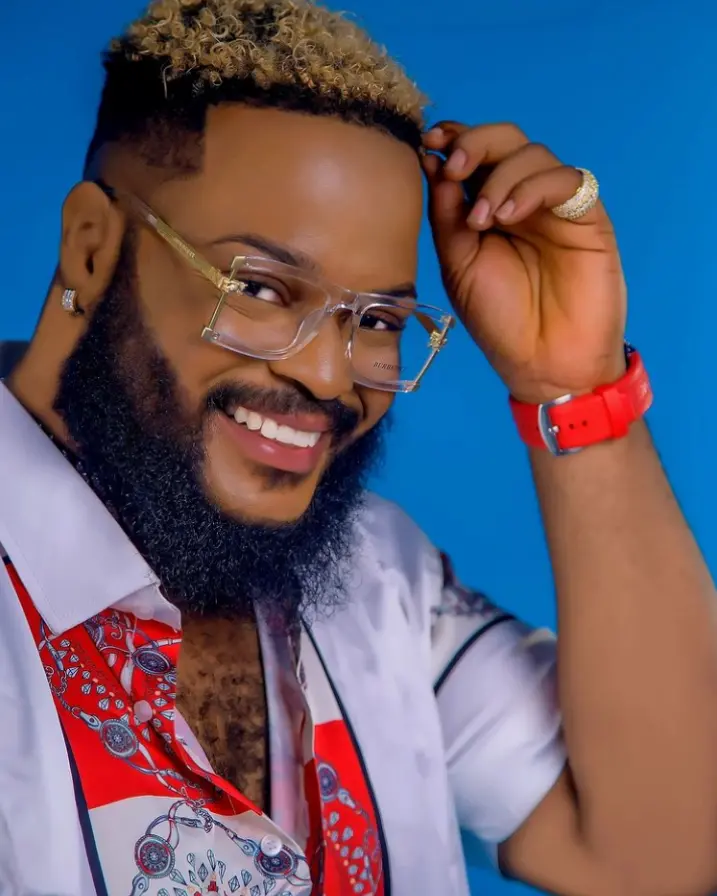 It's been quite a journey for White Money, and from every indication the land ahead is green.