Big Story: Funeral service of Mpura Stuurman Amapiano won't be the same without you king.
Big Story: Funeral service of Mpura Stuurman Amapiano won't be the same without you
king
Today the Amapiano King Mpura is to be laid to rest, his funeral service will be broadcasted live on his YouTube channel. This is the most unfortunate loss.
Mongezi Stuurman is a South African born Amapiano artist, he was 33 years of age. He was professionally known as Mpura Mpura, before he gained popularity he was a fashion designer and was featured in many South African fashion shows.
Mpura had hi own clothing line which was modeled by South African aspiring fashion models, his fashion clothing line is called Mpura clothing.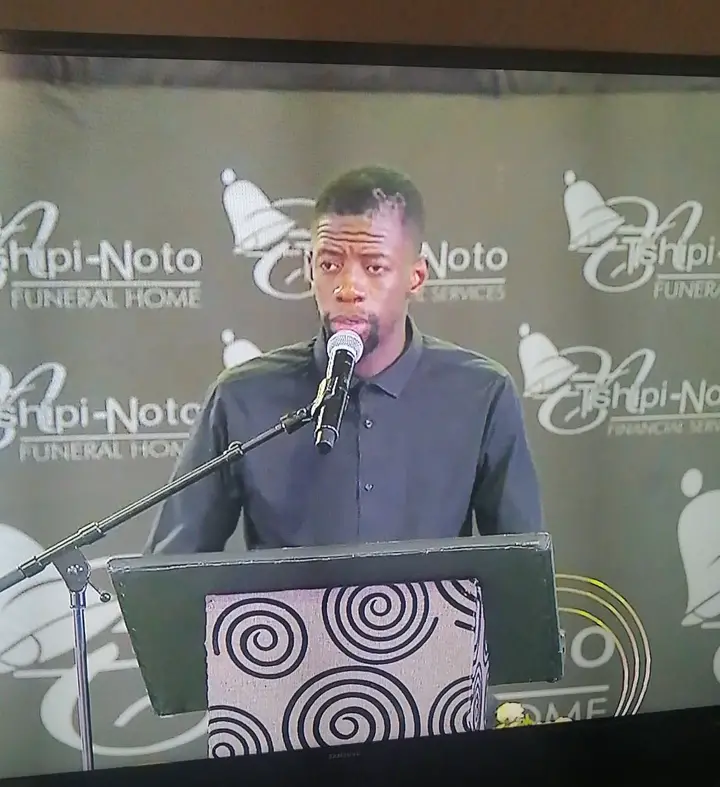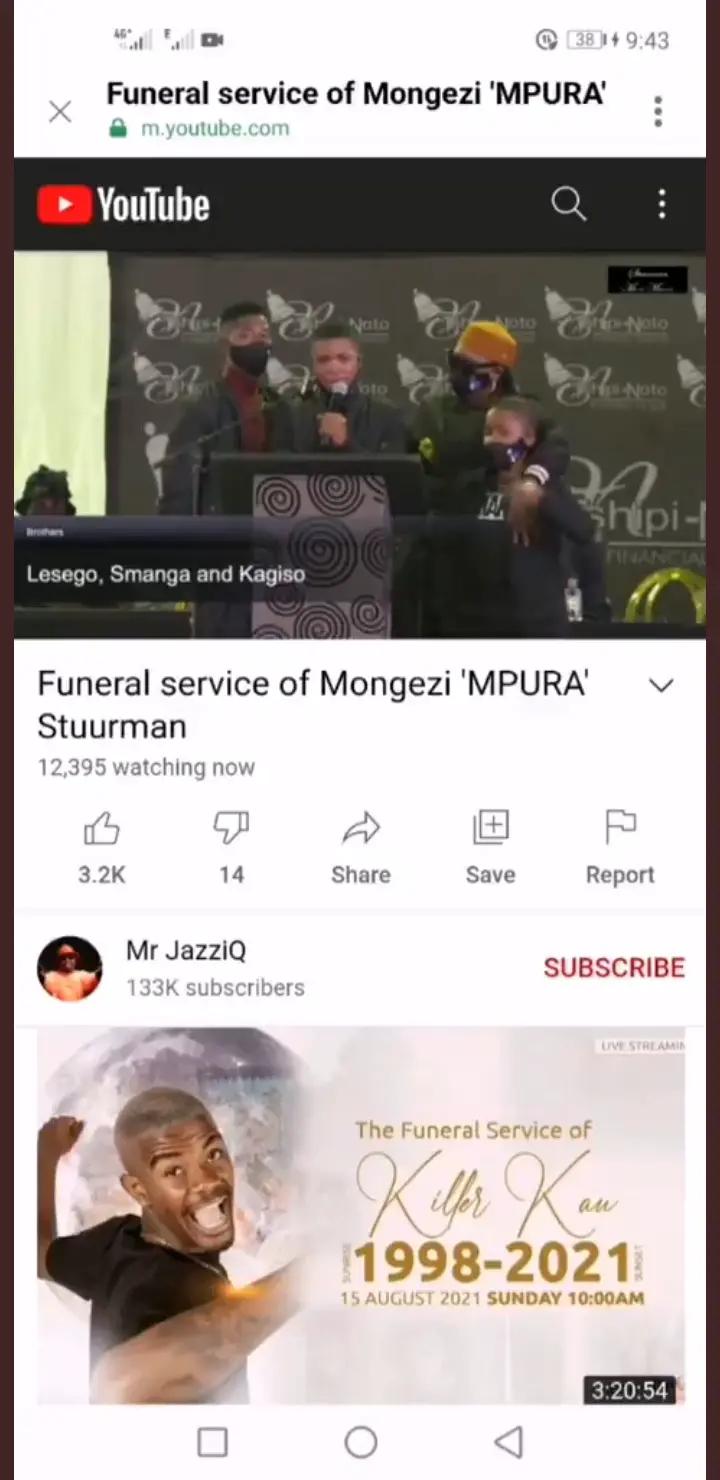 Mpura died in a horrific car accident that also claimed the lives of Killer Kau, Khanya Voice Hadebe, Thando Tot, Thando TD and Mr Sanza Mahumi who was a paramedic and a fire fighter.
Mpura and his friends were going to a music gig in Rusternburg, when an unfortunate happened. On N4 in Marikana their car unlawfully overtook Mr Sanza's car and they were all badly injured and they did not survive.
Mpura blessed South Africa with his Amapiano songs and features remembering his song titled Impilo yase Sandton and his verses on Amapiano hits when he was featured on Ulazi, Umsebenzi Wethu, Izolo,
Khuza Gogo, Ngwana Mani and 40+ songs, his songs and features.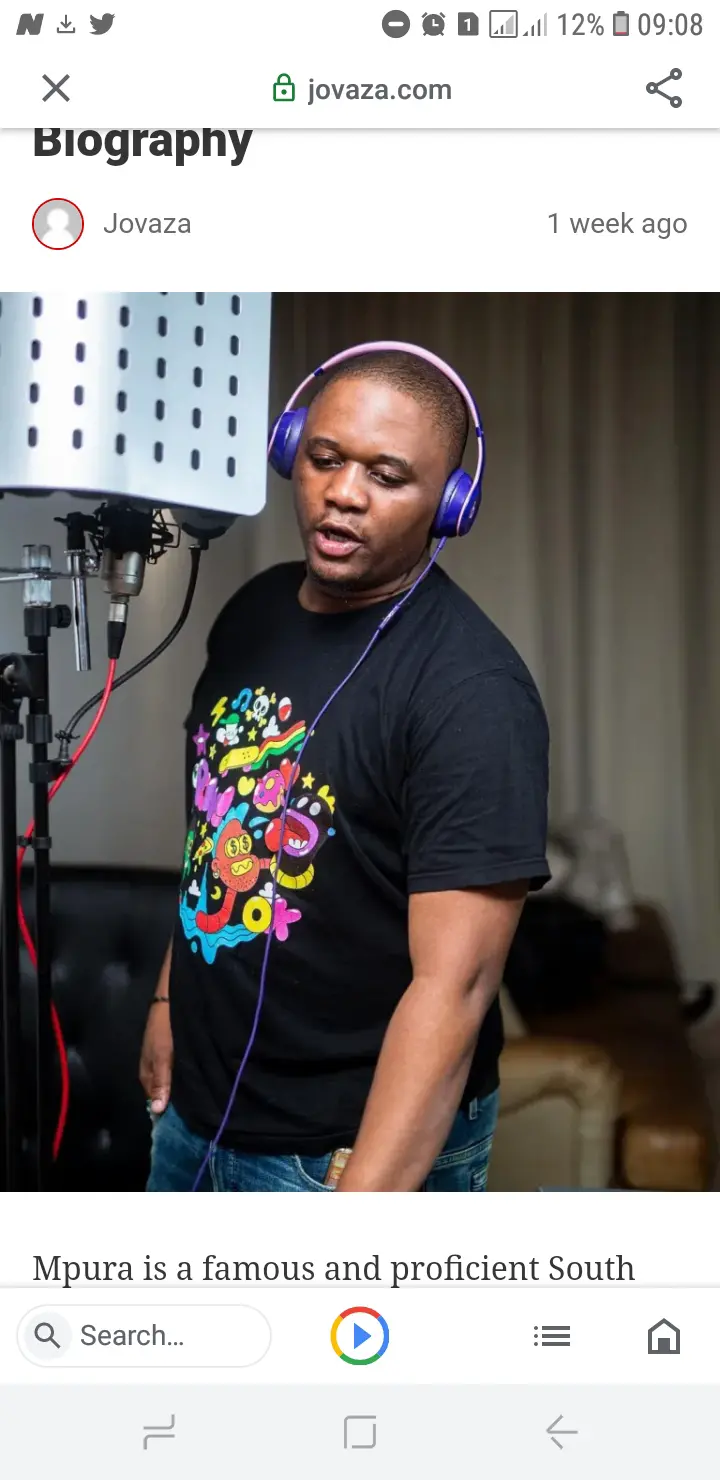 South African was very touched by the sudden passing of Mpura Mpura and his friends. Their industry friends were very hurt most importantly Lady Du, Jazz Q, Reece Madlisa and Zuma atleast those who were mostly close to them.
DaliWonga and Da Mthura expressed their gratitude on social media and sent strength to other friends, loved ones and family members.
His friends Robot boi and Taillarstee spoke about the lovely friendship they had with Mpura which later turned to brotherhood, Mpura's little brothers lost a big brother and a heroe.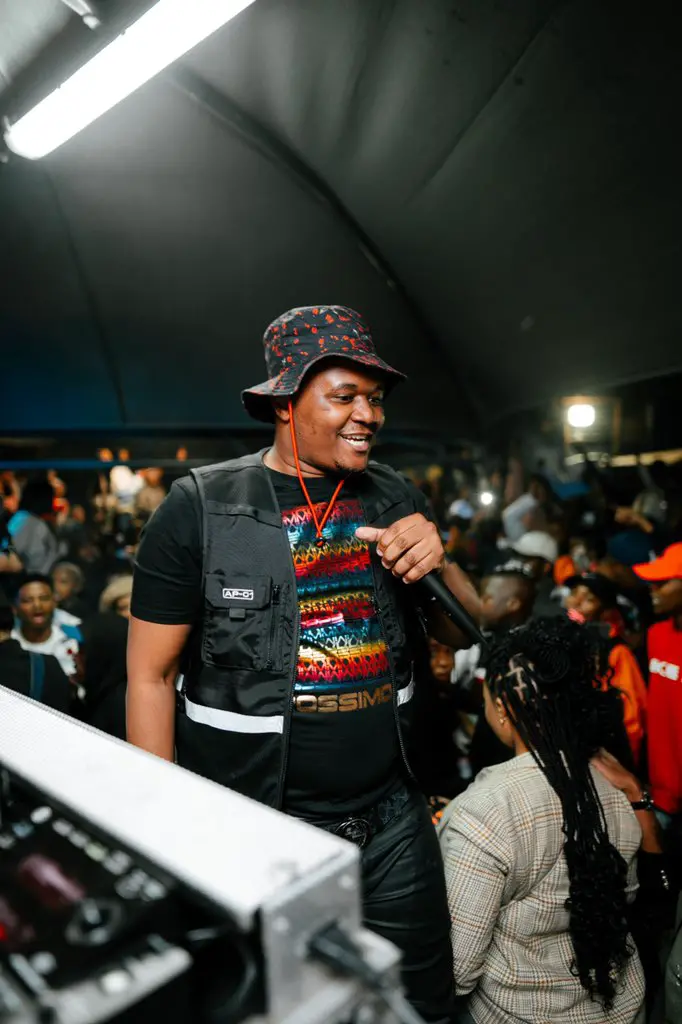 His little brothers expressed how they will always remember and miss him and they will always love him. All Mpura wanted was to give his family the Sandton life.
Lesego, Smanga and Kagiso's tribute to their big brother was so heartfelt, when one kept saying " Mom, it's going to be okay, we will be fine". Mpura grandmother said it is very heartbreaking that she buries her grandson.
Rest in perfect peace Mongezi Mpura Stuurman, you will always be in our hearts, South Africa will remember you for your beautiful smile. Love and lights to the family. Peace gent.