Reactions As Peter Okoye's Son Cameron Is Seen Carrying Paul's Daughter
Reactions As Peter Okoye's Son Cameron Is Seen Carrying Paul's Daughter
Paul Okoye of former PSquare now known as Rudeboy or King Rudy is happily married to his wife Anita Okoye.
Currently, Anita is in Atlanta Georgia to further her studies. She traveled with her three children Andre, the the twins Nathan and Nadia.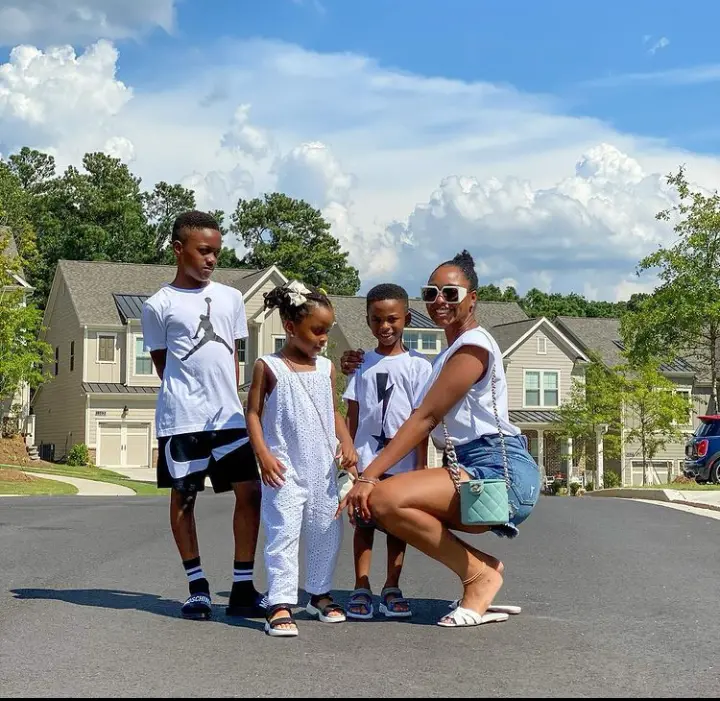 Anita and her children
Anita shared a very heart warming photos of herself, her children and the first child of her husband's twin called Cameron.
Her caption is so nice and it got people praising her.
Anita's caption says: "@anita_okoye: All smiles with all my children… Some couldn't be bothered to pose for a picture lol."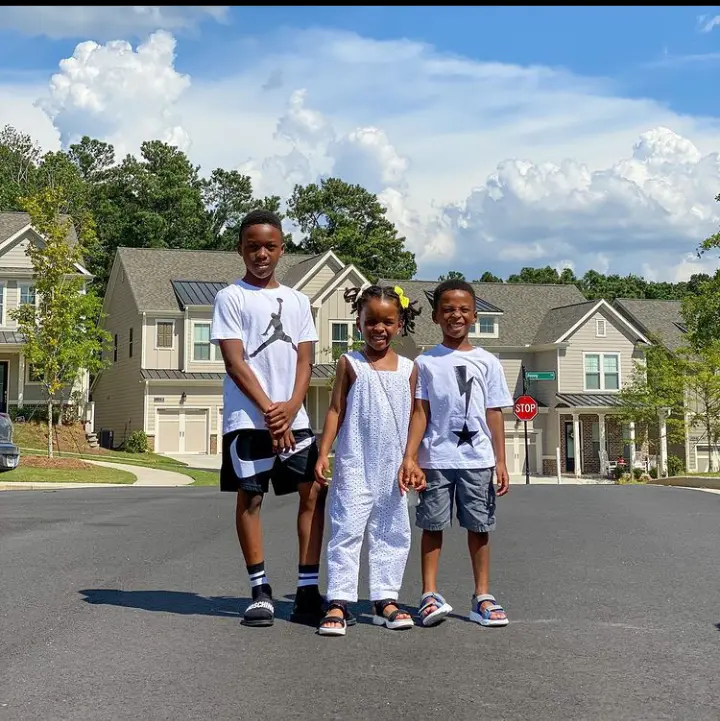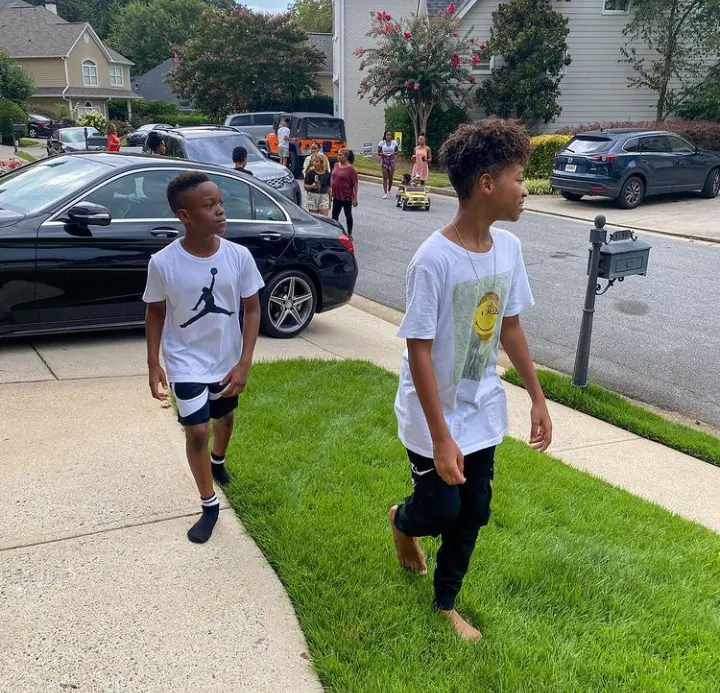 This really got her followers praising Anita for including Peter's son Cameron as one of her children. Some of them have these to say in the comment section:
" @white.money_backup_page: Your first son could pass for Mr. P's first son twin brother."
"@loco_empire: respect to you n I don't need to elaborate.respect momma."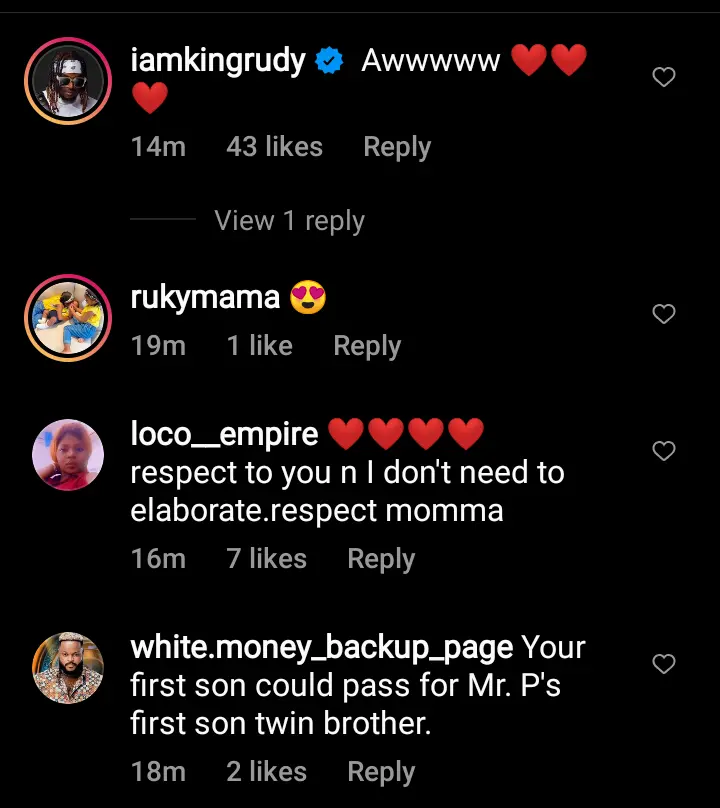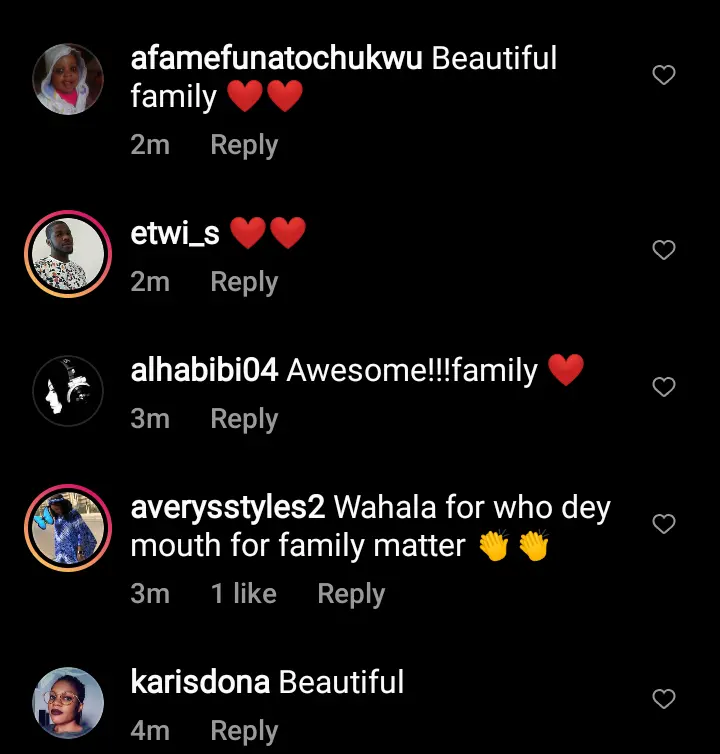 Rudeboy was also in the comment section, he said "Awwwww.." with love emoji. In one of the pictures, Cameron was seen backing Nadia, one of Rudeboy's twin.
Cameron carrying Nadia.