"Even if you break Nigeria, what will you do" – Abdusalami.
"Even if you break Nigeria, what will you do" – Abdusalami.
In recent times, the fight by some ethnic groups for a division has been very intense. Some Yoruba groups are fighting for the Yoruba nation, Oduduwa. Some Ibos on the other hand are fighting for an Igbo indigenous nation, Biafra. Former President, Abdusalami Abubakar has kicked against this.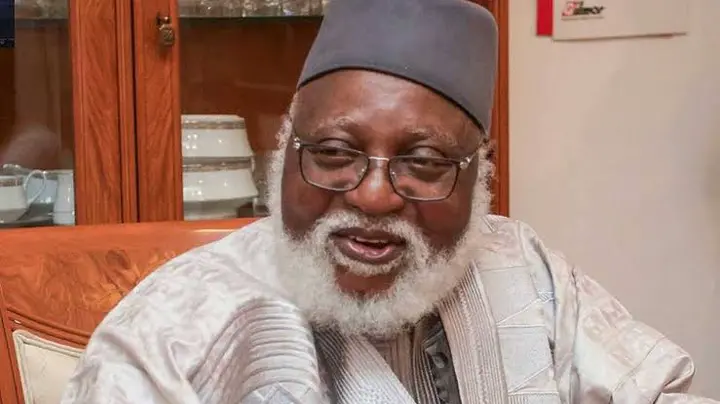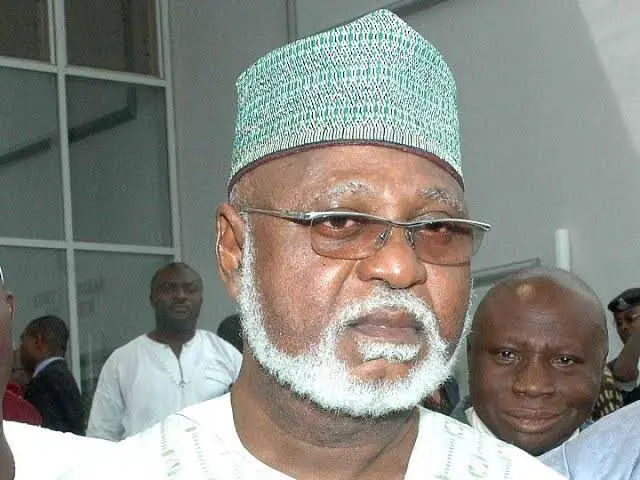 In a recent interview, he said that the people agitating for succession will not succeed. He made this statement during the Ibrahim Badamasi Abubakar legacy dialogue.
In his very words:
"Even if you break now, what are you going to do? When everybody, every Nigerian, everywhere you go in the village, you will find a Hausa man, a Yoruba man, an Igbo man, Itsekiri, and so on. So, when you divide, where will you draw the line with intermarriage and so on…"
The elder states man also admonished all Nigerians to help in tackling insecurity and support unification of the country.
What are your thoughts on this? Do you think the former president said the right thing?
Share your thoughts in the comments session. Don't forget to like, share and follow me for more updates.