Before You Send Your Child Abroad; Listen To This Warning – Bishop David Oyedepo.
The founder of Living Faith Church, Bishop David Oyedepo in a recent message to his congregation spoke about a precaution to be taken before sending children abroad. He mentioned that he dosen't care what education will give to children. "If you don't get them rooted in Christ, you have not achieved anything."he warned. It is their rootedness in Christ that will give you rest tomorrow. 
The man of God said he began hearing the voice of God clearly at 22, so he vowed that none of his children will go to any non-christian school because he wanted the fire in them to be kept.
"Any education outside Christianity is frustration." he said.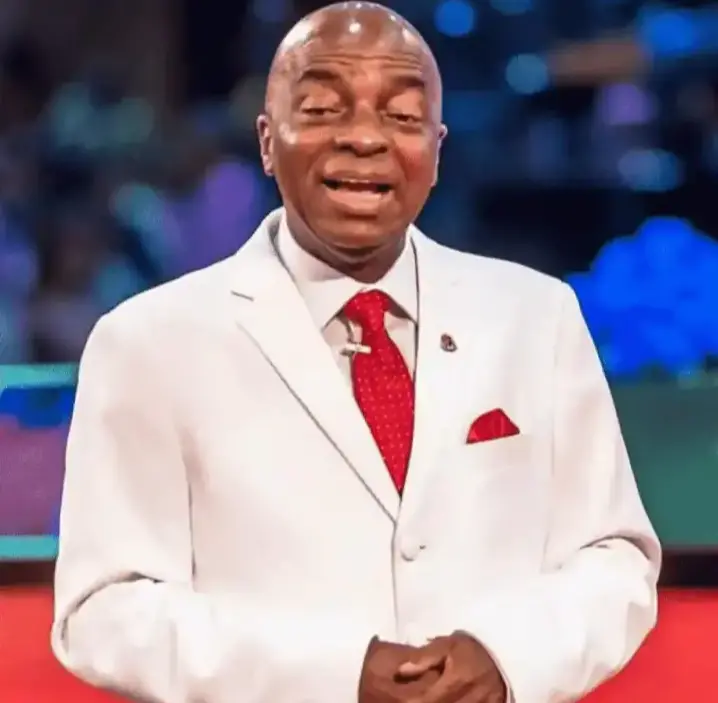 He talked about a child who was sent outside the country at the age of 16 and spent so many years without getting a degree, just 3 ear piercings, because he was not well rooted in Christ before leaving. He urged parents to enroll their children in Bible schools and engage them in other spiritual exercises as it's will improve their spiritual life.
Feel free to share your thoughts in the comment section below.