Video of a Toddler Playing with Huge Python Left People In Shock (Video)
It Will End It Tears: Shocking Video of a Toddler Playing with Huge Python Left Mzansi In Shock.
It depicts a little boy being carried by the beast as it slithers away.
The child giggles and chases the snake, completely oblivious to the danger.
The youngster picks up the reptile's head and throws it to the ground at one point.
Concerned viewers expressed their outrage at the possibility of this happening, that snake isn't a patient creature. It's completely full. One observer said, "If that creature was hungry, that boy would be dead."
"Let's see if they're still laughing when that python grabs the boy by his leg and coils him around, suffocating him to death…!" said another.
Others believe the parents should be charged with child neglect.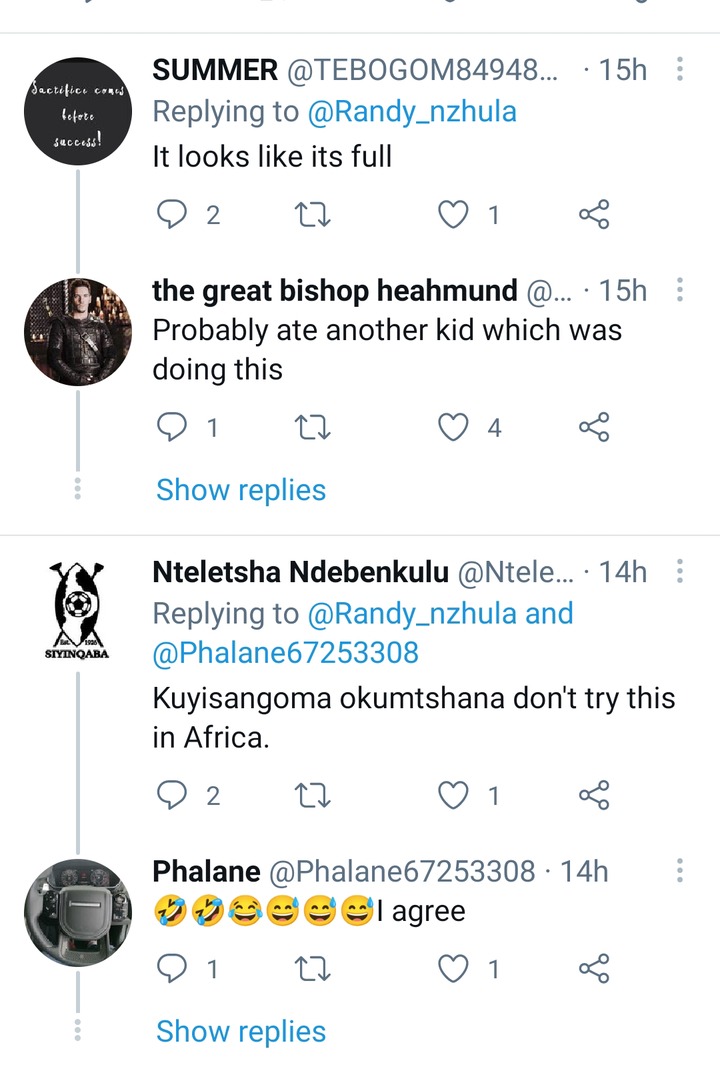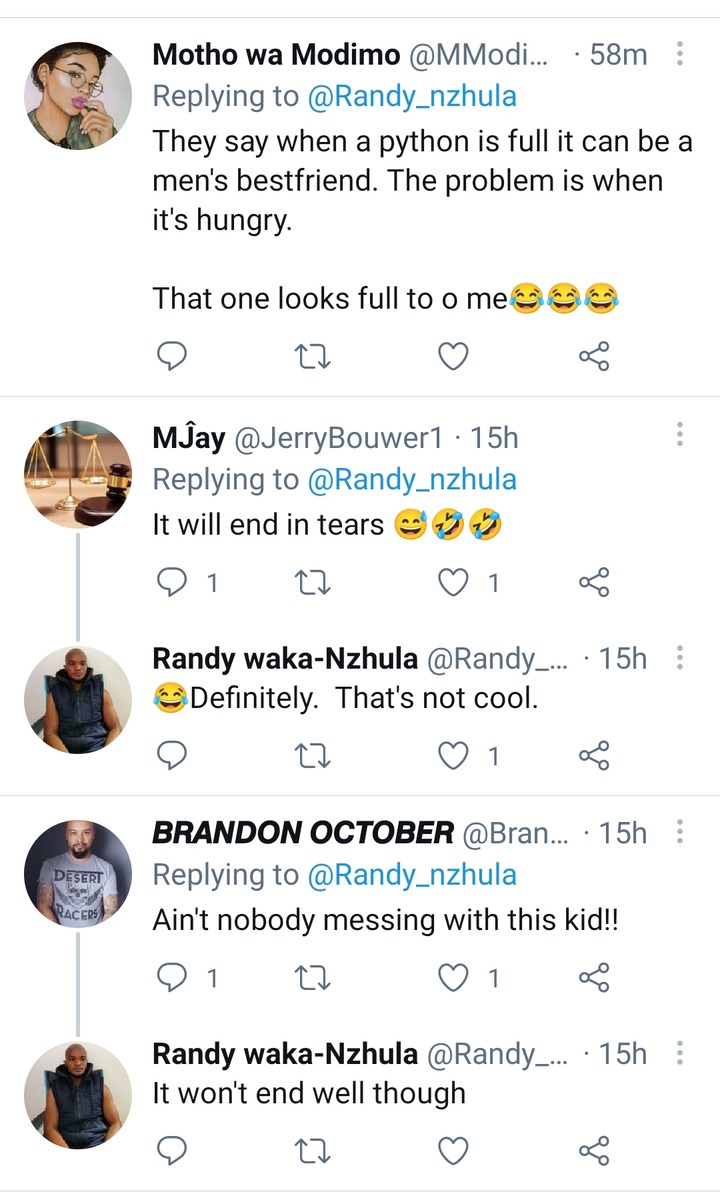 "Those parents should be imprisoned for allowing their child to do this; it's horrible. That child would have died in a hurry if the snake wasn't full. Disgusting!!"
Watch Video Below:
What can you say to this?