What Slipped Out Of Bobrisky's Chest During His Live Video Could Be A Silicone.
What Slipped Out Of Bobrisky's Chest During His Live Video Last Night Could Be A Silicone
Olanrewaju Idris, popularly known as Bob Risky had a clothing failure during his live video last night. Many people have always wondered how Bob Risky has been surviving as a cross-dresser for many years. It couldn't have been an easy task for a man to constantly have to alter his biological gender almost every day of his life. Sometimes, he does it perfectly that someone may even have second thought of whether he had finally done transgender surgery.
Bob Risky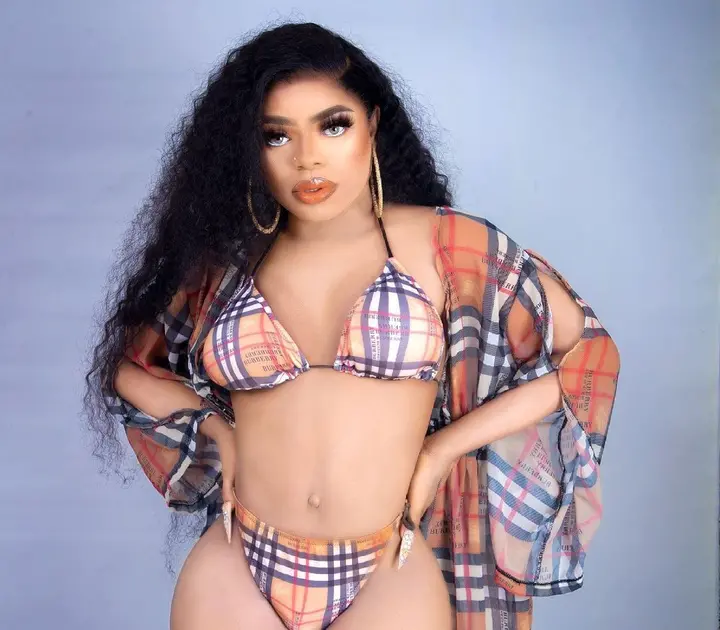 As a social media personality, Bob Risky always tries to provide content for his followers to get more engagements and make his job as an influencer easy. In order to provide content for his followers, Bob Risky did a live video last night where he was dressed in a thick blue bathrobe. He showed off a bagful of cash where he brought out some stacks of naira notes.
He was showing off his bag of money during the live video when he accidentally had a wardrobe malfunction. Literally, a wardrobe malfunction occurs when an article of clothing slips out of position and accidentally uncovers a part of the body, which could be private area or intimate part. It is entirely different from indecent clothes that reveal a person's intimate parts.
The awkward moment the object which looks exactly like a Silicone bra slipped out of his chest before he realized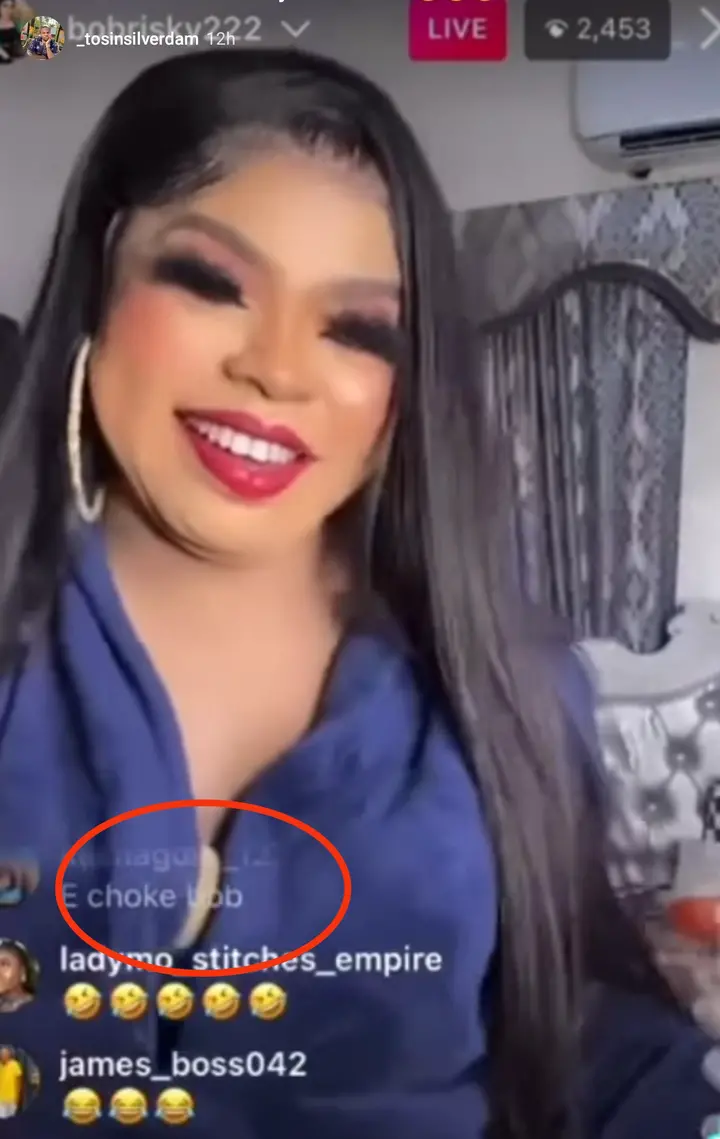 While Bob Risky was on the live video, he was trying to drag his sack of money when the silicone slips out of position. The viewers noticed the silicone bra before Bob Risky saw it because his eyes were fixed on the camera and not his robe. Within a short period of time, he realized that his silicone had slipped.
How Bob Risky reacted when he discovered
After Bob Risky realized that his silicone bra had slipped out of position, he screamed and quickly used his hand to pack it back but he couldn't continue with the live video. Within the twinkle of an eye, he moved out of the camera sight and later used his hand to cancel the live video.
The moment he realized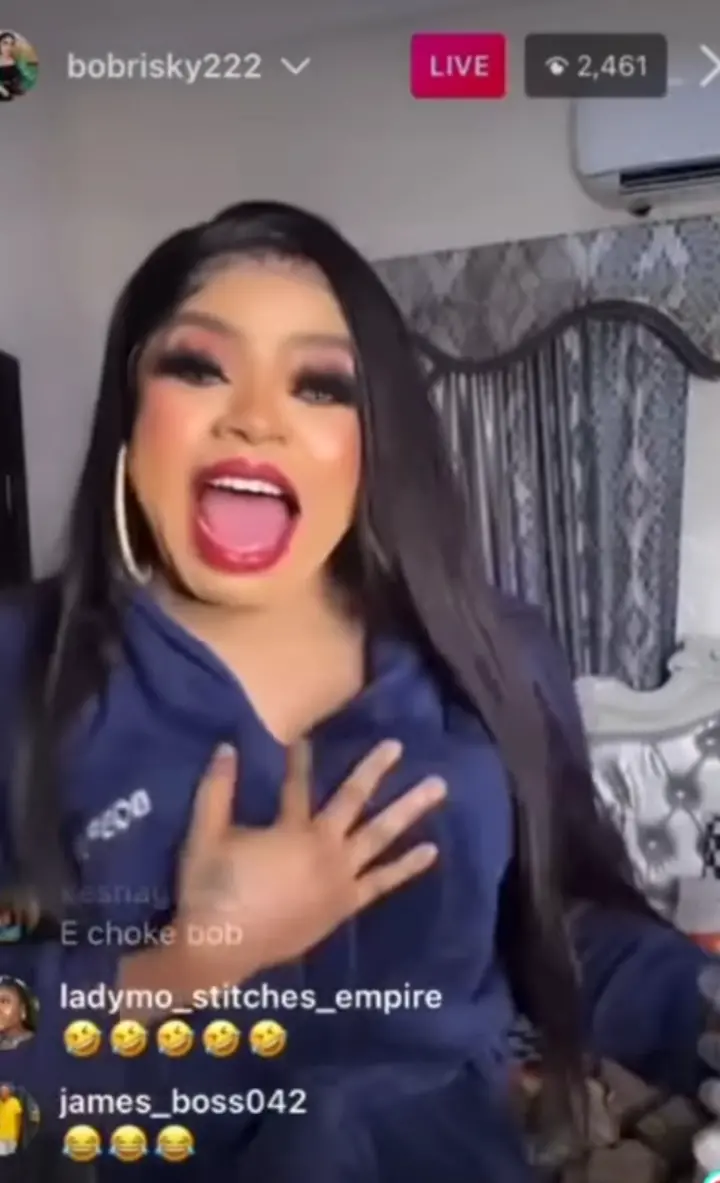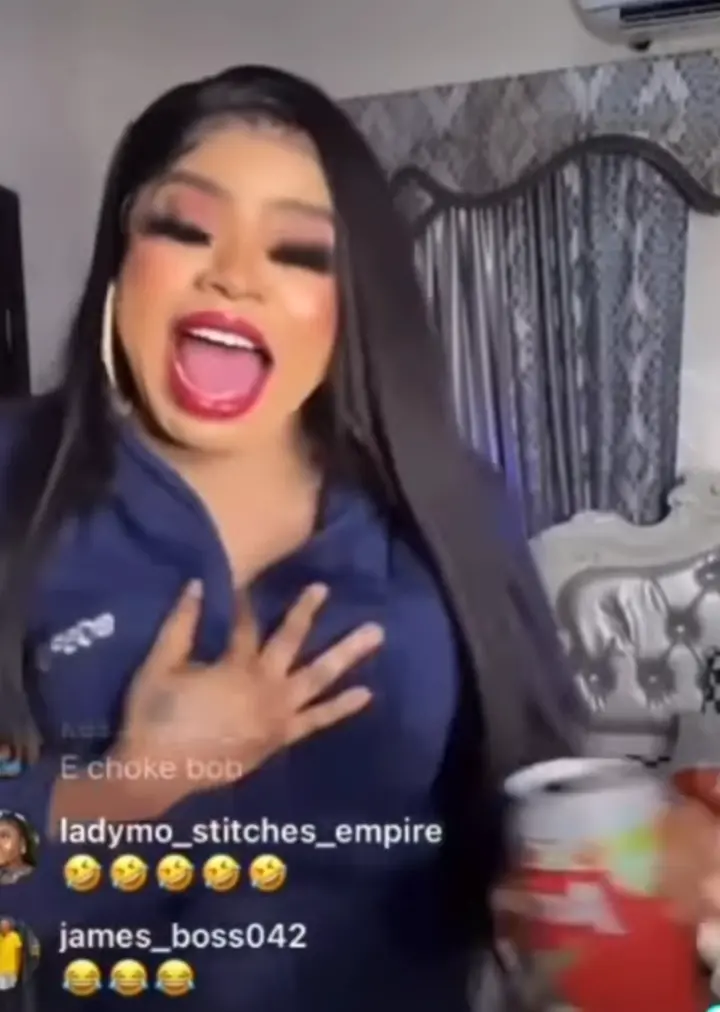 The silicone slipped out of position before Bob Risky notice but it did not fall down before he found out. Only the observant viewers noticed the error even though others knew something was wrong.
The moment he moved out of his camera's sight before using his hand to cancel the Live Video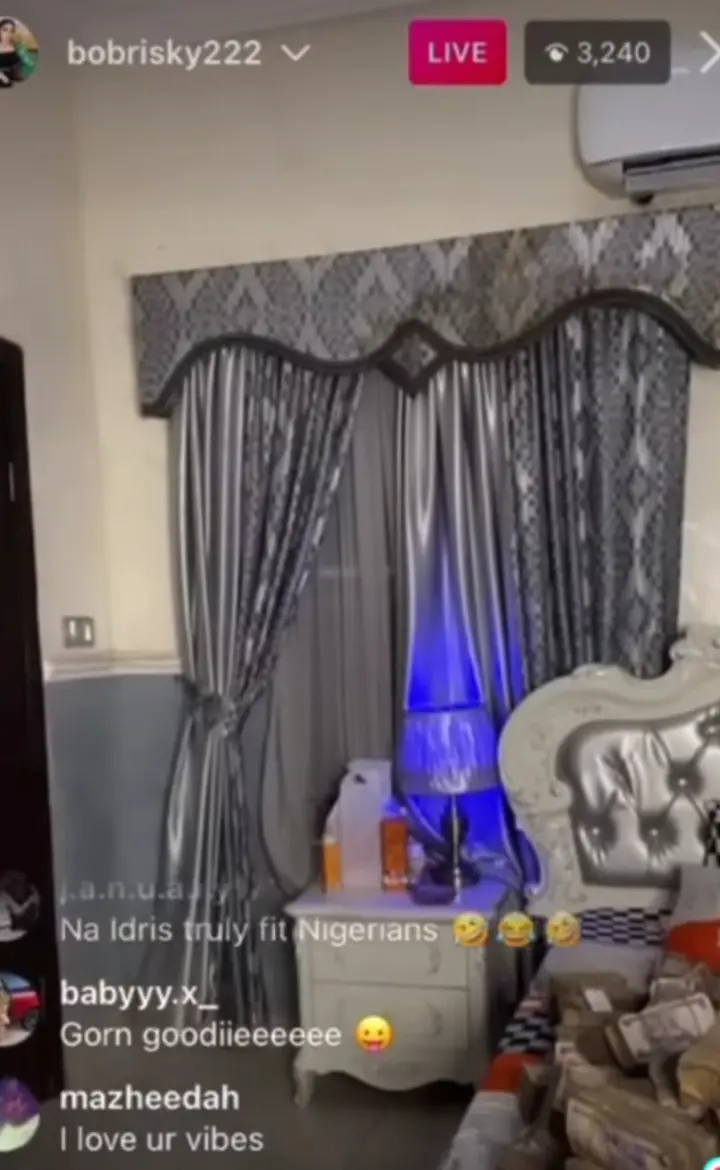 What is a Silicone Bra?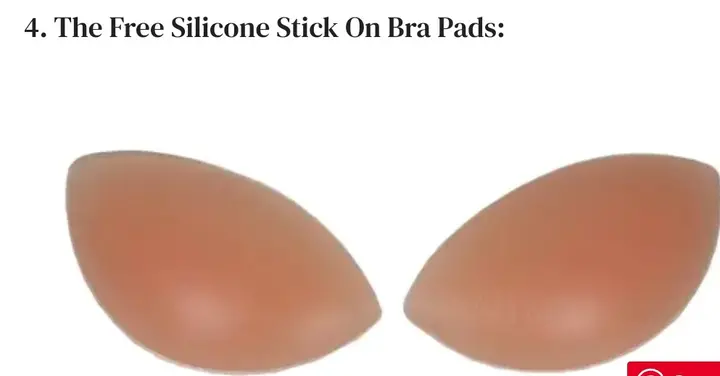 Silicone bras are made with silicone fabric. Some people may refer to these bras are magic bras because they are not easily detected due to their backless and strapless nature. The bra is bouncy and it feels like natural boobs due to the special silicone gel that it is made of. They come in different forms such as lifters, cleavage boosting stick on, wing-shaped booster, underwire sticky tabs bra and so on.
Different shades of the silicone bra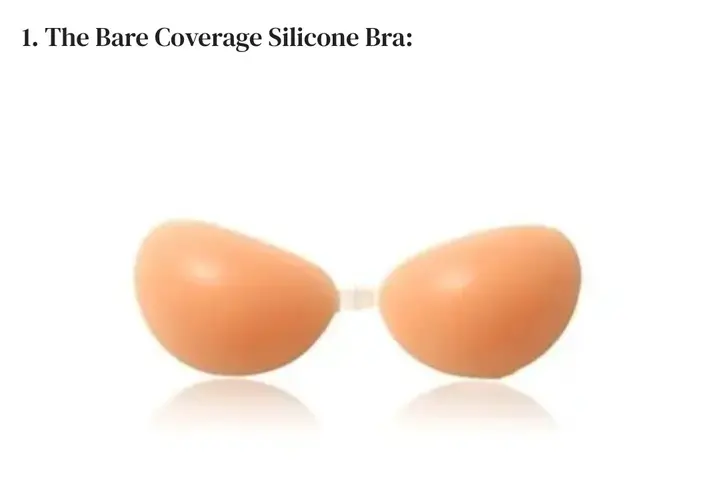 Credit: Pinterest
These silicone bras come in different colors, shapes and sizes. What nearly fell from Bob Risky's chest last night seems to be a rounded free silicone stick on bra pads. This type doesn't have a hook in the front to strap and hold it in place. However, it does have a stronghold on the curves for the optimum coverage and support.
Possible reason why the object nearly fell off during his live video
Due to the fact that these silicone bras are reusable and washable, they tend to become less sticky each time they are washed and reused. Thus, it is possible that the one Bob Risky wore last night is no longer sticky, hence the slippery.
It could also be the case that Bob Risky did not put on the silicone properly before coming for the live video. The fact that he was in a bathrobe also indicates that he wasn't properly prepped for it.
Watch Video Below:
What Can You Say to this?