I'm a woman who survived 11 years of crying at night" – Tina Bright who leaves her husband speaks (Video).
I'm a woman who survived 11 years of crying at night" – Tina Bright who leaves her husband speaks (Video)
Nearly 24 hours after Bright Ben released a social media post accusing his pastor of snatching his wife away from him, the wife, Mrs. Tina Adeeyo, has released a video to tell her own side of the story.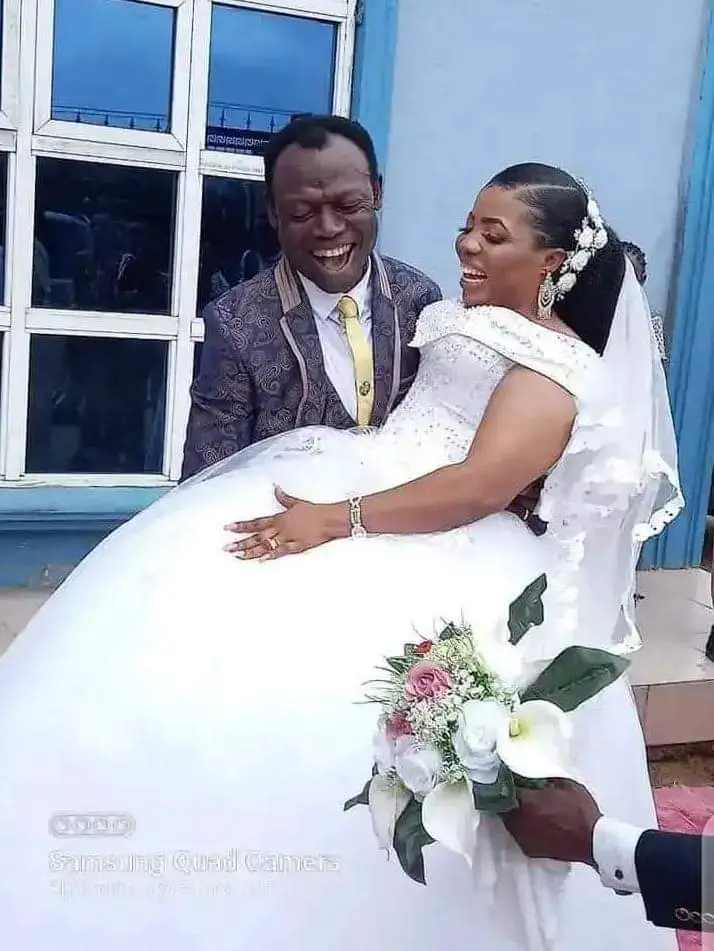 While telling her own side of the story that made her back out of the eleven years marriage with Bright, Tina started by saying her current husband, Pastor Moses Adeeyo, is a God-sent who rescued her from the dustbin where her former husband abandoned her.
"Ask Bright if he ever gave me any money for upkeep, even if it is just 5 thousand naira. No. But, I never complained. I know it is normal, he may not have money. And I was even the one going about to borrow money for our children's school fees. Part of the money I borrowed is still there, it is Pastor Moses that is now helping me to foot part of the debt." Tina explained.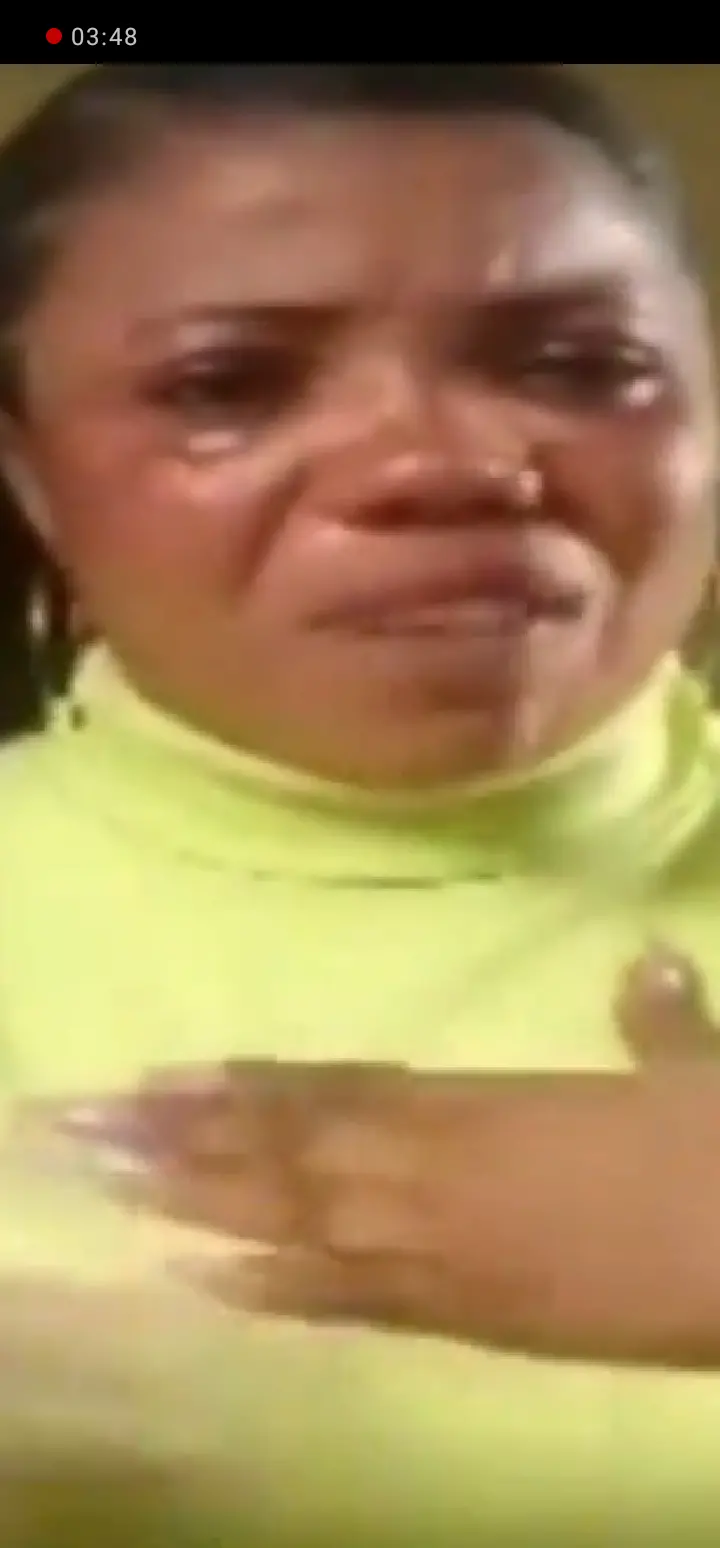 She said further that there was a time her former husband started accusing her of being promiscuous and then banned her from going to work. "He started chasing people away from me, including the young boys that called me mummy, he said they were sleeping with me." Teary Tina revealed.
Also, Tina said when she was into music, Bright refused to give her the needed support, and he later asked her to take an oath with him as a condition for him to support her music career. She said she obliged to his request and took an oath with him against her faith.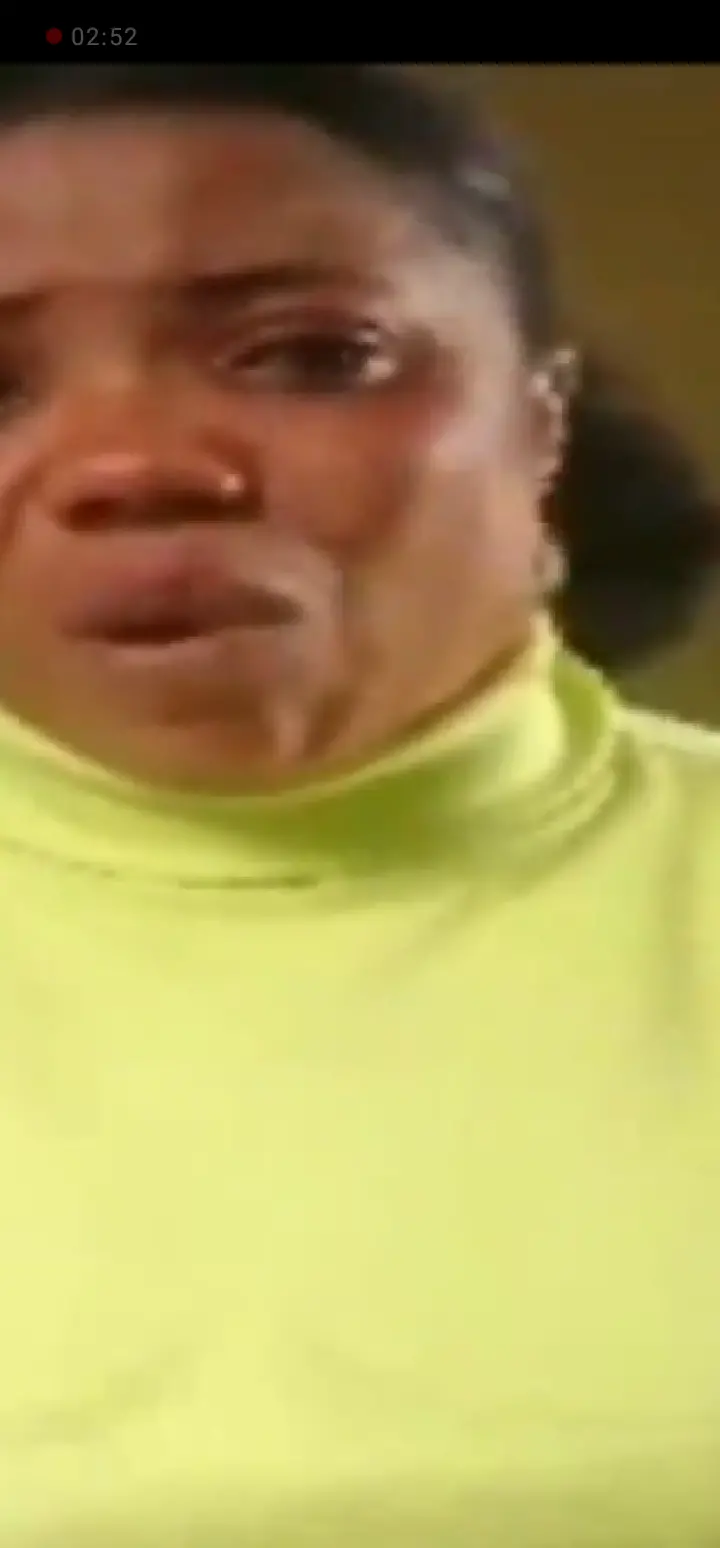 However, she explained that it was after the oath that Bright started showing the worst of himself. "He woke me up one morning and said there was no marriage between us, that I was only wasting my time with him. He chased me out of his room that I was smelling. He said he would make my life miserable that anytime I hear his name I would run away." Tina said.
She mentioned that it was at that point that she travelled to Lagos and started afresh. She got a small job and was taking care of herself. Then, Bright started calling her again, but she told him it was over between them. Meanwhile, Tina explained that she had left him many times before, but would still return to him.
"To make it clear, I came back to Port Harcourt from Lagos in April. He said I left his house for 7 months to be with Pastor Moses Adeeyo, but it is a lie. I have been in Lagos all this while." Tina explained.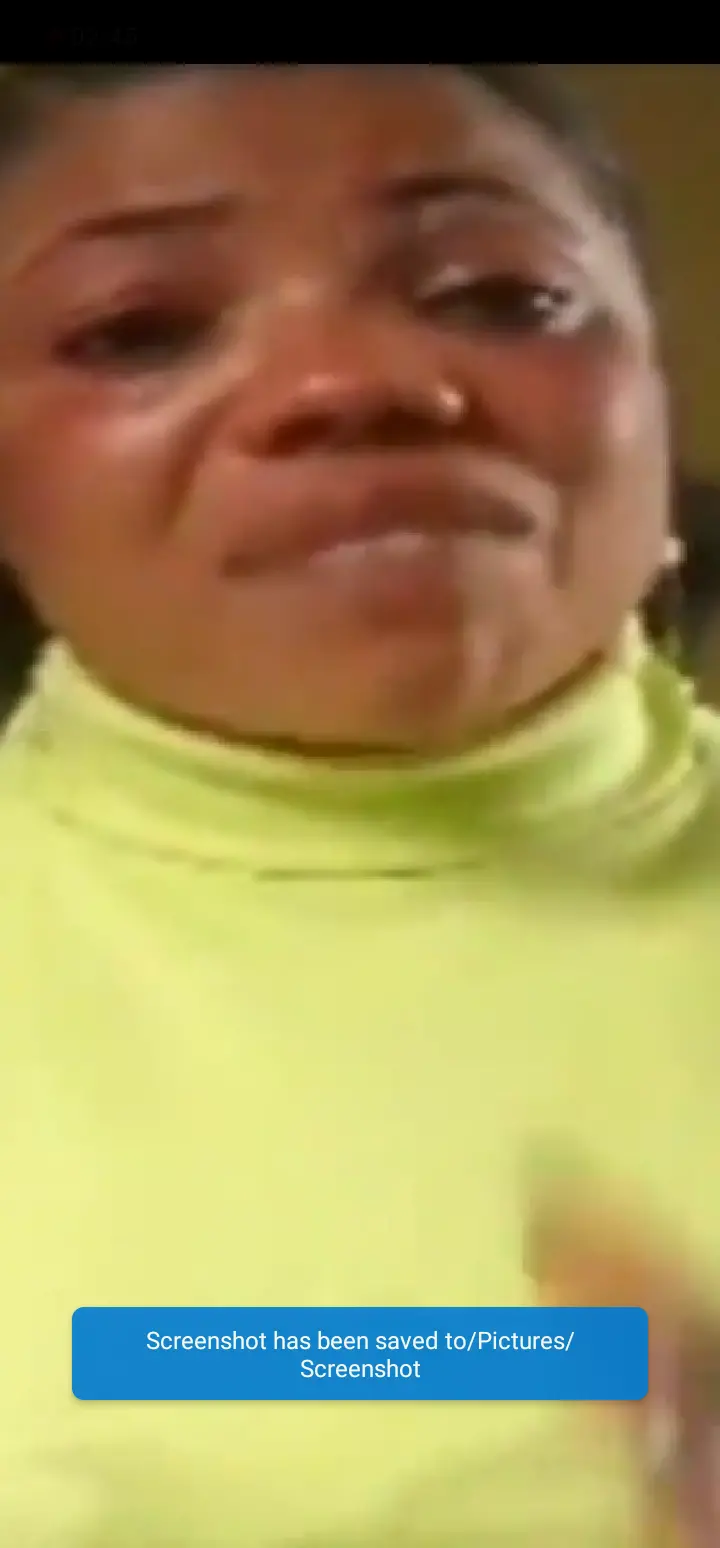 She said it was when she returned from Lagos in April that she told her family about everything that had been going on with her. She said her family found her narrations hard to believe, and then invited Bright and his father over. "His father refused to follow him because they all know the story. Only Bright came with his friend." Tina said.
She said it was at the meeting attended by the King of her village, her family members, Bright and his friend that she opened her mouth and told them that she was no longer interested in their marriage.
She informed that her family wanted to refund Bright for her pride price, but they saw from the family ledger that he didn't pay her dowry.
Tina said she returned to Lagos after 2 weeks, stating that she wasn't with Pastor Moses all that time, and Bright continued disturbing her until she blocked his number.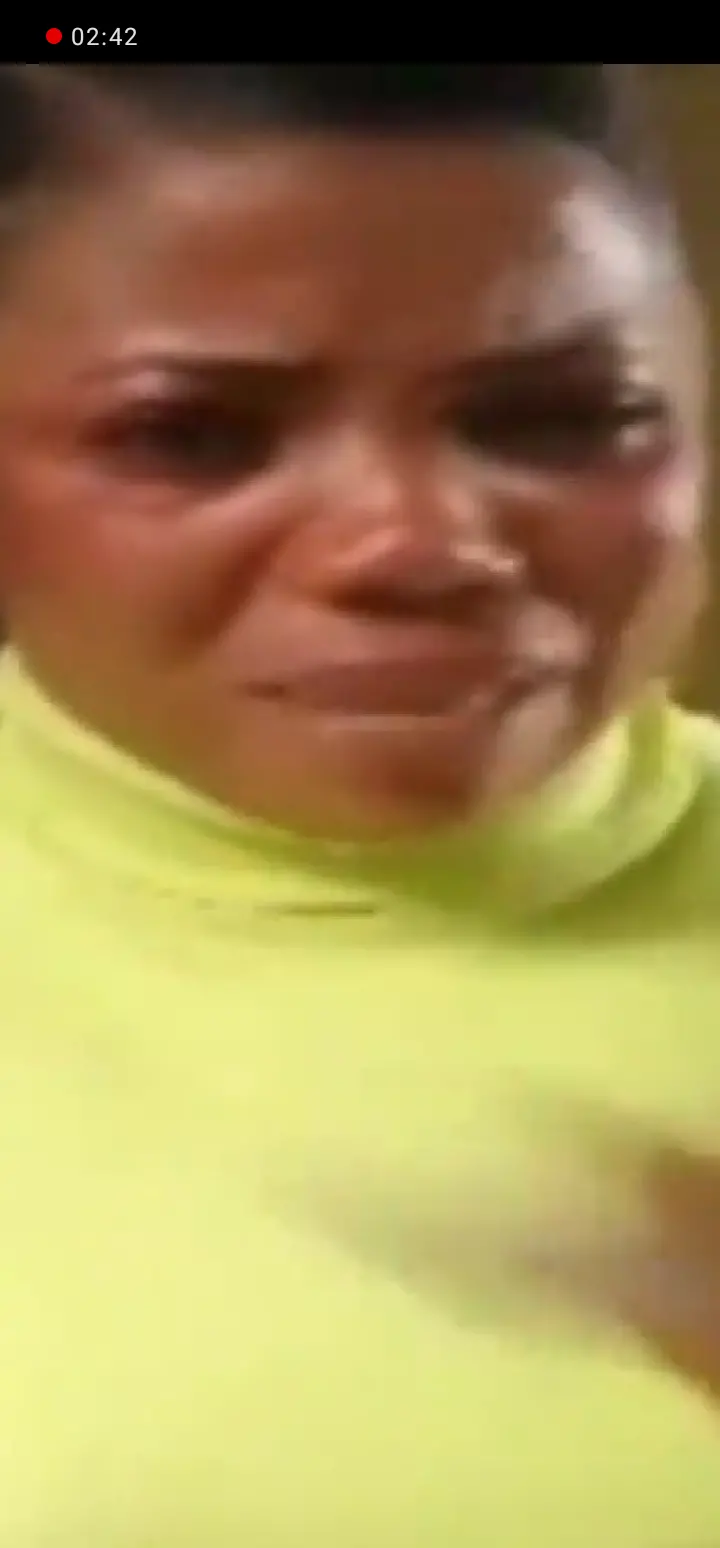 Tina stated that she came back home two weeks ago, and Bright saw her in her family house. "He saw me when he came to check the children, he saw me. I was in my father's house. But he lied that he hasn't seen me for seven months." Tina explained.
"It is my life. He threw me inside dustbin and tried to bury me, but another man picked me and tried to give me a new life. And he just stood up to tarnish my image. He stood up to render an innocent man's name useless. He has said it that there is no man that wants to fight for me that he won't make their lives miserable. And this is what he is trying to do but God has frustrated his plan." Tina expressed.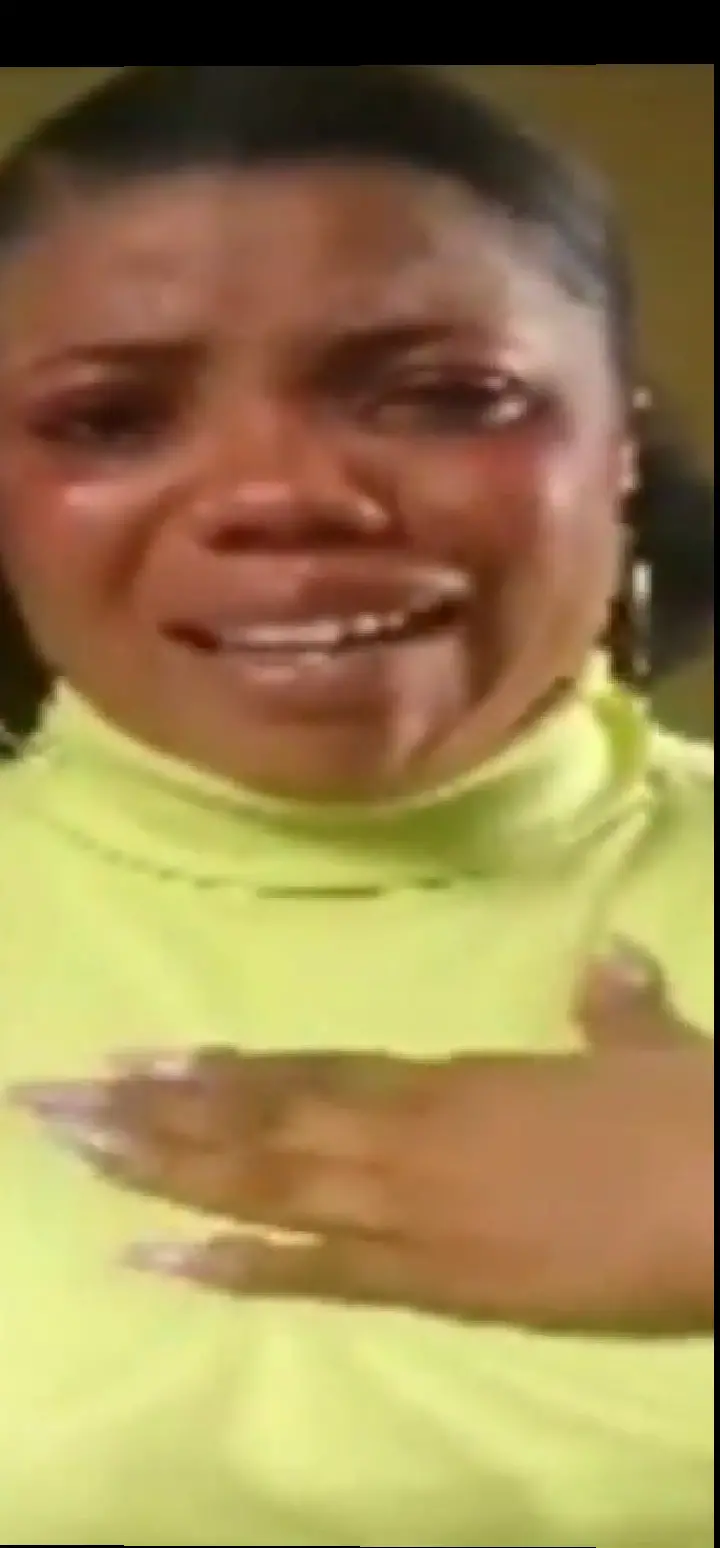 "I am alive today. I am happy, but you want to ruin my happiness. I pray that God forgives you Bright, I pray that God forgives you for tarnishing the image of a man of God because I chose to leave." Tina said, crying.
"There are many women out there who are dying like this but refused to leave because of what people might say. If I had died in Bright's house, the same people would say why didn't you talk, why didn't you leave? And now that I chose to leave, I have committed the worst crime? My children are there now going through serious emotional torture because of his attitude and character, but I don't want to put them in the picture." Tina explained.
While addressing the general public, Tina said, "I am not doing this for anybody to believe me. I don't need your believe, I don't need your support. But the same way you people make evil news to go viral on social media, tell the world that I am a woman that have strived to survive under eleven years of torture, eleven years of pain and humiliation, eleven years of crying at night."
"Now the thing is, I am a woman and I have right to marry whoever I wish to marry." Tina ended.
Kindly drop your comment.
Like and share the post.